An Accra High Court has dismissed an application by some 2,3000 workers of Goldfields Company Ltd. seeking to put on hold moves by the company to have them laid off.
The court action initiated in December 2017 accused the company of relying on reasons not allowed under law to carry out the retrenchment exercise.
These the workers contended, included "the ageing fleet of its machinery and the short mine span of the Tarkwa Mine"
Lawyers for the company insisted they were acting within the Labour Act.
At the court hearing Friday, March 2, 2018, Judge Laurenda Owusu dismissed the request by the Mineworkers, JoyNews correspondent Joseph Ackah Blay reported.
She said the company risks losing more if the court halts the ongoing layoffs before a determination of the substantive matter on whether they acted within law.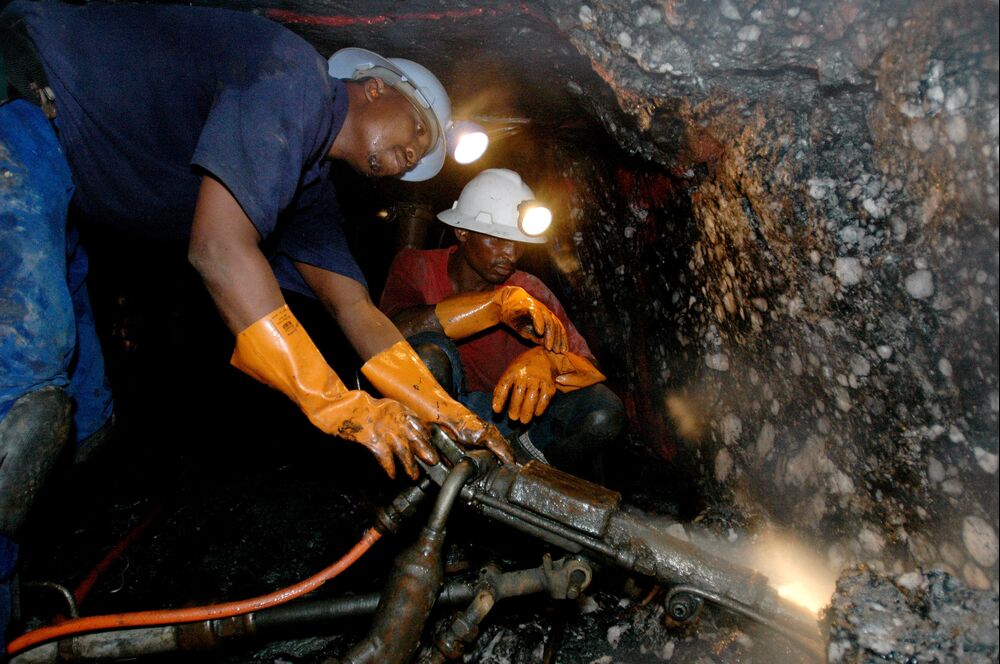 Gold Fields Ltd had explained the layoff is to allow it hire a contractor to operate its biggest mine in the West African nation.
A contractor will take charge of the Tarkwa operations from early 2018 as the deposit's remaining lifespan is too short to replace ageing mine equipment, Gold Fields Ghana Vice President David Johnson said by phone on Tuesday. Tarkwa produces about 550,000 ounces of gold per year and has about five to six years left for its current design, he said.
"When it's contracted, the mining contractor already has their fleet so they will handle their fleet and maintain it," said Johnson. "We acquired our current fleet in 2004."
Gold Fields last year announced a $1.4 billion reinvestment plan for its Damang gold mine in Ghana that extended the operation to 2024. Ghana is the continent's biggest gold producer after South Africa and accounted for a third of Gold Fields' revenue in 2016.
"Exploration and processing will continue at Tarkwa," Johnson said. "When we find resources in commercial quantities we can extend the mine life. It's very possible" that Gold Fields will again operate the asset in future, he said.
But the workers, backed by the Mine Workers' Union, have rejected reasons given by management of the company for their dismissal, calling on the government to intervene immediately.
According to some workers, this is the second time in three years that the mining firm has embarked on such a massive retrenchment exercise.