The Bono regional chapter of the Tax Justice Coalition Ghana is entreating government to take urgent steps towards reducing corporate tax incentives in order to cut down revenue losses from these tax incentives.
The coalition further asked that tax incentives should only be granted following thorough cost-benefit analysis, including an assessment of the impact on the poor and vulnerable groups.
Such analysis according to the Tax Justice Coalition, should be subject to public debate, scrutiny and parliamentary oversight.
The Bono Regional Secretary of Tax Justice Coalition Ghana, Simon Asore, made the demands during a media engagement at Sunyani.
Mr Asore said "it is unacceptable that Ghana is struggling to fund Free SHS and other programmes whilst the country losses about $1.2 billion through tax incentives handed to multi-national companies".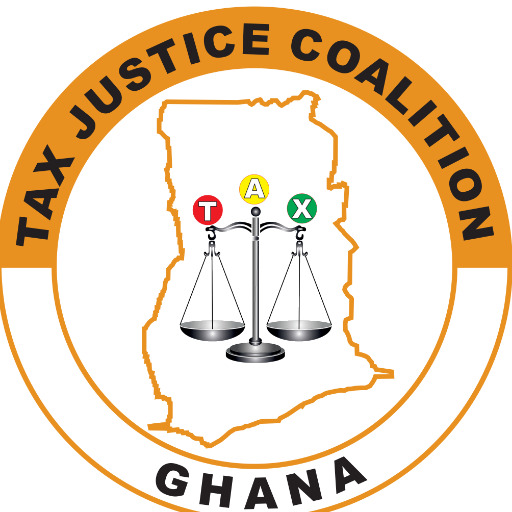 He stated that one key way to raise extra resources is by increasing tax revenues, and the way to do that is to reduce or eliminate the tax incentives that many corporate organisations, especially the multi-national ones are enjoying.
This tax expenditure according to him causes a massive loss of potential revenues that could be spent on improving education and other public services.
"If you look at our laws concerning tax incentives, we are so generous to the extent that we are giving companies almost 15 good years tax holidays.
So we from the Tax Justice Coalition are urgently calling on government to reduce tax incentives are normally given to corporate organisations just to attract foreign investment," he added.
Mr Asore recommended the creation of a public policy framework for granting tax incentives that are based on clear rules that are transparently applied and subjected to public and parliamentary scrutiny as well as the provision of annual tax expenditure statements which quantify the costs of tax incentives as a component of the national budget.