The graduate fashion show forms part of the requirements of the BSc Fashion Design programme.
It was originally designed to be held every year. However, the last two cohorts of graduate missed the opportunity due to the COVID-19 pandemic.
The maiden edition dubbed, 'awakening' was held in 2016.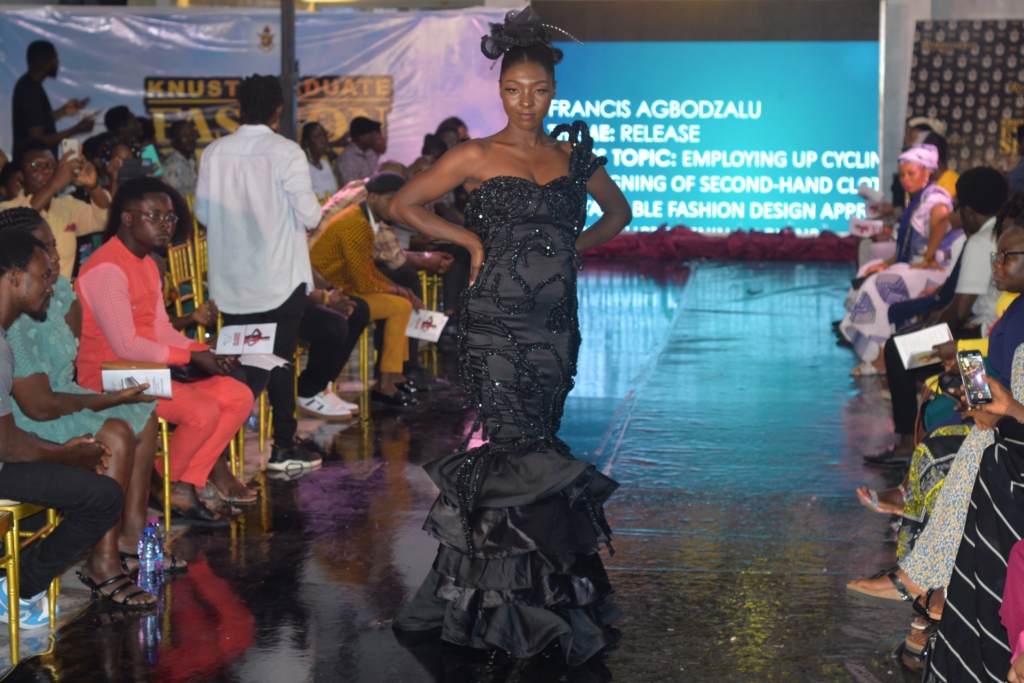 This was followed by the 2nd edition dubbed 'Rejuvenation' in 2017, 'Break-out' in 2018 and 'Reflections' in 2019.
In line with the KNUST 70th anniversary celebrations, the department coined the theme: 'Renaissance'.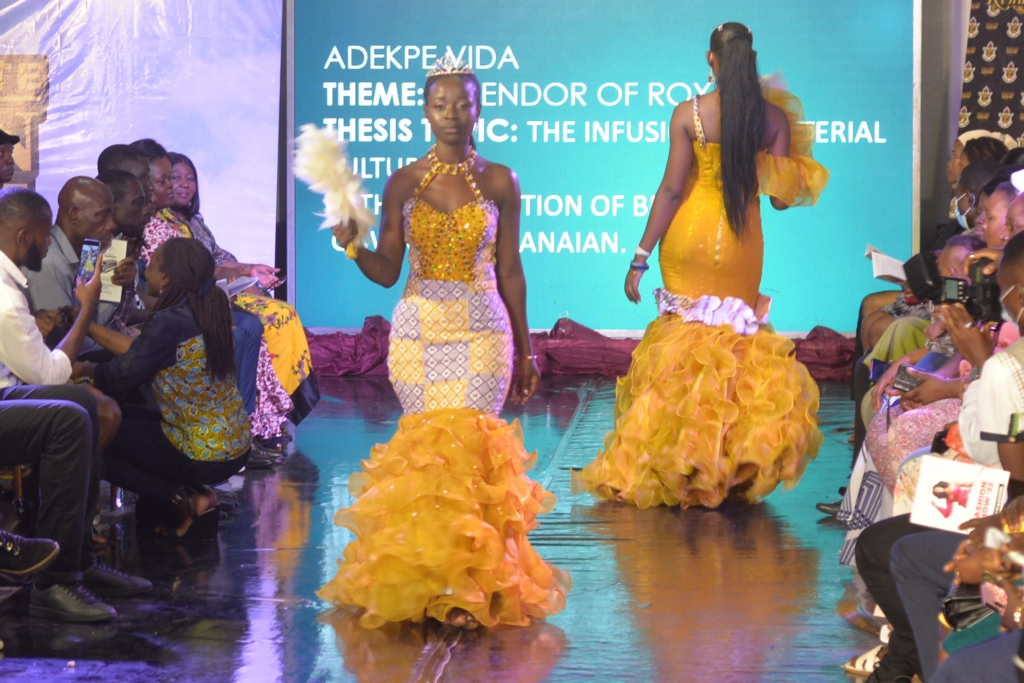 According to the Head of Department of Industrial Art, Prof. Ebenezer Howard "It is meant to unearth creative talent of students to drive KNUST'S 70th anniversary celebration agenda".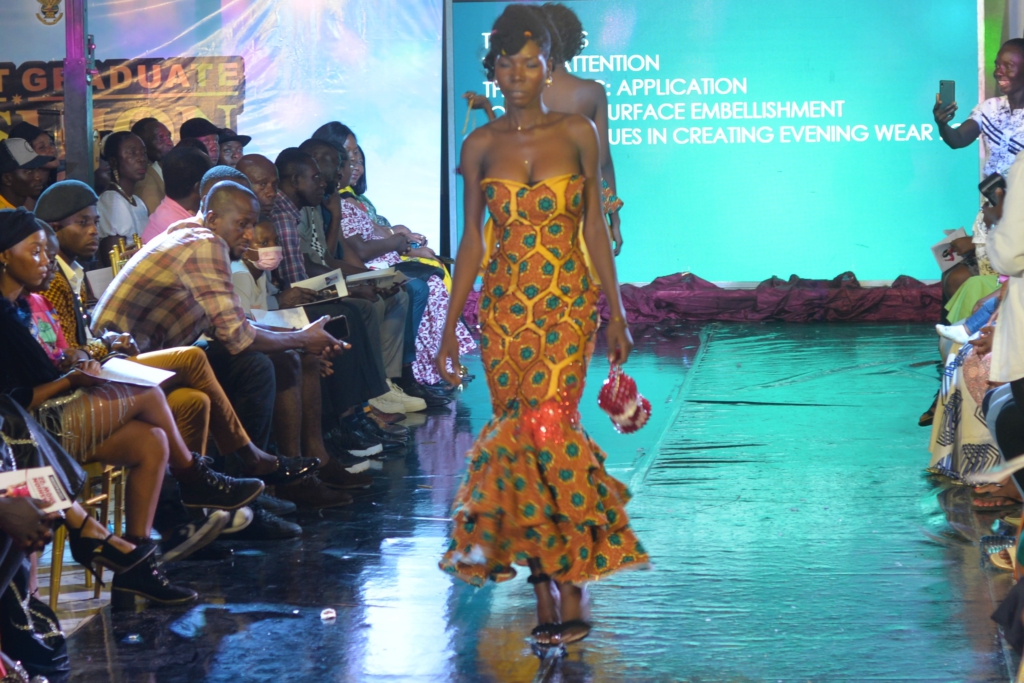 He called on the government to pay attention to indigenous art education to enhance employment opportunities.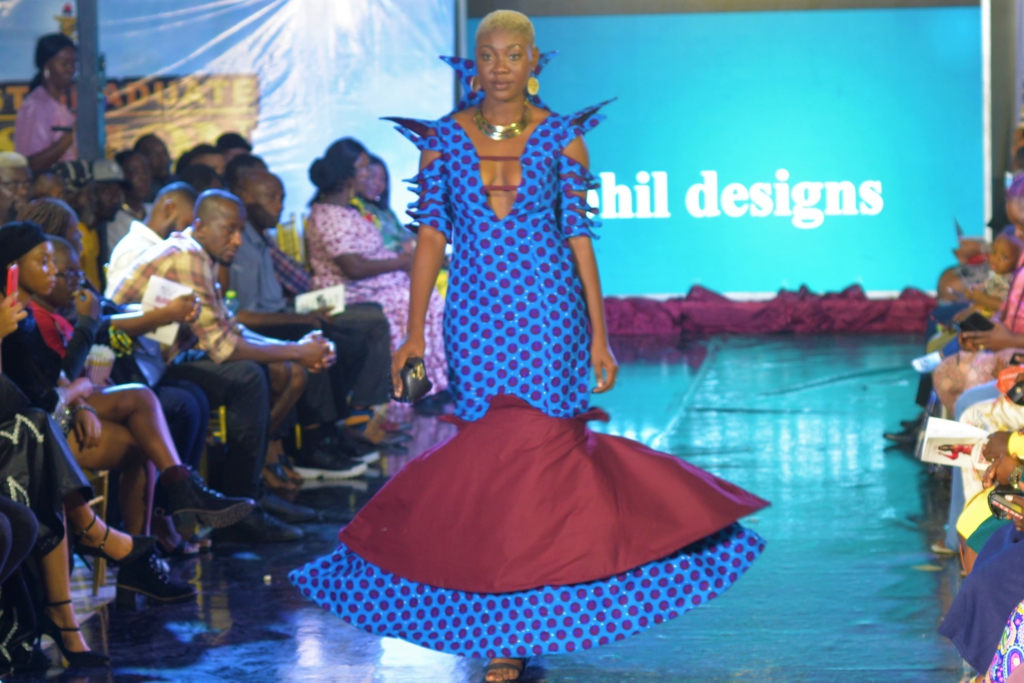 "I am optimistic that, the country's unemployment woes can be reduced to the barest minimum if the government gives priority to industrial and indigenous art education and industries within the production sector," he said.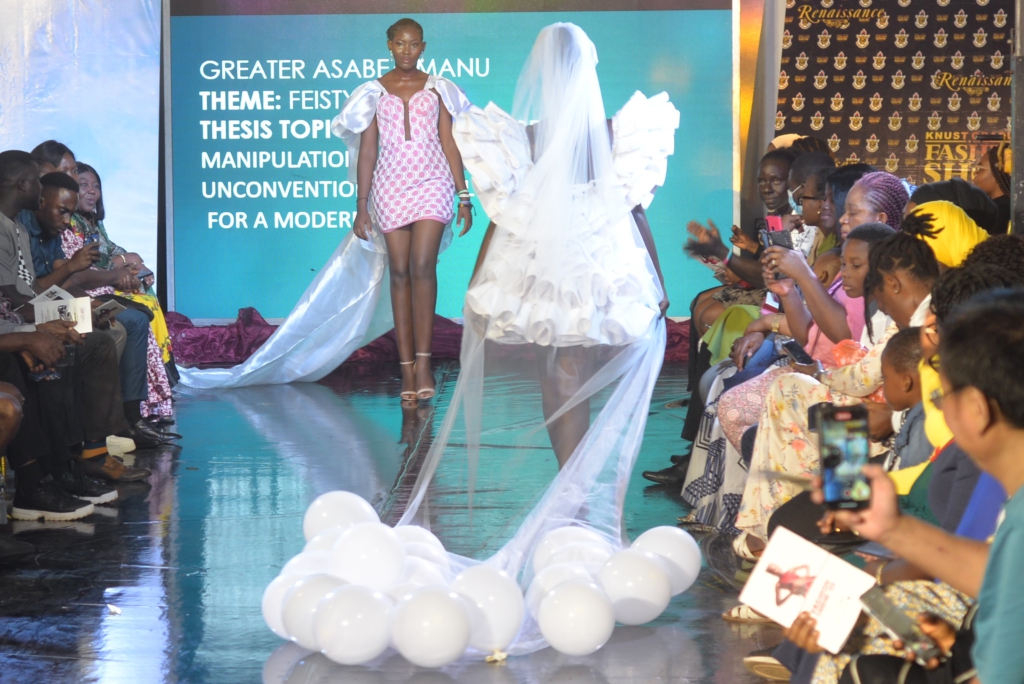 This year's show saw about 60 undergraduate and postgraduate students exhibit excellent talents with innovative designs that meet international standards.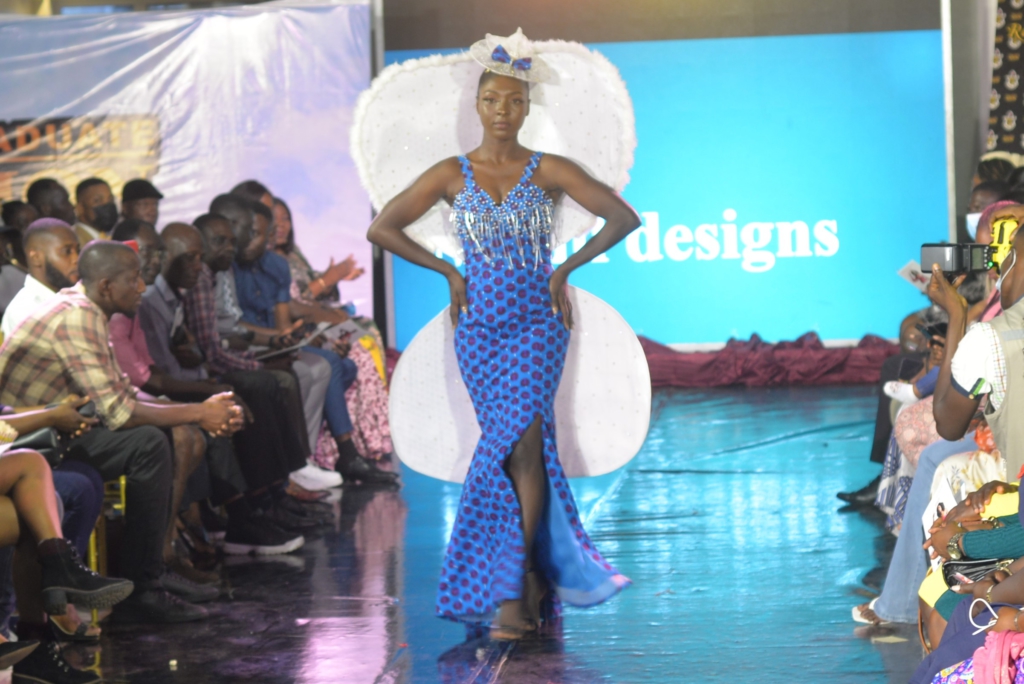 The dean of the faculty of Art, Prof. Charles Frimpong said the exercise "affords the students opportunity to deal with real life situations and challenges associated with preparing a collection for a fashion show".
Greater Asabea Manu won the Best Student Designer and Dumson Afresiwa Siarfo picked the Most innovative student designer award.