The chiefs and people of Atiglime in the Akatsi North District of the Volta region are calling for the resumption of construction works on the major road that links the community to other towns in the area.
Chief of Atiglime, Togbui Ahor I, who made the appeal in an exclusive interview with Joy News' Nestor Kafui Adjomah said the road, when constructed will be of immense economic benefit to the community and the district assembly since most farm products come from the area.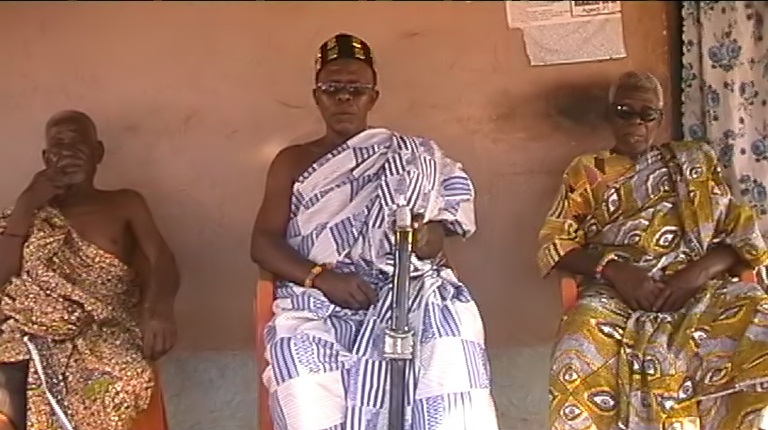 Togbui Ahor I said the deplorable condition of the road connecting Atiglime and surrounding communities is his major concern.
"Our road from Xevi through Atiglime, Sain, Fiave, all through Tekofe, and then to the main road at Matikasa is very bad. Governments have come and gone but nothing to show," Togbui Ahor stressed.
He also noted: "We have on many occasions sealed gullies on the road through communal labour but the current government recently came to construct a bridge so you see? We want the entire road to be constructed".
Even though there are two operational boreholes in the community, with one mechanized and serving the clinic, the people prefer water from a dam.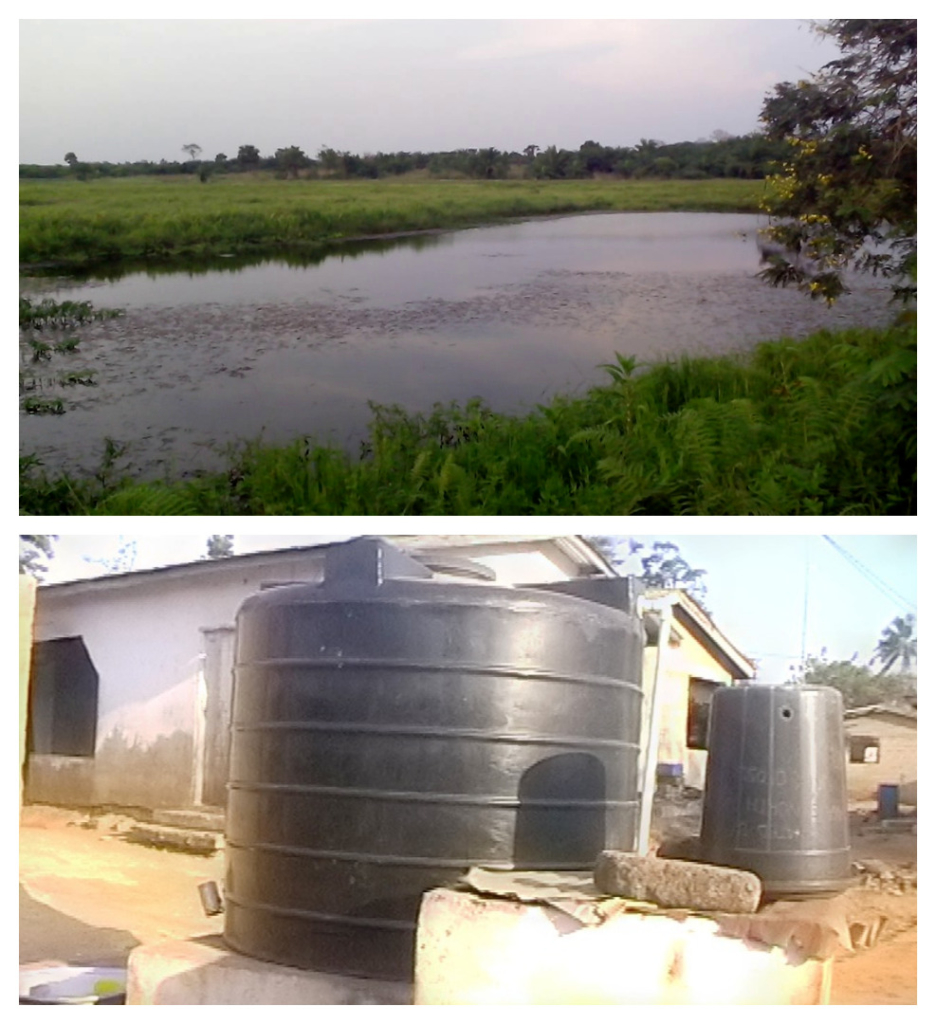 According to the people, water from the two boreholes tastes very salty and does not lather well.
Togbui Ahor I again stated that clearing all aquatic weeds off the water source will ensure safe drinking water for his people.
He added that the community members have tried several times to mobilize and clear the grass on the dam but their strength has not been enough.
"We have a dam and we need assistance to clear weeds off it because my people depend more on the dam than the three boreholes in the community" Togbui Ahor added.
He explained there were three boreholes in Atiglime but water from all of them is salty so most people did not like it.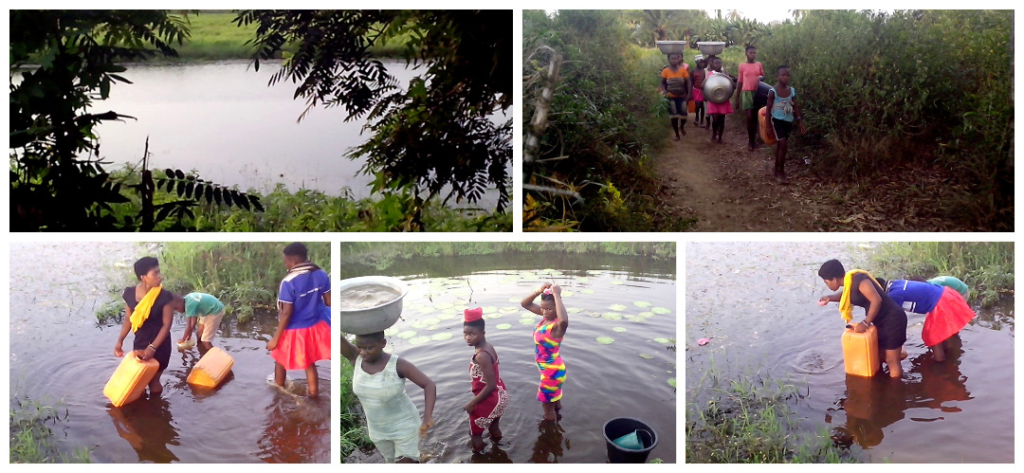 "Only the nurses at our clinic use water from the salty mechanized borehole but recently, one of the pumps have broken down so we need a replacement," the chief appealed. 
Atiglime is one of the major Ave communities in the Akasti North District of the Volta region. They are predominantly farmers, cultivating pineapple and vegetables such as okro and tomatoes.