The Ghana Health Service, in collaboration with the United States' Centers of Disease Control and Prevention, has commissioned the third Public Health Emergency Operations Center in Ghana.
The Center will strengthen the public sector to effectively respond to health emergencies.
Speaking at the commissioning of the facility, the Director-General of the Ghana Health Service revealed the facility will serve as a footprint for technical coordination of the health emergencies and response structure.
Dr. Patrick Kuma-Aboagye said "the health center will also serve as a source of event-specific data which can be analyzed for evidence-based decision making.
"The third public health emergency operations center will also help health security in Ghana," he noted.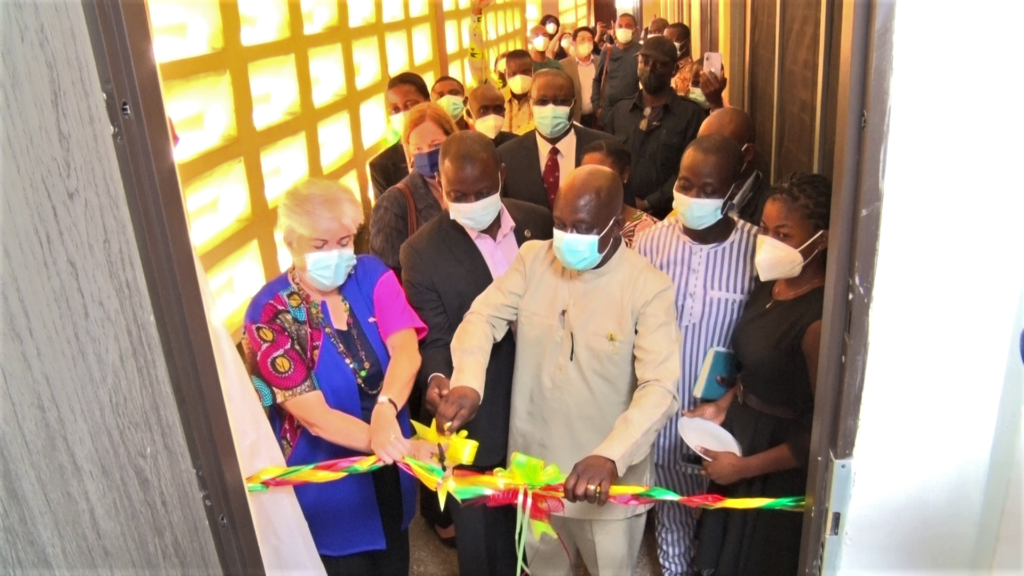 International health regulation requires all countries to strengthen and maintain their capacity, to respond promptly and effectively to public health diseases and emergencies.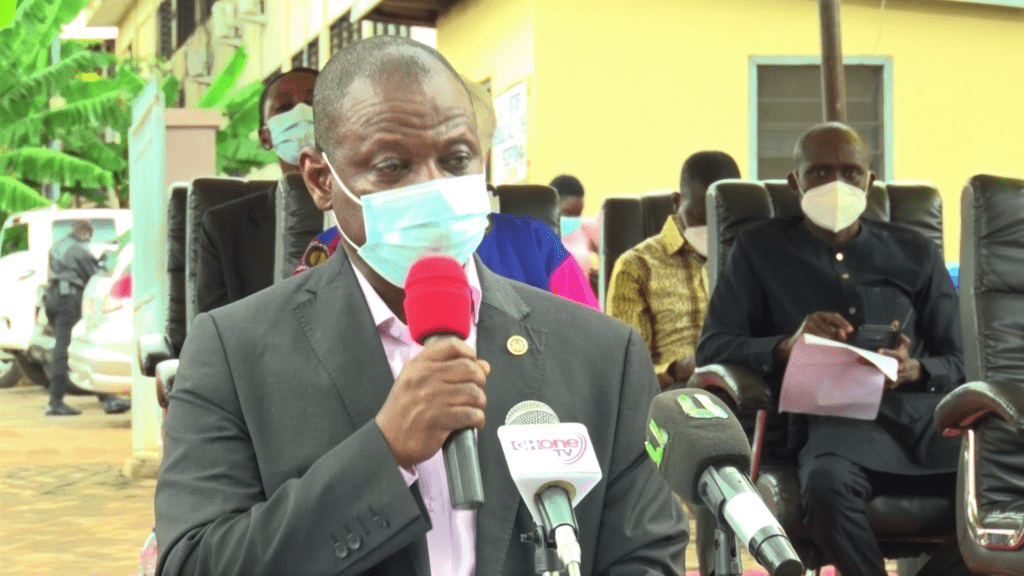 Ashanti Regional Minister, Simon Osei Mensah urged management of the facility to maintain the newly-commissioned center.
" Management must ensure that they practice the best maintenance culture, so that we have the benefit of this facility for a long time,"he said.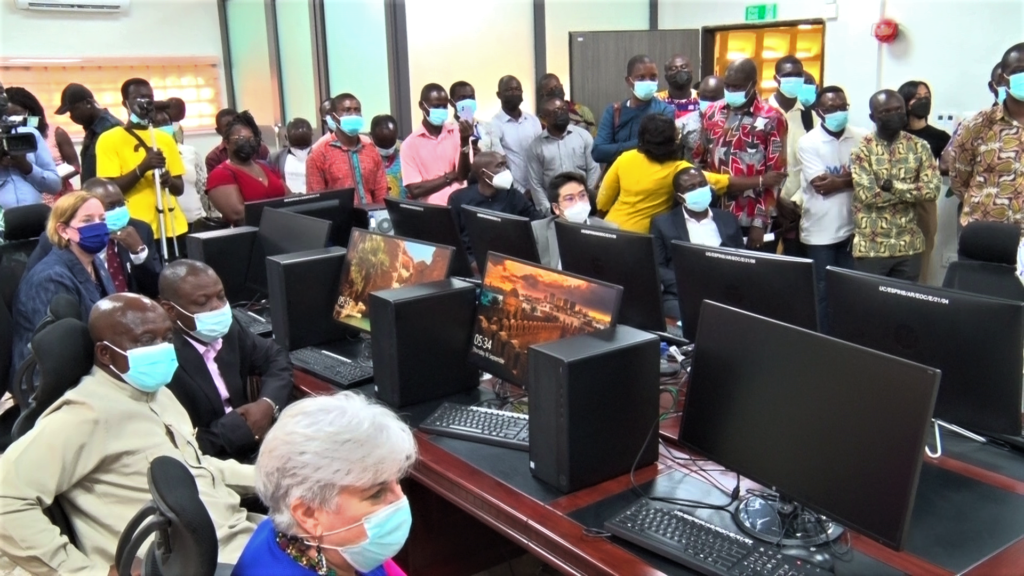 The emergency operation center is part of the US government's support project to Ghana's disease surveillance and response infrastructure.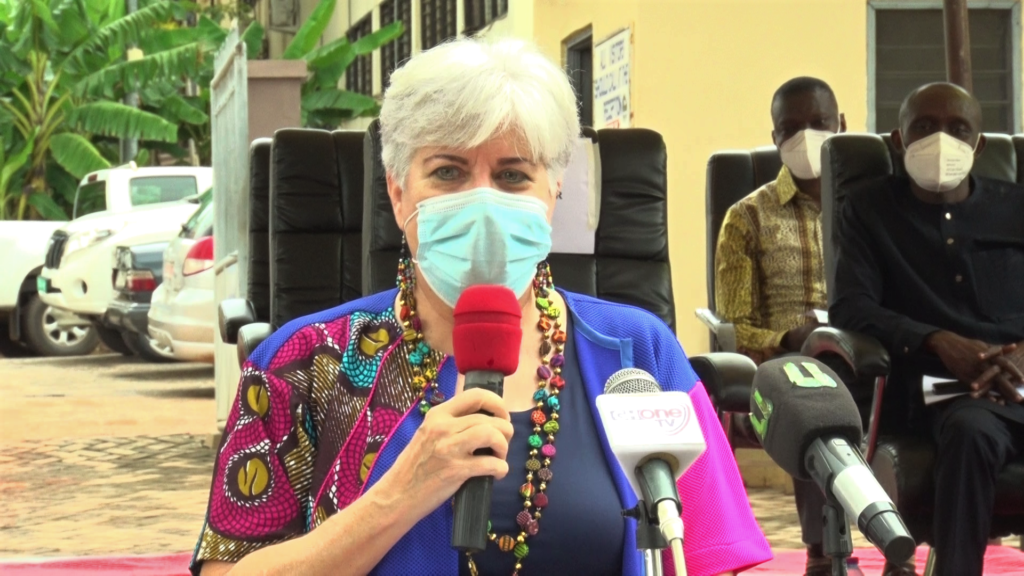 The US Ambassador to Ghana, Stephanie Sullivan, commended the Ghana Health Service for the collaboration with the US government.
"The US- Ghana bilateral partnership, has grown stronger through sharing technical expertise and approving critical infrastructure, that has allowed Ghana to rapidly respond to COVID -19. I commend the Ghana Health Service, Ashanti Regional Minister for their continuous collaboration" she said.