Government has given a firm assurance that the country's digital ecosystem is secure for business growth despite an increase in reported cases of cybercrime.
The assurance comes in the wake of a rise in the number of fraud cases which is reported to be approximately 11,000 so far according to the National Cyber Security Centre.
In an interview with Joy Business after launching this year's Cyber Security Awareness month, Deputy Minister for Communications, Alex Abban disclosed that government has put in all the necessary measures to ensure that businesses are protected online.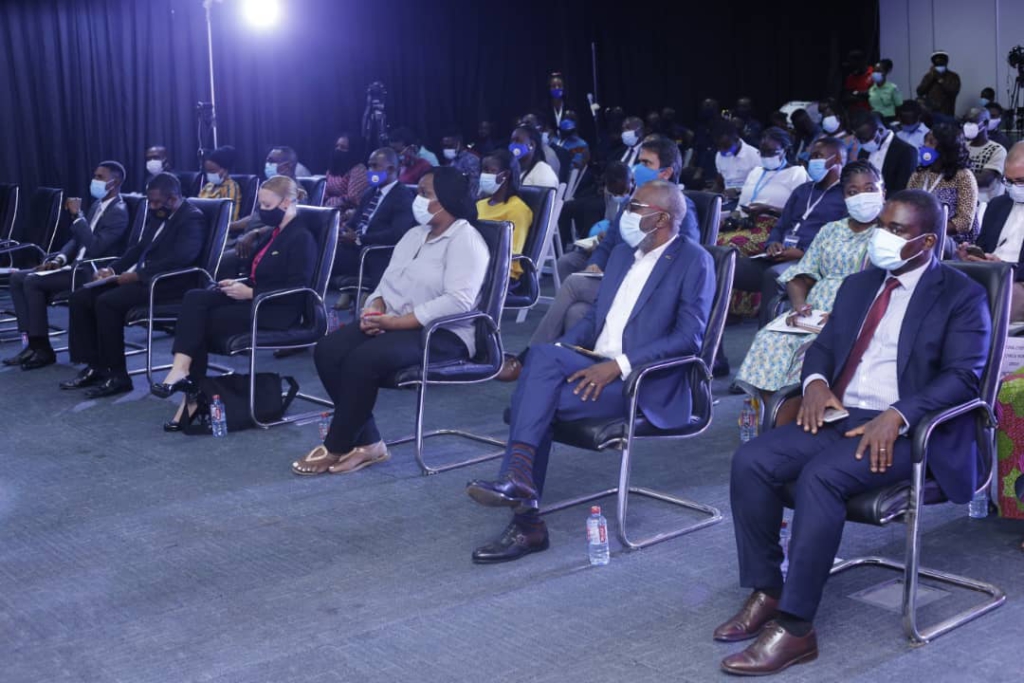 Speaking on behalf of the Minister, Ursula Owusu-Ekuful, the Deputy Minister noted that the rise in internet usage in recent times during the Coronavirus pandemic has further shot up the threat of cybercrime.
"I believe by now we have ascertained that the utilisation of the internet has become an integral part of our everyday lives, more so that of young people. Research from ITU and UNESCO in the 2019 report launched by the Broadband Commission for Sustainable Development Goals, indicates that more than 50 percent of the world's population is now online, whereas children constitute more than 30 percent of internet users."
"By 2022, another 1.2 billion new users would have been added to this figure, with children being the fastest-growing online demographic."
"Evidently, the continuous reliance on the internet by people and nations around the world has become conspicuous over time. 2020 and the advent of the Covid-19 pandemic have further demonstrated how increasingly dependent governments, private sectors and individuals are on technology".
The former opening of the awareness month was also used to launch the Child Online Protection portal.
On his part, National Cyber Security Advisor, Dr. Albert Antwi-Boasiako has indicated the country's willingness to improve the safety of businesses and the citizenry online by revising the policies to conform to the new normal.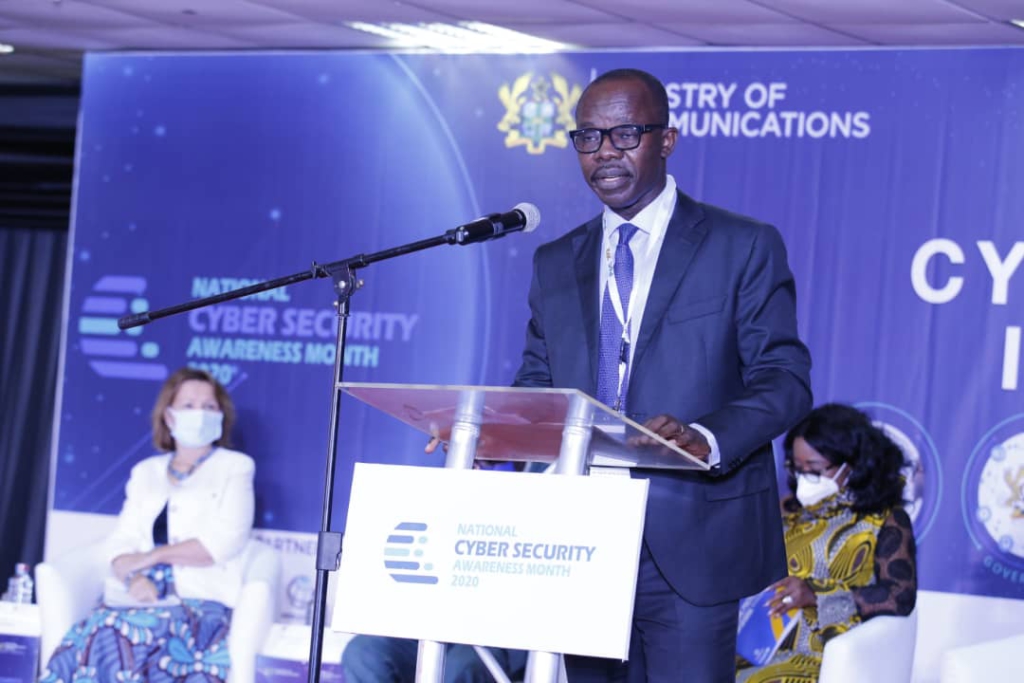 The cybersecurity awareness month will feature activities in the month of October to create awareness of the various cybersecurity concerns on the internet.
The 2020 event is under the theme "Cyber security in the era of Covid-19".