The Minority Leader in Parliament, Haruna Iddrisu, is demanding that government reverses the sale of the Tamale timber market.
The land, a property of the Forestry Commission, according to him, has been offered for sale to private developers while operatives of the Timber market have been given notice to vacate the place.
Haruna Iddrisu, who is also the Member of Parliament for Tamale South, said that the sale of the land will not only affect livelihoods and businesses but may also infringe on the rights of the occupants.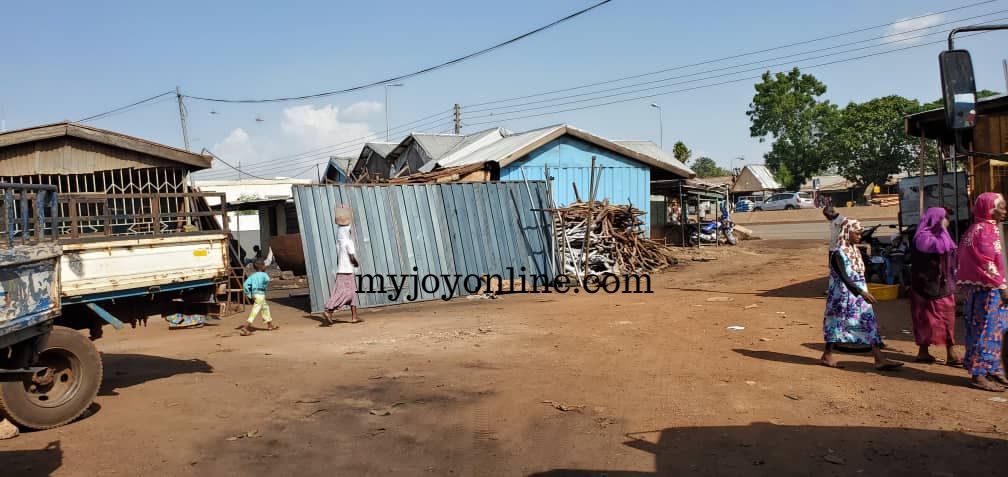 "One certainly cannot fathom why persons currently occupying the land and using it for their economic activities or sale of timber and other construction material are being asked to vacate the land. I simply cannot accept that the timber market will be on sale or for sale."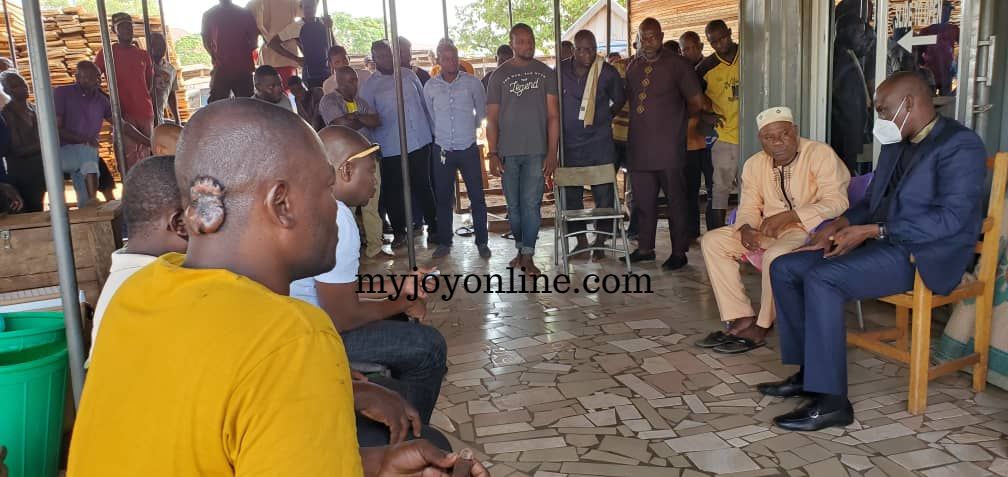 Mr Iddrisu stated that the appetite for government lands is unimaginably high but it is important the needed agencies put a break on such sales.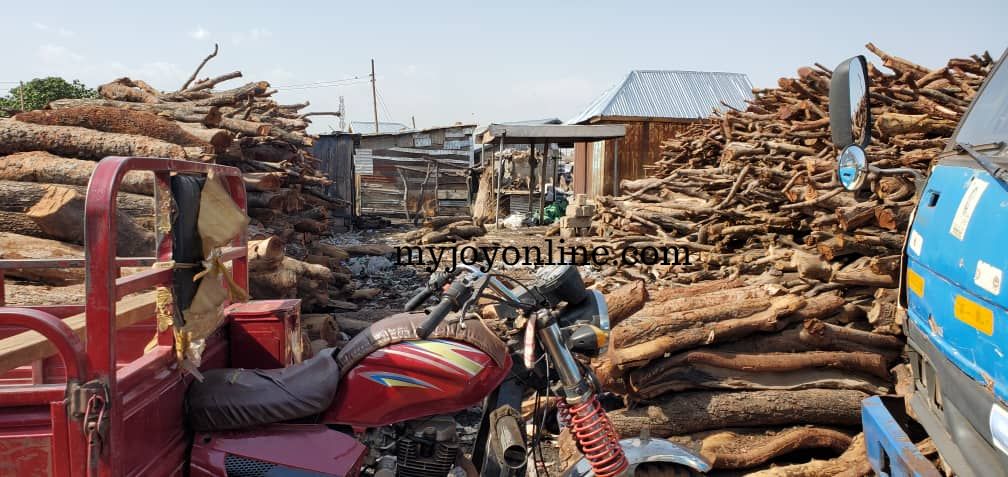 He stated that it is highly preposterous that government lands in his municipality are being offered for sale indiscriminately.
The Tamale South MP urged the Lands and Natural Resources Minister, Samuel Abu Jinapor to probe the sale of the Tamale timber market and other indiscriminate sales of government lands in the metropolis.
"I am speaking in a representative capacity as Member of Parliament for Tamale, urging and requesting the Minister for Lands, the Lands Commission and the Regional Lands Commission to reverse the sale of the Tamale timber land."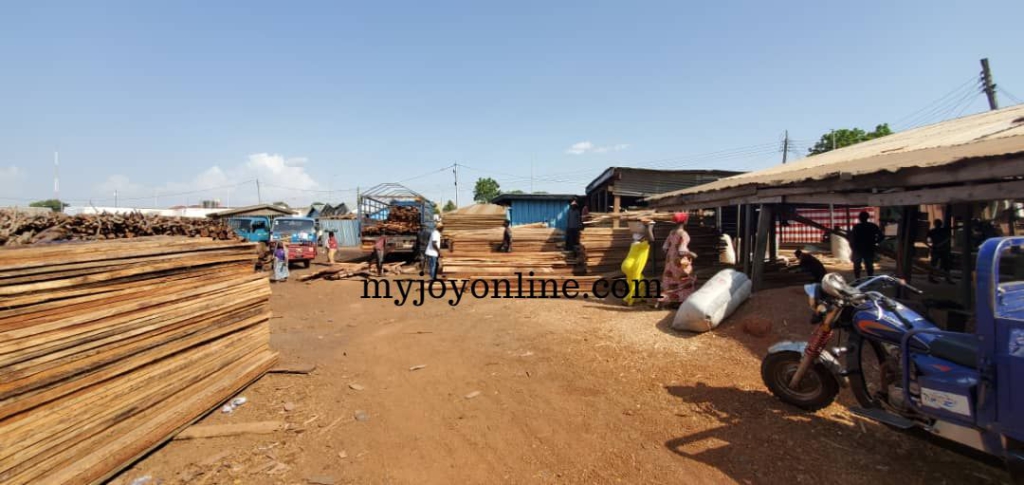 "Further, I will make formal representations to the Minister for Lands to investigate the indiscriminate sale of public lands in the Tamale Municipality and whether the rise of current/original occupants is being respected by the expectations of the provisions available in the Land Law and the constitution."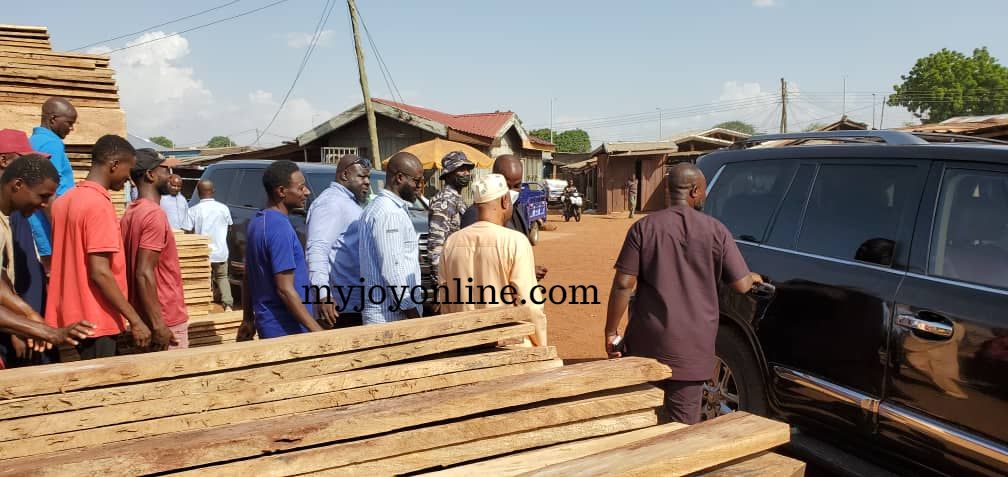 Mr Iddrisu added that he will also petition the Northern Regional Minister to investigate the activities and operations of the Regional Lands Commission.