Iconic Ghanaian dancer and choreographer Incredible Zigi, has celebrated the Yuletide by paying homage to Former World Dancing Champion Adjetey Sowah and Legendary Dancer and Highlife singer Akosua Agyapong in their homes.
Zigi did not only visit these dance champions with empty hands, but he also went to their homes with cheer, a grateful heart, and amazing gifts.
When asked why he decided to celebrate the season by doing this, Incredible Zigi said, "It is very important for us to honour those who paved the way for us. Adjetey Sowah and Akosua Agyapong held high the Ghanaian dancing flag for the longest time and gave us the hope that there was a bright future with dancing.
"I am grateful to them for their guidance and inspiration. It is why I have decided to honour them and seek their blessings for the many years ahead in my career".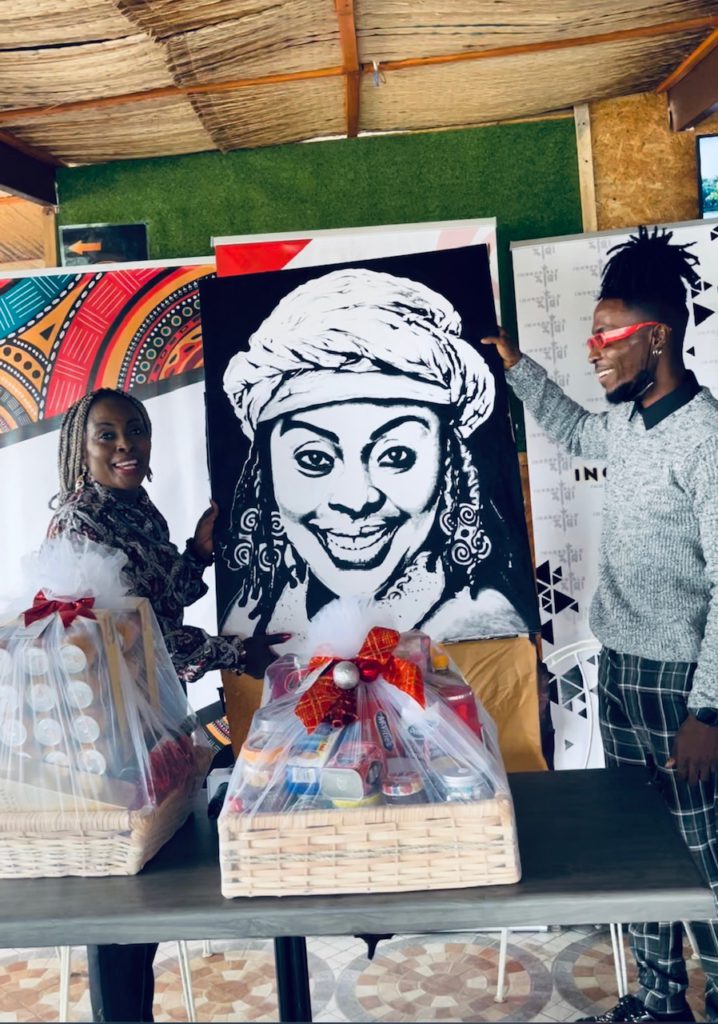 Adjetey Sowah and Akosua Agyapong thanked Incredible Zigi for his kind gesture and subsequently blessed him with prayer and encouraged him to keep inspiring the next generation of dancers.
Recently, Adjetey Sowah and Akosua Agyapong were invited by Incredible Zigi and Guinness to serve as Judges in the grand finale of the Guinness Black Shines Brightest Dance Challenge held in Accra.
Zigi has achieved quite a lot in his career as a dancer; He is the first Ghanaian Dance Artist to ever get featured on several articles including the famous Global Grind twice, booked in other countries such as Nigeria, Rwanda, Russia, and UK.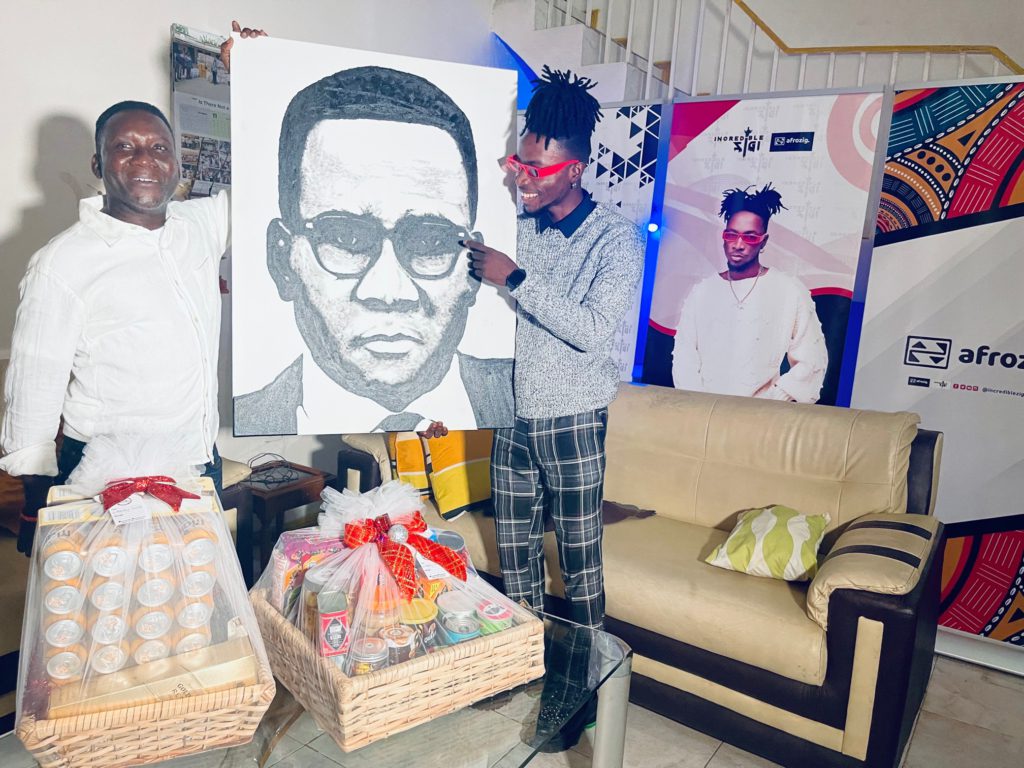 His craft has attracted multinational brands such as Guinness where he is partnering with the brand in telling the black story with real culture makers from across the continent in the Guinness Black Shines Brightest Campaign. He describes this feat as the 'Highlight of his dance career'.
Incredible Zigi has also worked with top notch brands such as Spotify, Woodin among others.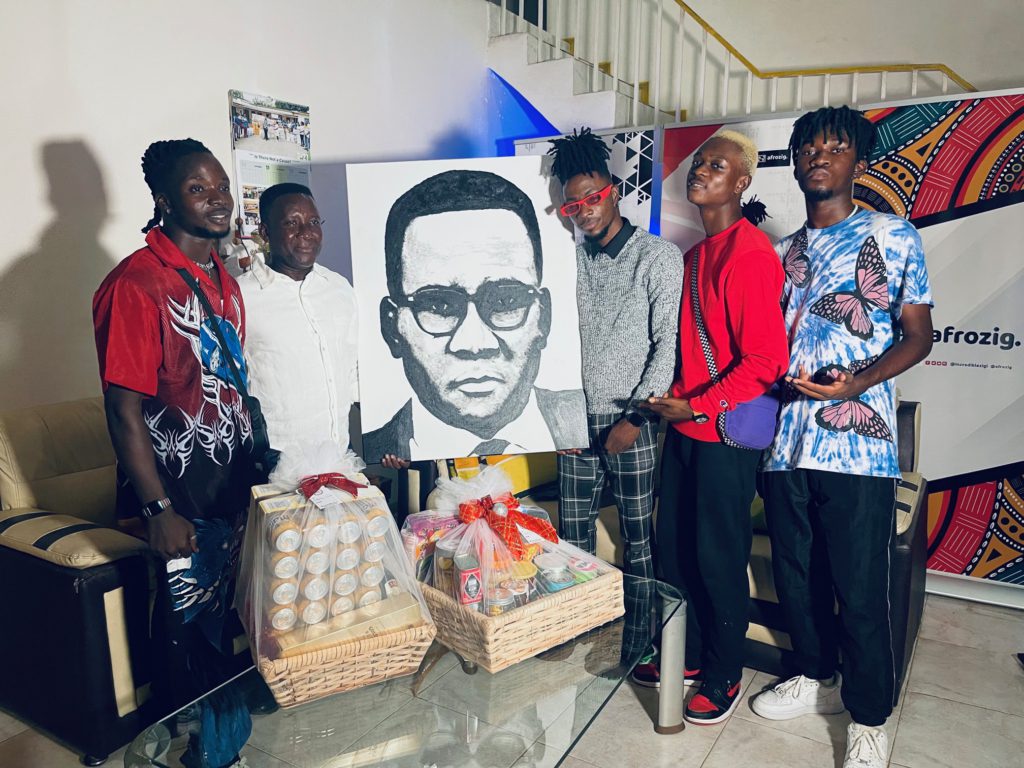 Zigi's dream is to be one of the few to introduce and perform Afrobeats dance on the famous World of Dance platform, own dance studios all around Africa and beyond to help give hope to the younger generation out there dancing on the streets just to make a living. He plans to educate the young lads and set them out on a path to be able to make a career out of their talents.
He wants to be able to travel the world to teach and choreograph with other artists and share his great knowledge and skills of dance earned over the years.
DISCLAIMER: The Views, Comments, Opinions, Contributions and Statements made by Readers and Contributors on this platform do not necessarily represent the views or policy of Multimedia Group Limited.