The Information Minister, Kojo Oppong Nkrumah, has revealed that it will take a while before the country's economy recovers from the impact of the Covid-19 pandemic.
He said the country's economy was battered as a result of the pandemic which forced government to put in some measures including the introduction of some taxes to help put the economy back on track.
In an interaction with journalists at Wa, he stated that government alone cannot shoulder that responsibility but requires that all shoulders are put to the wheel to ensure that the government succeeds.
"Even if it takes a while but we have a collective responsibility. What is your role, what is my role, how do we each play our role to ensure that we achieve it?
For example, government has to raise lots of revenue to deal with most challenges of our time. We have got to a point where we cannot continuously borrow beyond where we are. So we have to raise some revenues, that means that we have to impose one, two or three taxes," he stated.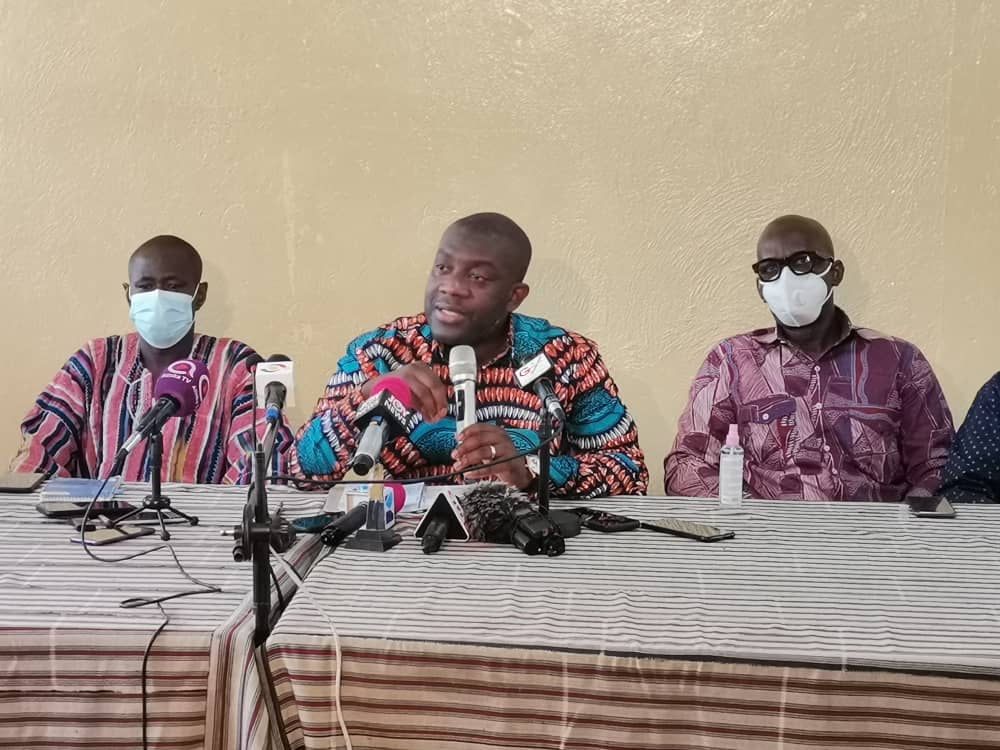 He said they have to do more education on the Ghanaian populace to inform them of the reasons for the imposed taxes.
Kojo Oppong Nkrumah stated that Covid-19 disease is real, should not be toyed with and all hands need to be on deck to help fight it.
The Information Minister said the media, apart from holding duty bearers accountable, are supposed to highlight the communities' challenges.
He said the media should be conscious of promoting the good of the region.
"Promote the opportunities that can attract investors into the region to complement the effort of government," he added.