Climate change advocacy group, 350 Ghana Reducing Our Carbon (350 G-ROC) is urging the Ministry of Energy to demonstrate real climate leadership by committing to achieving Ghana's Renewable Energy Agenda.
350 G-ROC says it is time for the Government of Ghana to do more in the implementation of renewable energy projects promised in the Ghana Renewable Energy Act.
They say the government should ensure at least 10% implementation of the regional RE plans by 2030 from the current 2%.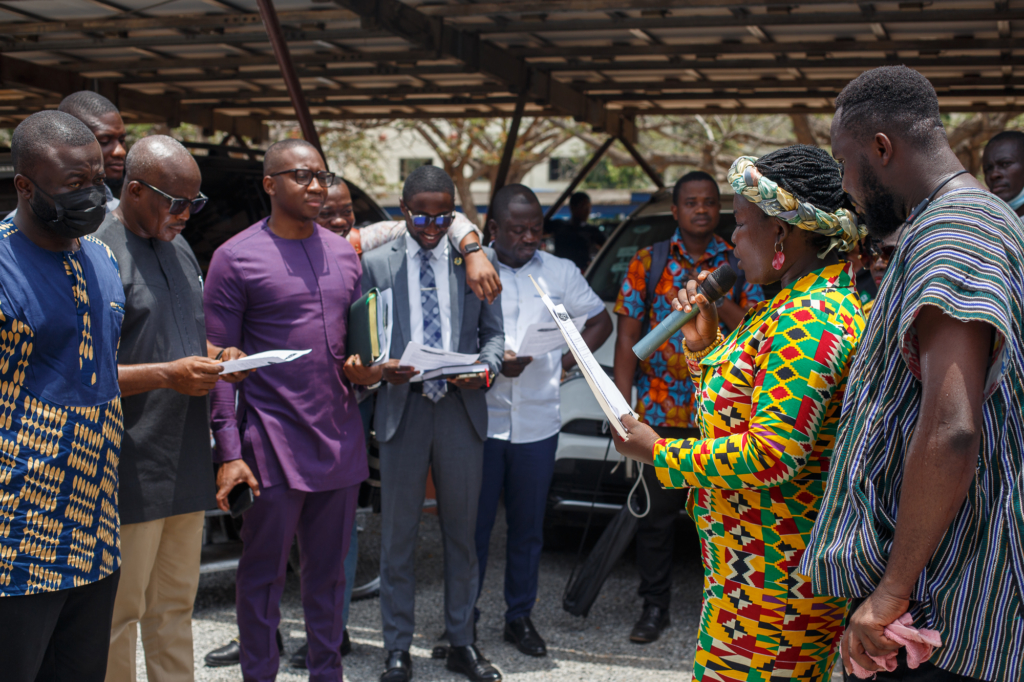 According to Portia Adu Mensah, National Coordinator of 350 G-ROC, over 20 years of international climate negotiations have failed to prevent global warming.
"We're at a tipping point across the world and we are watching as Climate impacts escalate." She said.
In a petition to the ministry of energy, Portia calls on the government to be more ambitious on the pledge to increase renewable energy to 10% by 2030, adding that the decision is exactly the type of policy the country needs to address climate change.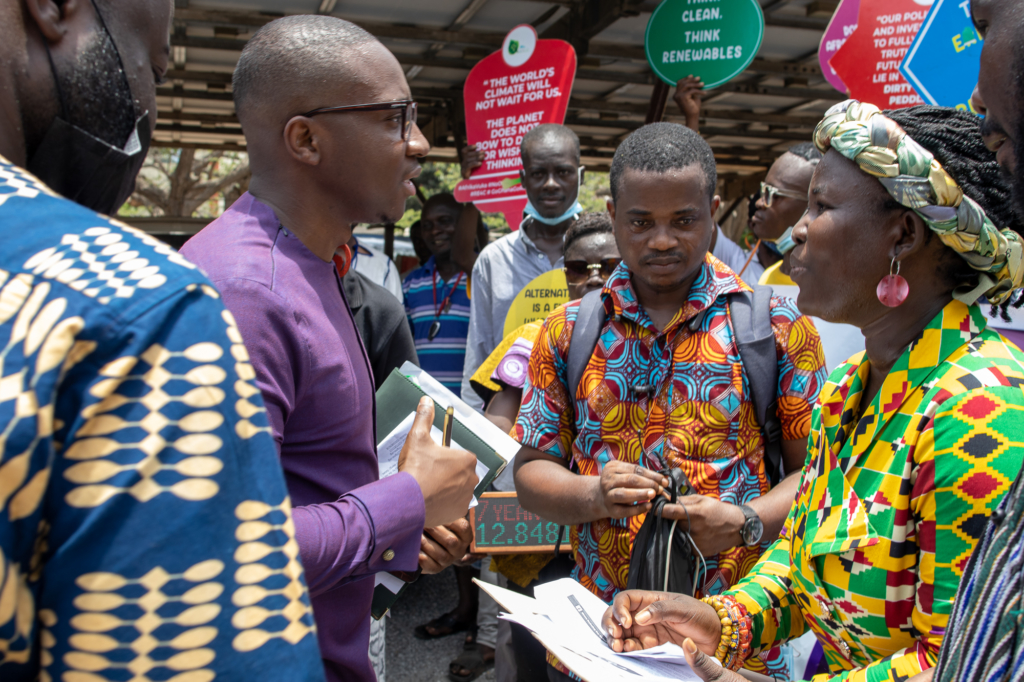 350 G-ROC believes that a Ghana 100% powered by the sun and wind could help change the narrative and therefore an opportunity to build a renewable energy future.
"There's no other way to stop climate breakdown, we must keep fossil fuels in the ground and transition towards 100% renewable energy for all – as soon as possible. We can't afford to wait any longer, It has to start somewhere. The government needs to stick to its agenda and we need to make sure they do just that."
350 G-ROC is a grassroots movement focused on mobilizing and empowering youth to actively promote the need to reduce carbon emissions.