Komfo Anokye Teaching Hospital (KATH) has only two functioning dialysis machines, a kidney specialist at the facility has revealed.
Dr. Elliot Koranteng Tannor said this makes the situation very dire.
He said due to this, the machines are only used for critical cases.
According to him, after a patient is stabilised, even though the patient still requires it, he or she may have to be discharged for another critical patient to use it.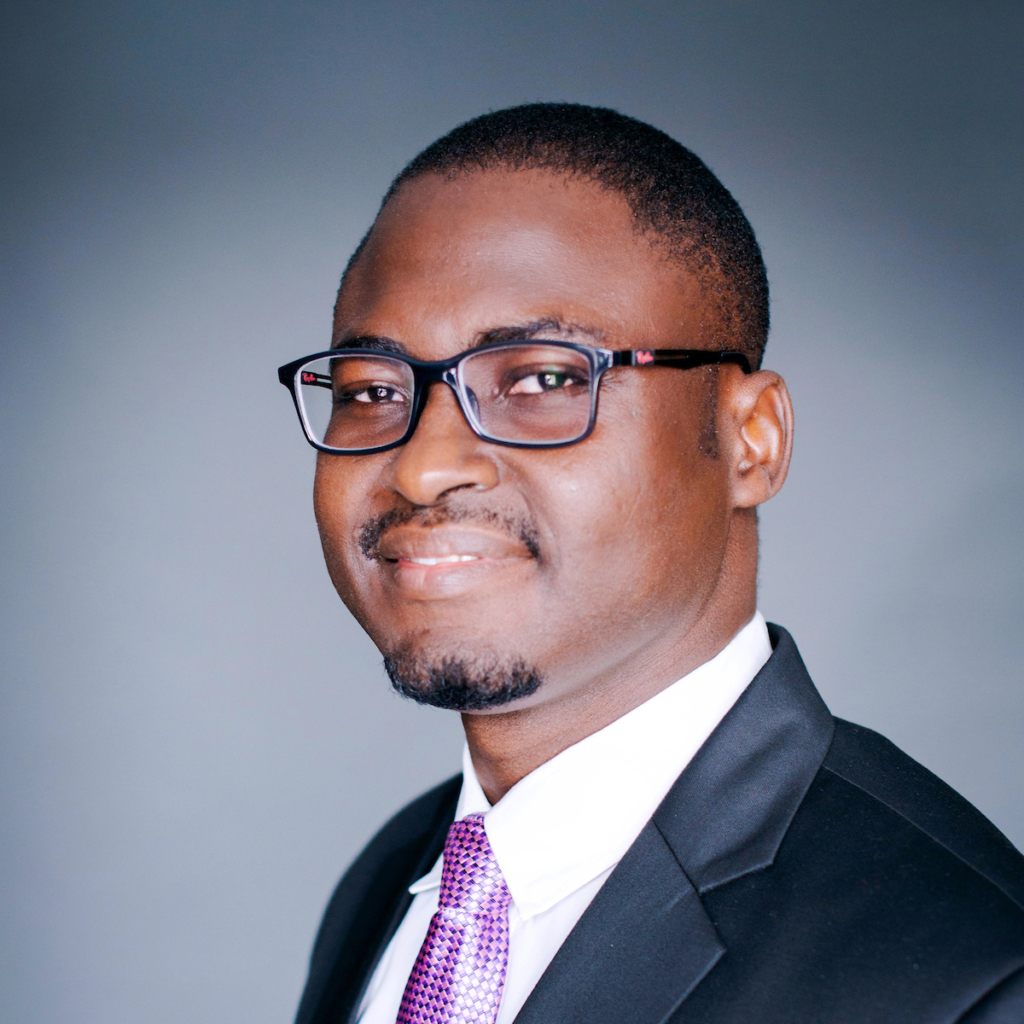 Speaking on Joy FM's Super Morning Show on Thursday, September 15, Dr. Tannor intimated that the hospital is planning on getting more dialysis machines.
"As it stands now, at Komfo Anokye Hospital we have two functional dialysis machines currently, but there are plans to get more I understand, but if you come now, we have only two, and we just keep them for acute cases, make them stable, and unfortunately we have to send them out."
The kidney specialist said about 30% of their kidney patients lose their lives on admission.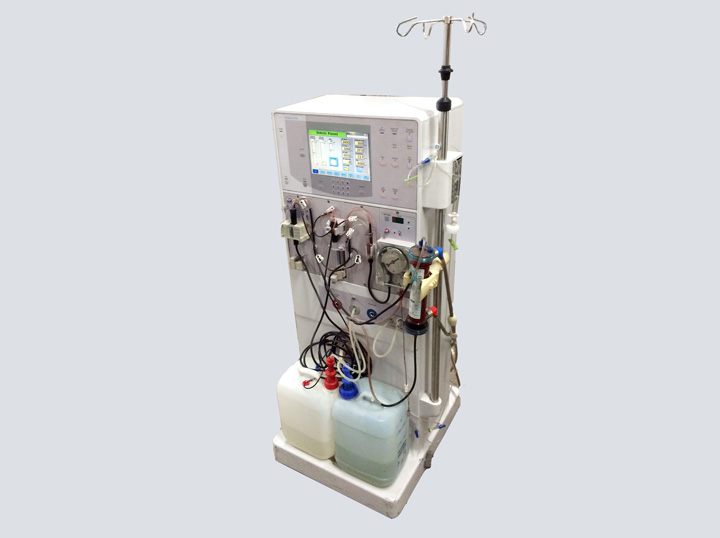 "So I put together data at KATH for ten years, and again I looked at mortality and kidney happens to be constantly one of the top five causes of death on the medical ward.
"On average, three out of ten, about 30 of my patients will die on admission," he revealed.
Dr. Tannor also stated almost half of the 16 regions in the country do not have dialysis machines.
A situation he said has piled pressure on the few ones they have in Kumasi.
"I did some study in 2018, where we looked at the geographical location of dialysis units across the country, then it was ten regions, it was actually five out of the ten regions don't have it and indeed we have increased our regions, but the numbers have not increased much."
He also stated, per data available to him, about 13 out of 100 Ghanaians have some form of kidney disease.
A situation he said should have a greater concern to everyone in the country.
"How common the disease is in this country, everybody should be concerned in the sense that our data actually shows that about 13 out of 100 people have some form of kidney disease."
DISCLAIMER: The Views, Comments, Opinions, Contributions and Statements made by Readers and Contributors on this platform do not necessarily represent the views or policy of Multimedia Group Limited.