KPMG says it will continue to partner with the Multimedia Group Limited to uphold its core values whilst strengthening its high-quality standards.
Kwame Sarpong, a partner at KPMG made this assurance during a short ceremony of awarding certificates to the Joy Business team for undertaking a training course in financial reporting with KPMG.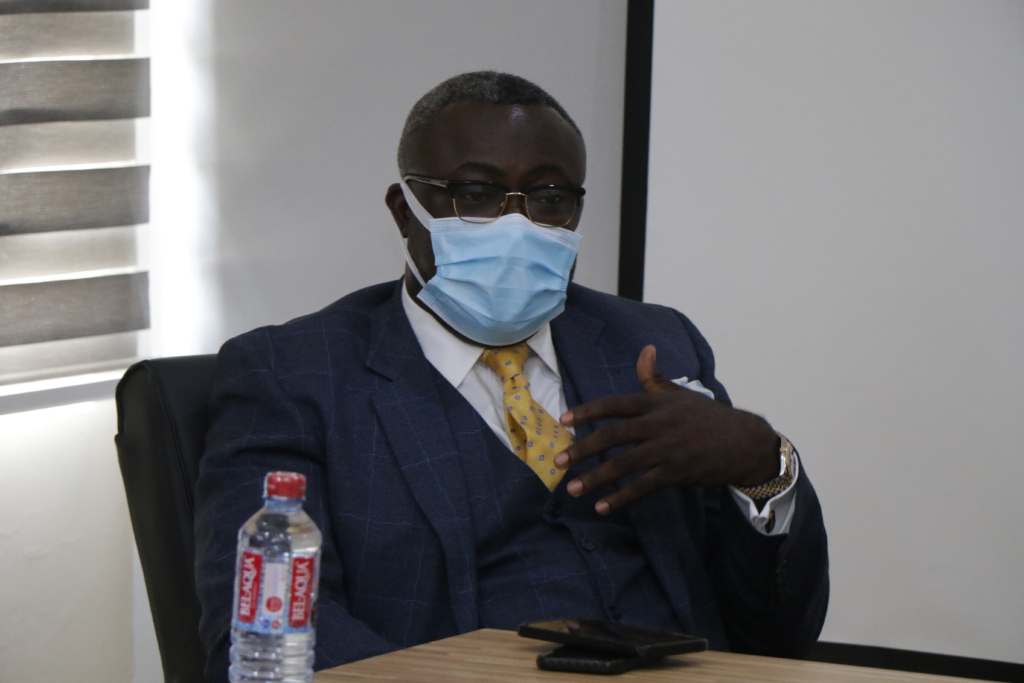 According to him, it was a humbling opportunity to train the team on finance, tax and insurance to better equip them in their reportage.
"What I think makes a person unique or makes you understand a person is the values that we try to apply consistently and for me, one of the big things is that we serve our community, we do good for people and we try to make an impact," he said.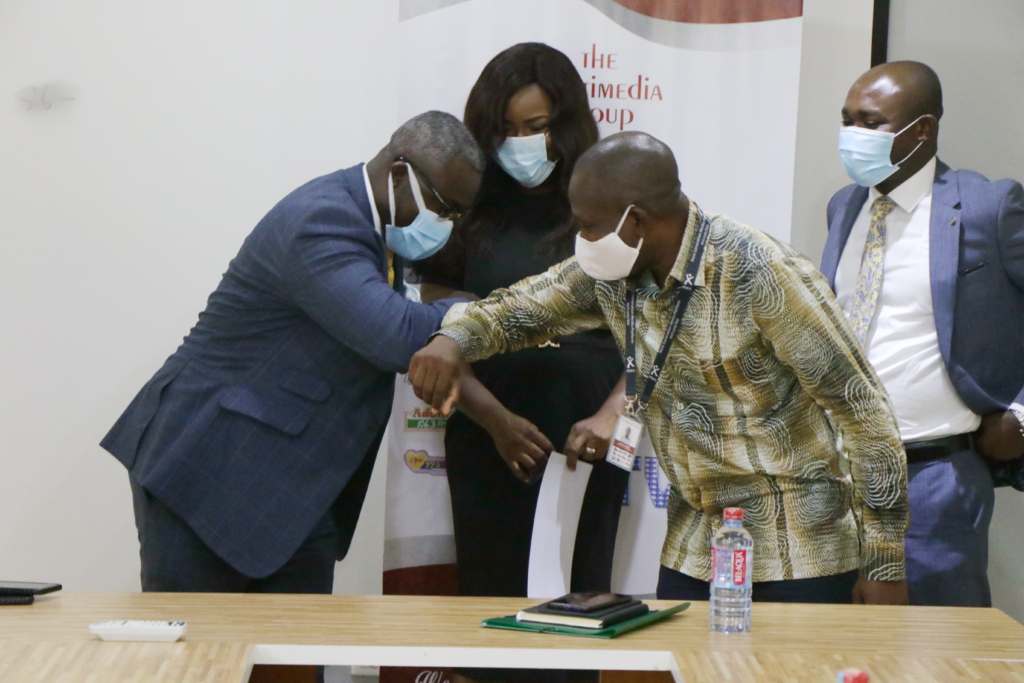 "So, if we've been able to partner you and assist you to learn something that you are not so familiar with such as finance, tax, insurance, it's definitely humbling that we've been able impact on you. So, thank you for the opportunity."
"As we've always availed ourselves, we'll continue to avail ourselves to support the whole process and ensure that we all grow together", he emphasized.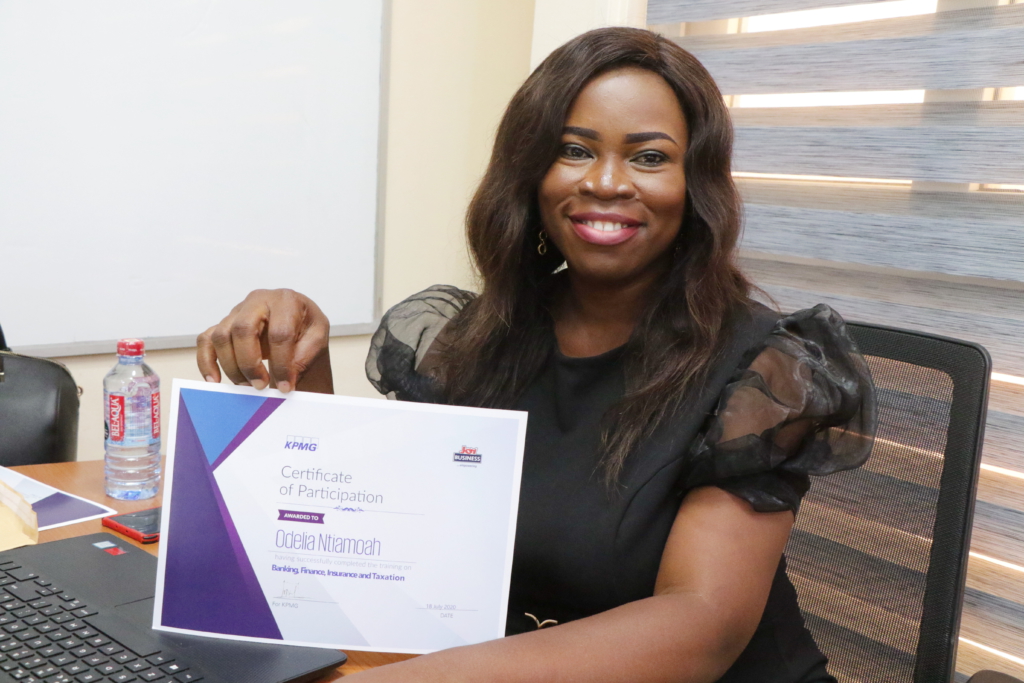 On behalf of the team, Odelia Ntiamoah, the head of Joy Business, thanked KPMG for the opportunity and called for more collaboration between the two partners, whilst building a greater future together.