Event host and media personality, MC Portfolio, has waded in the recent call to pay masters of ceremonies (MCs) better.
While he admits that MCs deserve better wages and remuneration, he has also called on event hosts to be honest with themselves and charge amounts that they really deserve.
"You have to be honest with yourself. At the point you are calling for a certain amount, you have to be honest that you have gotten to that pedestal that you know that if you call for that amount you really deserve it," he said in an interview with Andy Dosty on Daybreak Hitz.
In the interview on Hitz FM, Portfolio corroborated a statement made by venerated MC Jerry Adjorlolo on Joy FM's A-Z that the payment system for MCs and most creative works come with structure. 
Jerry has intimated that "starting out, my basic understanding of this job is that you start from a certain position where you are prepared to work for free.  Then you graduate to a point where you are prepared to be paid something. And then as you graduate further you get paid a fee. And as you grow, you get to be paid your fee. And as you grow further you get to be paid above your fee. And when you have hit the top, you are actually paid because you are you."
Two MCs, Merqury Quaye and Kojo Manuel have remonstrated the poor treatment given to event hosts by organizers and agents of event in Ghana.
They have therefore called on the event planners to acknowledge the work and importance of DJs and pay them their sue.
During a Joy FM Twitter Spaces conversation, Kojo revealed that for MCs on the party side of the spectrum, some are even offers to be paid with drinks, alcohol and other gestures.
"When I was coming up some of the things that I was offered to be paid with was my name being on the artwork alone. That was somebody's way of trying to pay me. Because nobody knew me and they were putting my name on the artwork. They would say 'oh when you come in you will get free drinks. When you come in, I will introduce you to girls'," he said. 
Conversations with the MCs have proven that a lot of people in the arts value chain, do not regard the work of MCs. Their work is conceived of by some people as mere talking.
MC Portfolio has therefore called on people who patronise their services to consider them as creatives who bring a lot of value to events.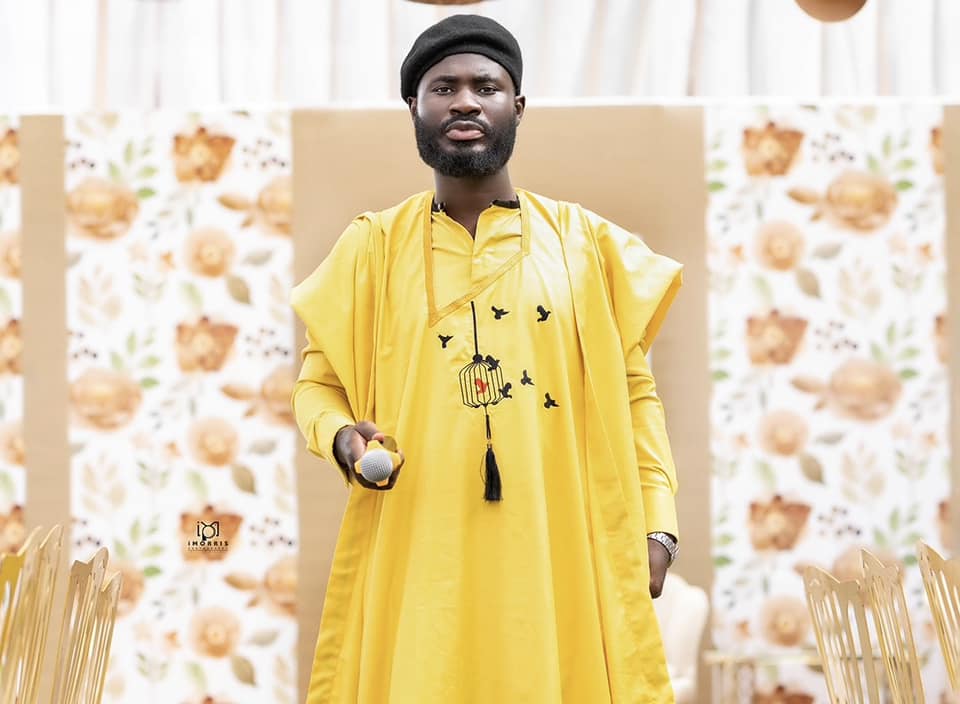 He has hosted events such as Foklex Media Awards, Ghana Youth Leaders Awards, Timeeestwood Live in Ghana, Made in Kumerica Concert and CAL Bank National Annual Staff Social Conference.
Others are National Gospel Ministers Awards, Camidoh Live in Concert,
Ashanti Region Awards, among many others.
DISCLAIMER: The Views, Comments, Opinions, Contributions and Statements made by Readers and Contributors on this platform do not necessarily represent the views or policy of Multimedia Group Limited.