Born Padmond Annor, he is better known in the entertainment industry as "Nana Mitch." Mitch is a gifted lens designer and editor.
His lens-making career began in June 2019 when he chose to display what he was all about on a social media site. He now has over 40 Snapchat filters with over 100 million views.
Nana Mitch is the first Ghanaian to start designing lenses and effects for Snapchat, the social media behemoth.
His debut filter was called "AHUOFE," which translates to "Beauty" in Twi lingo. Ahuofe received 6 million views and almost 8 thousand subscribers, a circumstance he characterized as "Amazing" and encouraged him to produce more.
In less than a month, his newest lenses TOUCH and BEAUTY FILTER received 10.8M and 3M viewing, respectively, bringing his Snapchat subscribers to over 35,000.
Nana has created lenses for a handful of Ghanaian and Nigerian celebrities and politicians.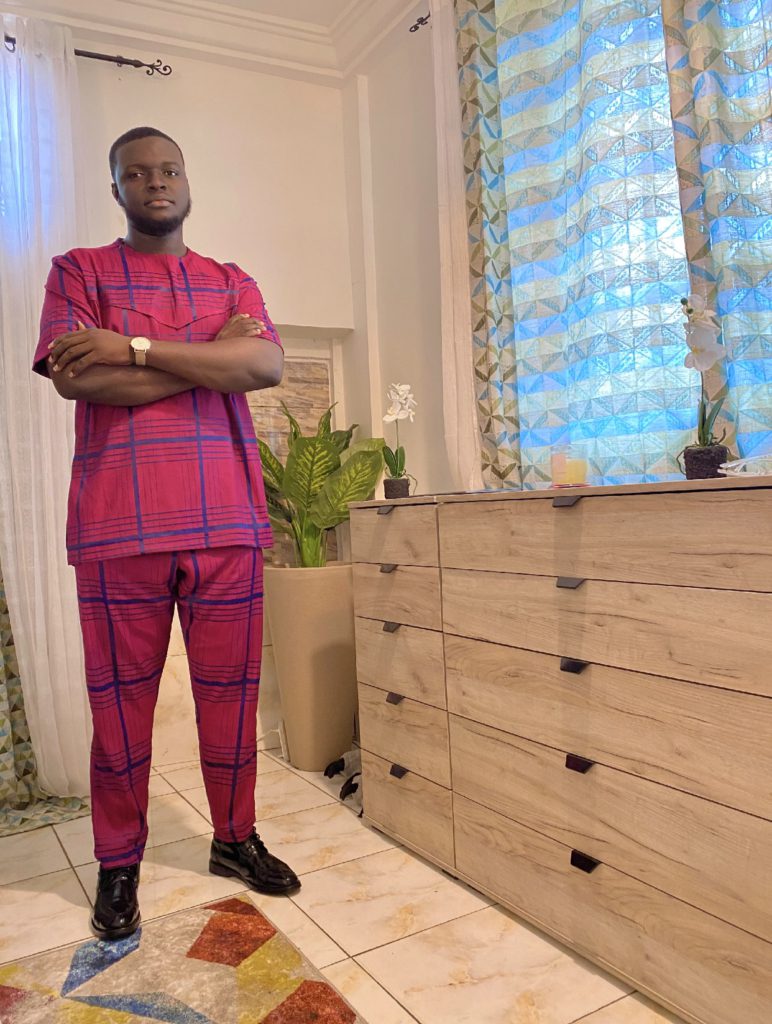 Because Snapchat is used by a large number of people all over the world, and because there is a pressing need to emphasize diversity and representation, he began creating lenses for events and celebrations that promote businesses and celebrations in Ghana, allowing people all over the world to share in our phenomenal culture.
Nana has designed Snapchat filters for Nigerian beauty guru Diadem (Beauty By AD) as well as lifestyle influencers BerbieDoll, Adetutu, and Ella Couture.
Furthermore, he has created a filter for one of Nigeria's largest hair companies, Rhik's Place, as well as Nigeria's best skincare firm, 1303 Organic Therapy, not to mention one of Nigeria's largest exhibits, Wodibeuah Exhibitions.
Wedding filters bearing his name include #Yinyang21, #JustDave, Seal2021, TheJays21, AZlovestory21, and DOXA21.
These filters have millions of views, with #Yinyang having over 9 million views and #JustDave having over 6 million views.
Indeed, Nana Mitch continues to promote Ghana as the nation's premier lens creator.
DISCLAIMER: The Views, Comments, Opinions, Contributions and Statements made by Readers and Contributors on this platform do not necessarily represent the views or policy of Multimedia Group Limited.