Mr Eazi and his fiance Nigerian actress Temi Otedola got engaged on Sunday, April 10, 2022.
The couple had been dating for five years before Mr Eazi popped the question.
In the 18-second video shared on Twitter, Mr Eazi is seen kneeling to place what looks like a ring on her finger near a lake.
On Tuesday, Temi Otedola shared a picture of her ring. In the photo, Mr Eazi kissed Temi's hand with the ring on it.
The couple took to their respective Instagram pages to share other pictures and videos with their fans.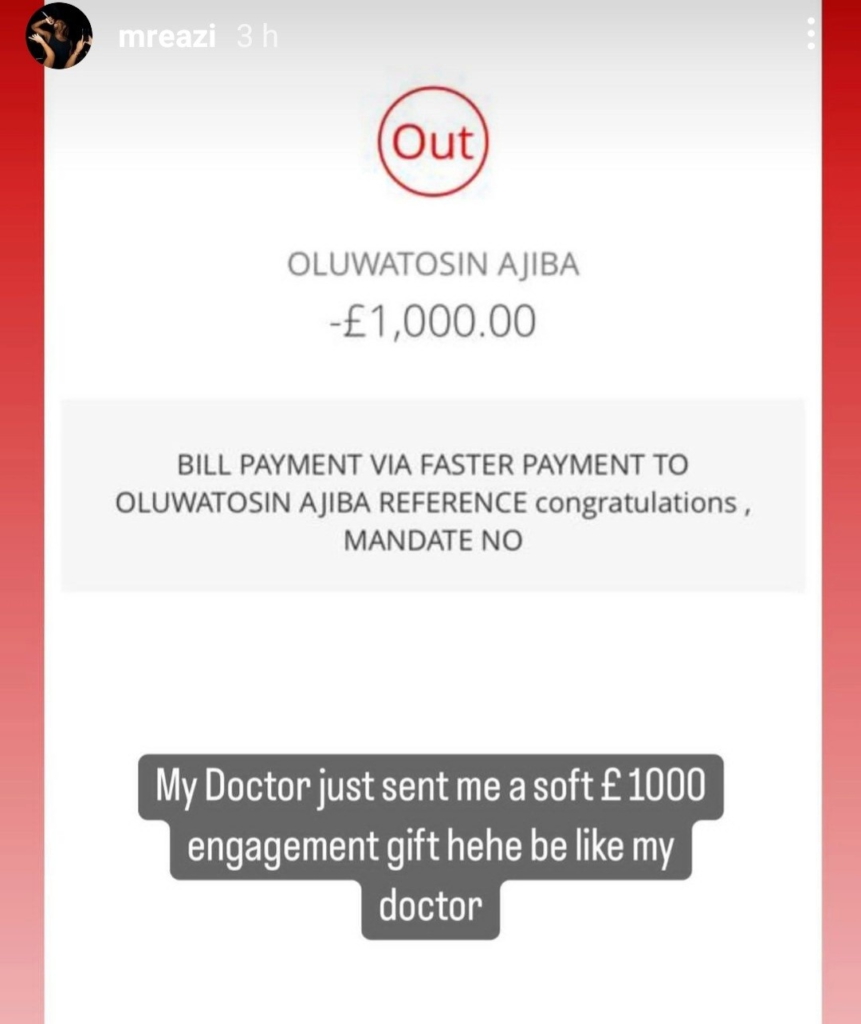 In 2018, the musician recounted how he met his woman.
"I met Temi in London. It was an event; her sister invited me to an event. Her sister was playing at the event, somewhere in Nightbridge, and she said, oh, come out, follow me to this event, so I followed her to the event and then she was deejaying and all of a sudden it was just me and Temi sitting down and just watching her," he said.
The proposal got the attention of the general public and many celebrities.
Reacting to the proposal, Temi's father Nigerian billionaire, Femi Otedola, commented "somebody is taking my baby."
Also DJ Cuppy, sister of Temi, congratulated the couple and welcomed Mr Eazi into their family.
Taking to Twitter, she wrote, "I'm so happy that my lil sister @TemiOtedola 👰🏽‍♀️ has found her personal person! Yo @MrEazi 🤵🏾I've always wanted an older brother, WELCOME TO THE FAMILY! PS: I introduced you guys, so you better find me my own o!"