The National Association of Graduate Teachers (NAGRAT) has questioned the government's commitment to improving education and teachers' welfare. 
NAGRAT's General Secretary, Michael Ayuraboya, described certain decisions and actions taken by the Akufo-Addo-led-government as "attacks" on the teaching profession.
This, he said, are indications that the government does not prioritize teachers and their training, which could be disastrous to the development of the nation.
He was addressing the 26th General Assembly of the Teacher Trainees Association of Ghana in Hohoe in the Volta Region.
"As you may be aware, the government's actions and inactions towards the teacher are often unfriendly and indeed often a frontal attack on the profession; no government that is serious about prioritizing teacher education will make a great mistake to cut education budget, toy with teacher education and quality as well as teacher motivation or even declare austerity in education", he detailed.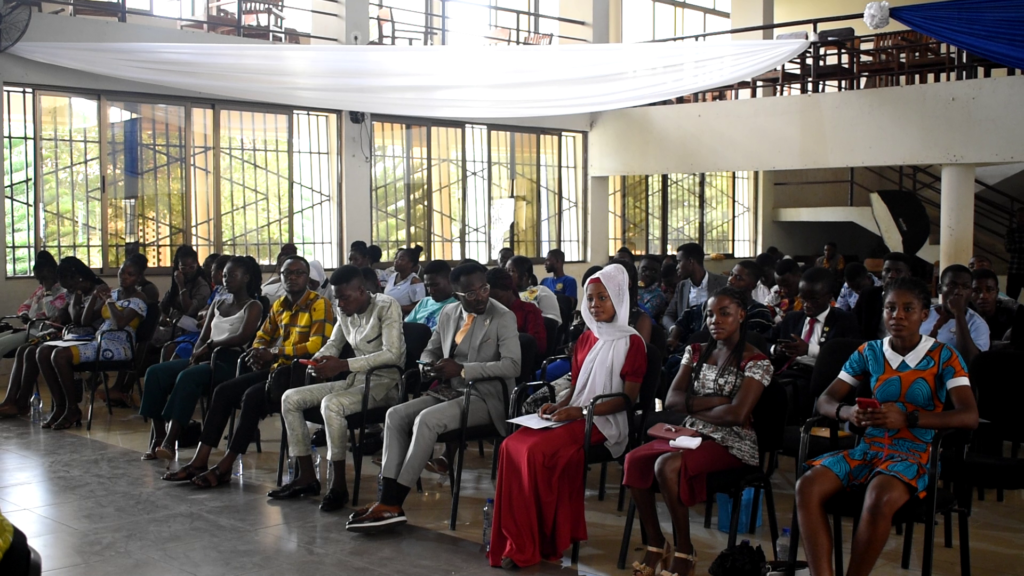 He said that policies that would guide the development and management of teachers and outline the responsibilities of government on teachers' welfare and working conditions have not only been woefully inadequate but on the decline.
He lamented that the decision by the government to spend huge sums of money to purchase past questions for students preparing for final examinations is a recipe for destroying the nation.
He said that "destroying any nation does not require the use of atomic bombs or the use of long-range missiles. It only requires lowering the quality of education; allowing cheating in the examinations by the students or just encouraging them to rely on past questions and answers by spending huge sums of money to procure these, instead of using such funds to motivate teachers".
He added that the effects of such a decision would lead to students not being trained well to practice their respective professions to perfection.
"The natural and probable consequences are patients die at the hands of such doctors, buildings collapse at the hands of such engineers, money is lost at the hands of such economists or accountants, humanity dies at the hands of such religious scholars and justice is lost at the hands of such lawyers and judges", he explained.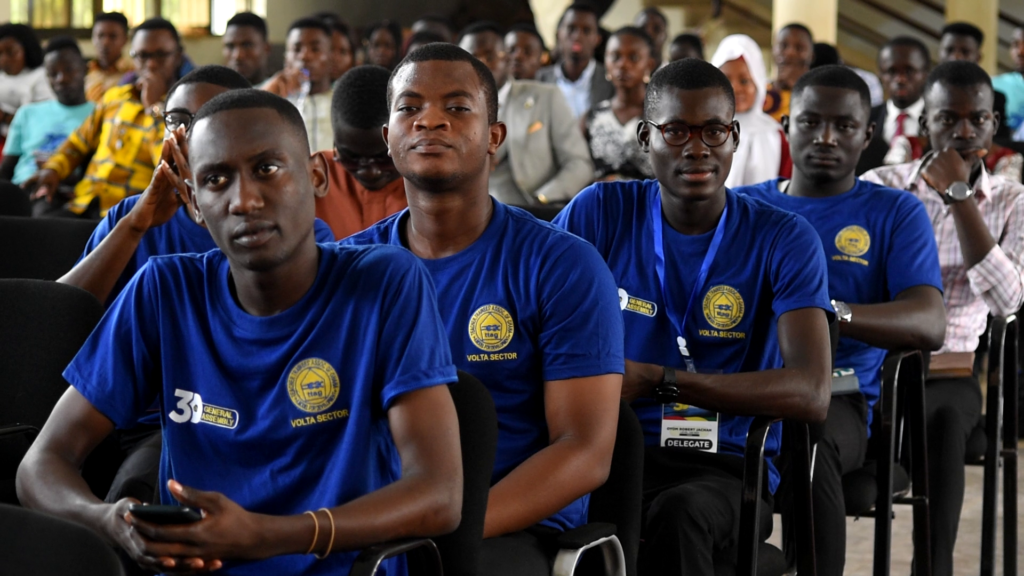 Mr. Ayuraboya criticised the government for failing to act and stop teachers from migrating to other countries for better working conditions.
He expressed NAGRAT's disappointment in the government's refusal to grant tax exemption for vehicles imported by members, over delayed implementation of the 20% Deprived Area Allowance, and non-payment of vehicle maintenance allowance, night allowance, acting allowance, protective cloth allowance, salary advance and special advance.
Others include rent allowance, additional duty allowance, allowances for directors, medical care, death benefits, physically challenged guide and physically challenged transport, which he said: "remain only as a decoration to the said document".
He entreated the Ministry of Education and Ghana Education Service to engage all stakeholders on new education reforms and policies before they are rolled out to ensure effective implementation.