The Savannah Regional Police Command has arrested more suspect who allegedly played a role in the lynching of a 90-year-old woman at Kafaba.
The 32 year old Latifa Bumaye, 32, was smoked from her hideout at Kejewu Botor a suburb of the East Gonja Municipality following continuous surveillance by the Homicide Unit of the Ghana Police Service.
The suspect is said to be one of the three ladies seen in the video torturing Akua Deneteh. She has been escorted to Damongo.
Her arrest brings the number of suspects in police custody to six with the exclusion of the Kafaba chief, Zackaria Yahaya who is now on bail.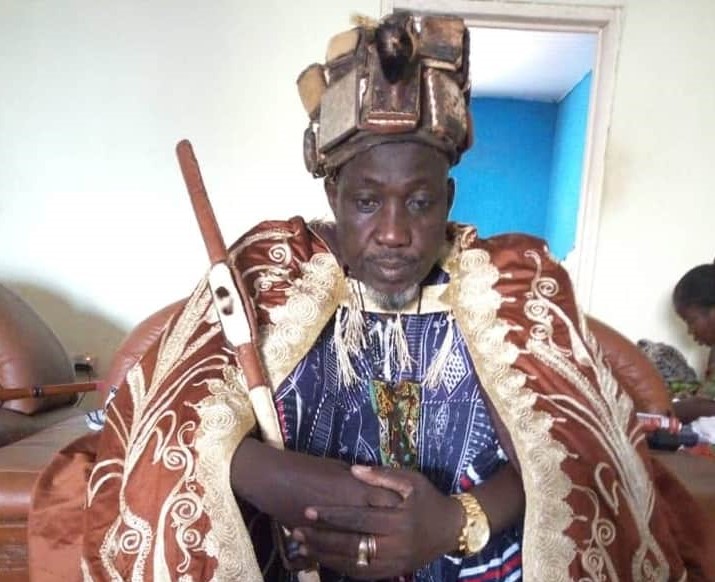 According to reports the lynching of the old woman was part of ramifications of the burning of an NPP pavilion in the community two weeks ago.
The NPP youth in the area then informed the chief, Zackaria Yahaya of their intention to bring a priestess to the community to help identify the hoodlums responsible for the arson.
The chief, however, objected, according to the sources. Nonetheless, the youth brought the priestess, Sirina Fatima to the community.
During her spiritual exercise, many residents including late Akua Denteh arrived at the scene to observe her.
Denteh was then identified, not as a conspirator in the arson but a witch, Nongya reported.
The deceased was then force-fed some concoction and later lynched before she was carried home where she passed away.