A send-off was held on Thursday at the Omanye Hall of the Labadi Beach Hotel for the outgone Chief Executive Officer of Stanbic Bank, Alhassan Andani.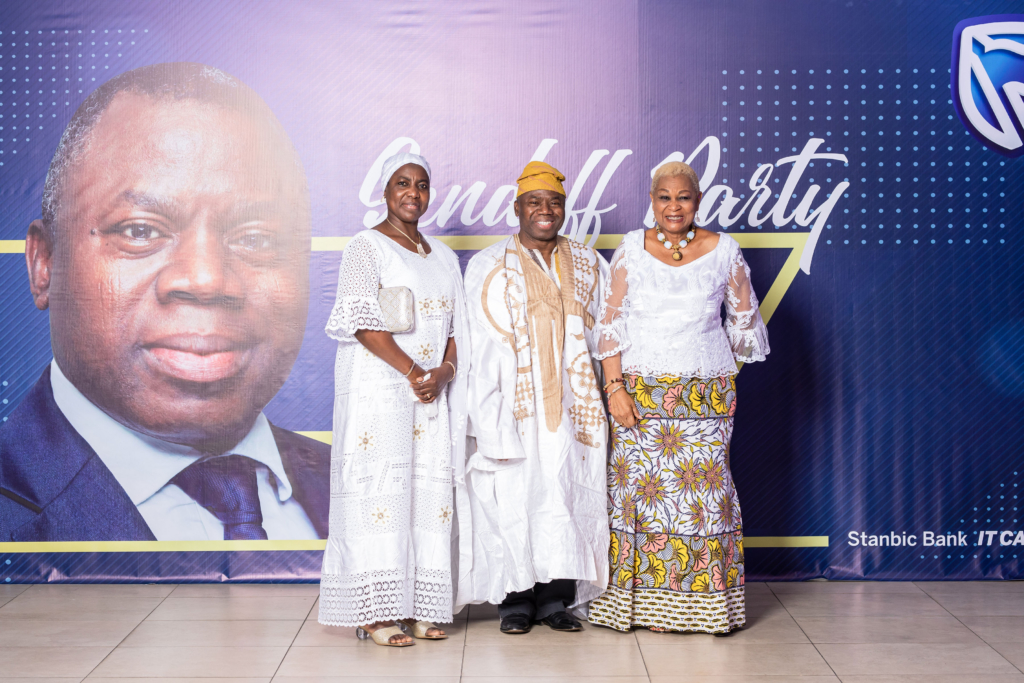 Mr Andani retired from the bank on November 30, 2020, after having steered the affairs of the bank for 14 years.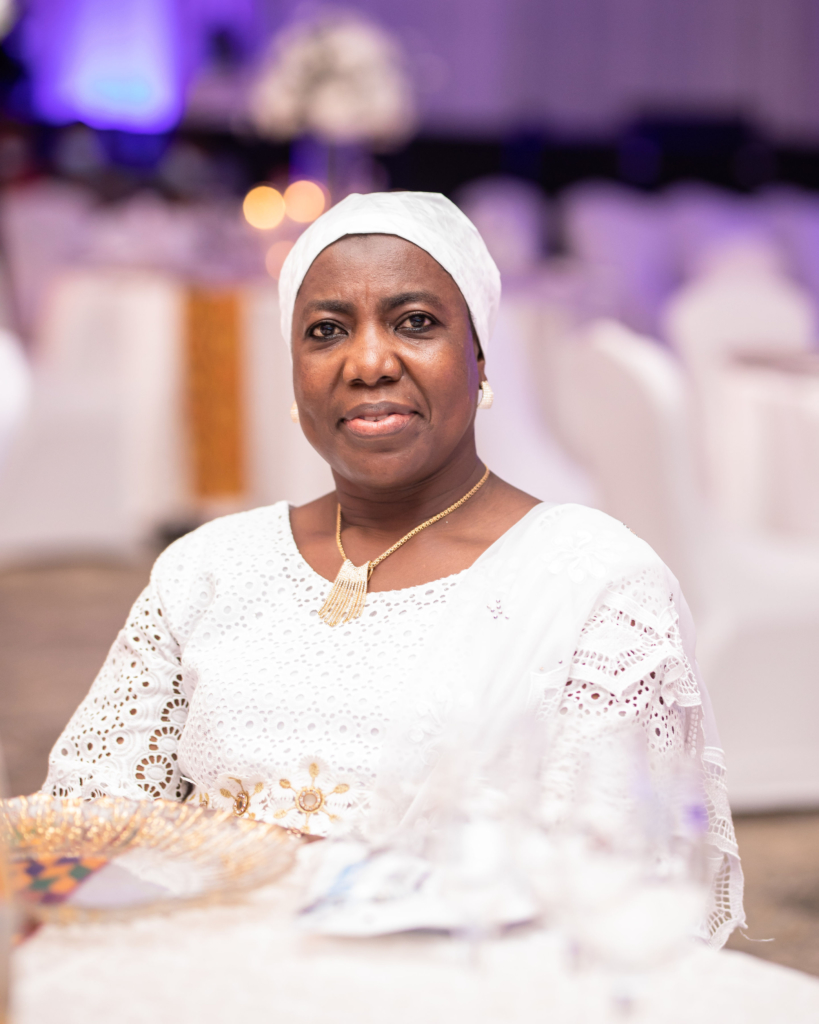 On hand to help the illustrious banker celebrate were family members, friends in the banking sector, CEOs of other banks, well-wishers as well as colleagues from Stanbic Bank.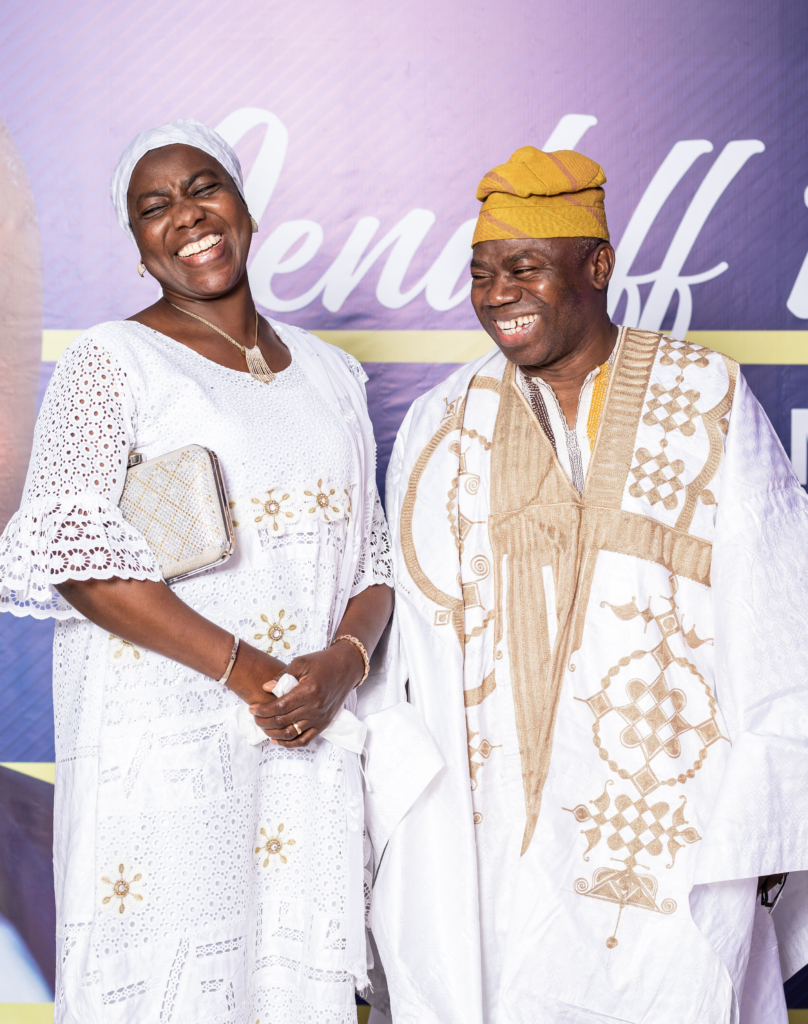 Mr Adani thanked God for seeing him through the almost a decade and a half at the helm of affairs of one of the leading banks in the country.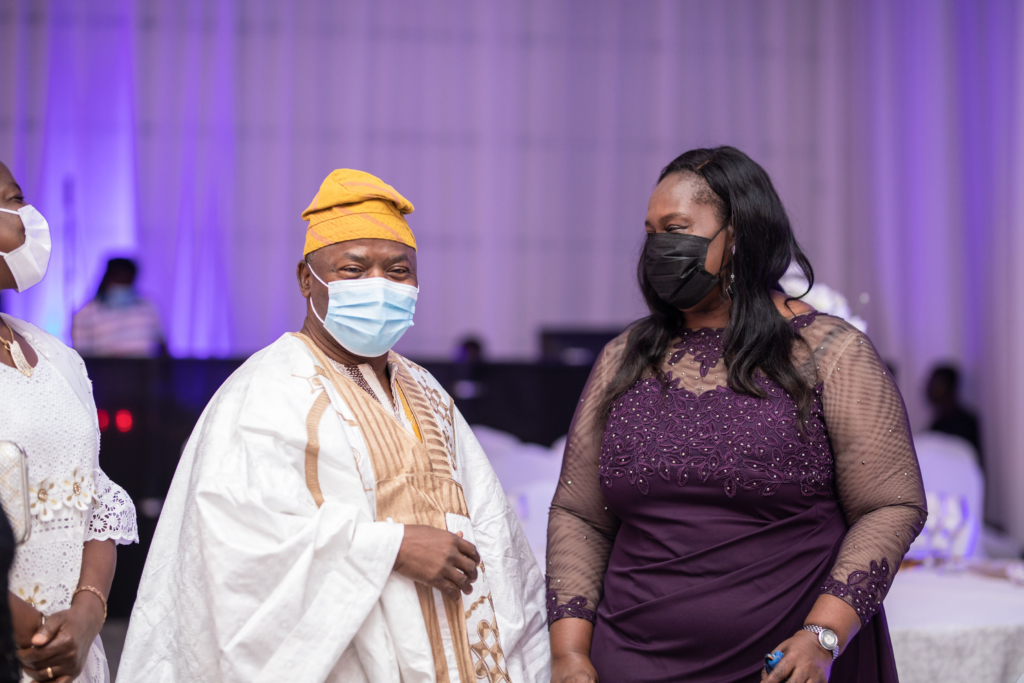 He thanked his employers for seeing such leadership qualities in him and giving him the opportunity to steer the affairs of the bank until he retired.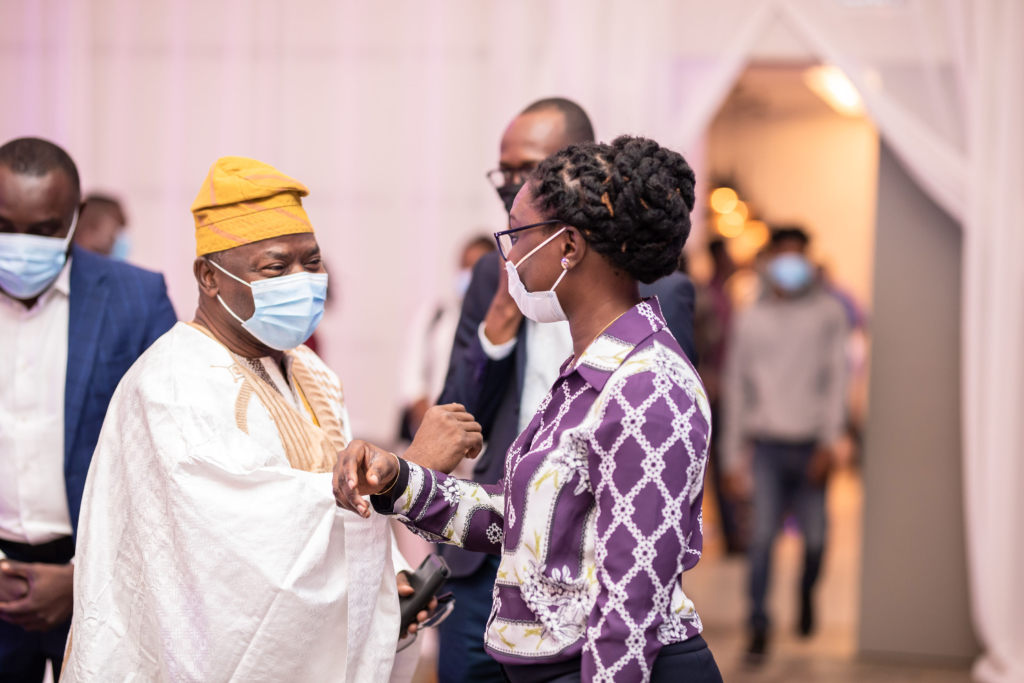 The outgone CEO's gratitude also went to his colleague without whom his reign would not have been successful.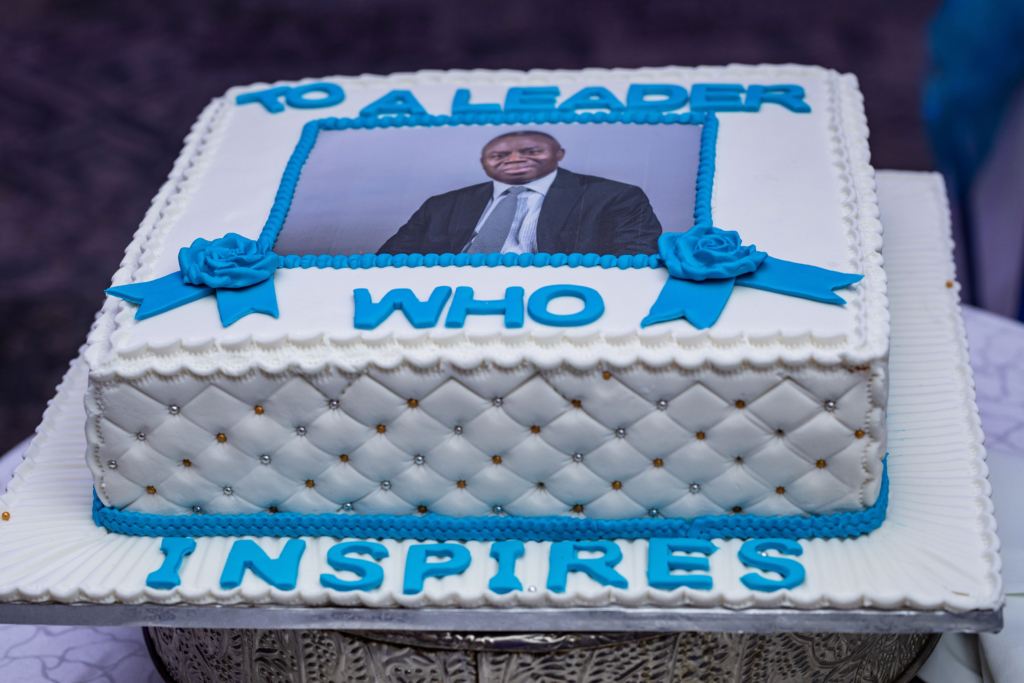 During his tenure as CEO, Mr Andani led the bank to win virtually all the highly coveted industry awards.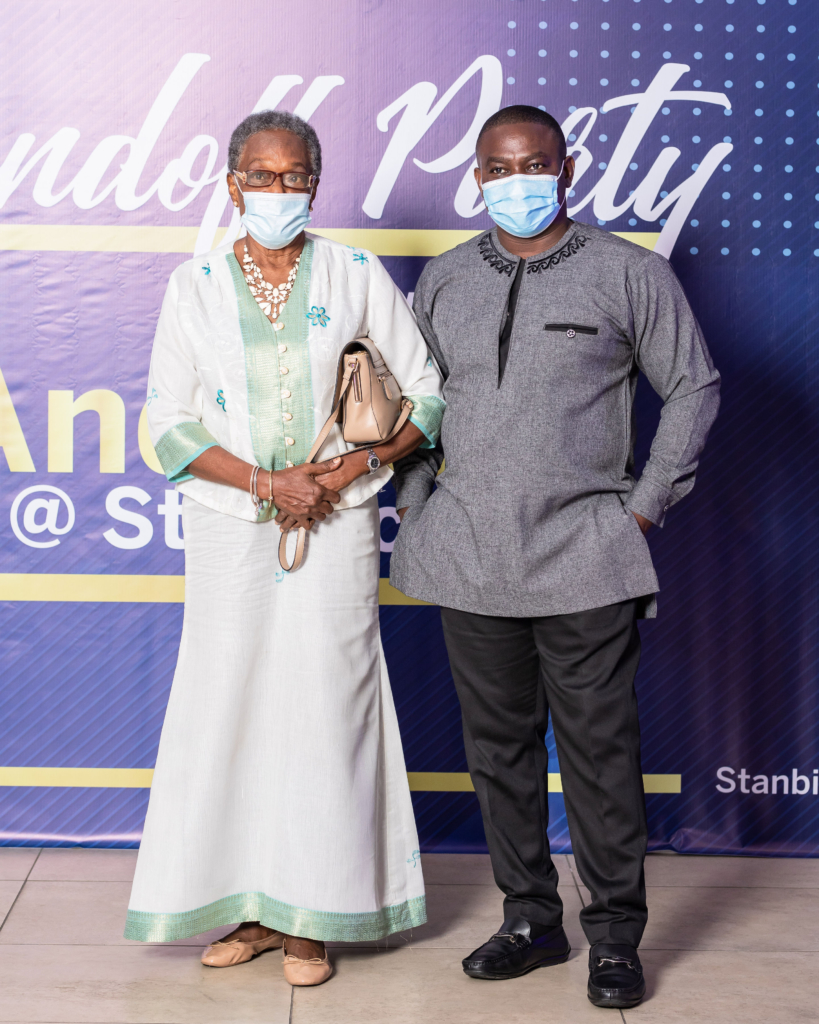 These include the Ghana Club 100 number one company ranking, the Chartered Institute of Marketing-Ghana Bank of the Year, Marketing Oriented Company of the Year, Products of the Year and many Africa Banker and EMEA Finance magazine awards.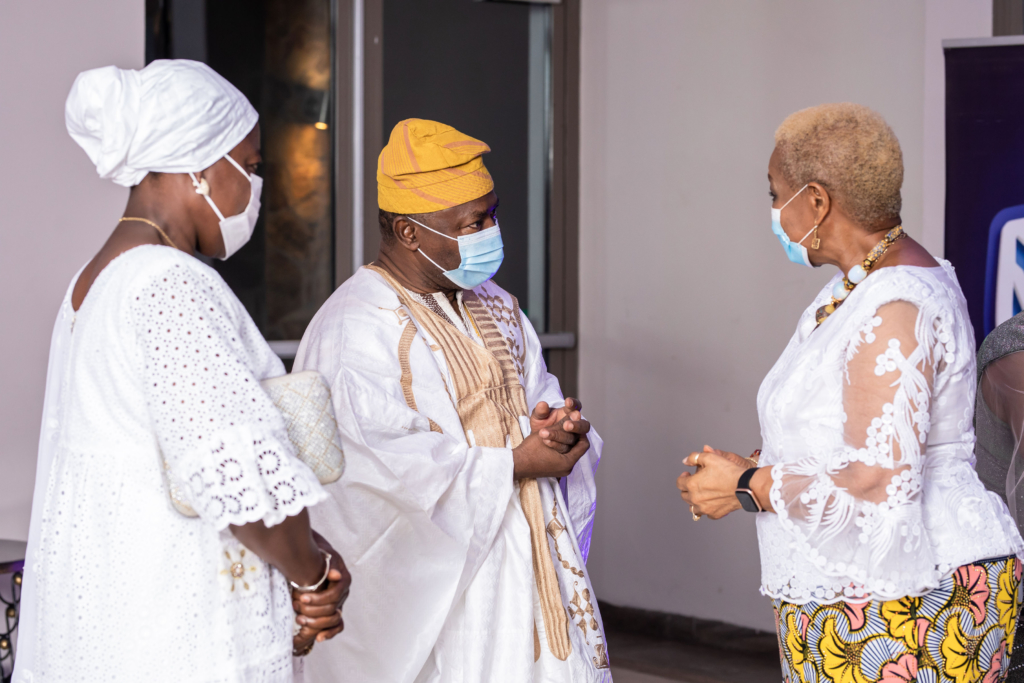 The beautiful event was attended by dignitaries and notable persons from across the country including Joyce Aryee, the Tagoe Sisters, Joe Mettle and many others.