Barcelona kept up with Atletico Madrid and Real Madrid at the top of Liga, but will reflect on a lacklustre 1-0 win over bottom side Granada at Camp Nou.
With Spain's top scorers meeting the worst defenders, goals were expected in this Liga clash, but Granada turned in a well-disciplined defensive display to keep Luis Enrique's side goalless until half-time.
Rafinha found the breakthrough just three minutes into the second half, but it still didn't break down the away team's resolve.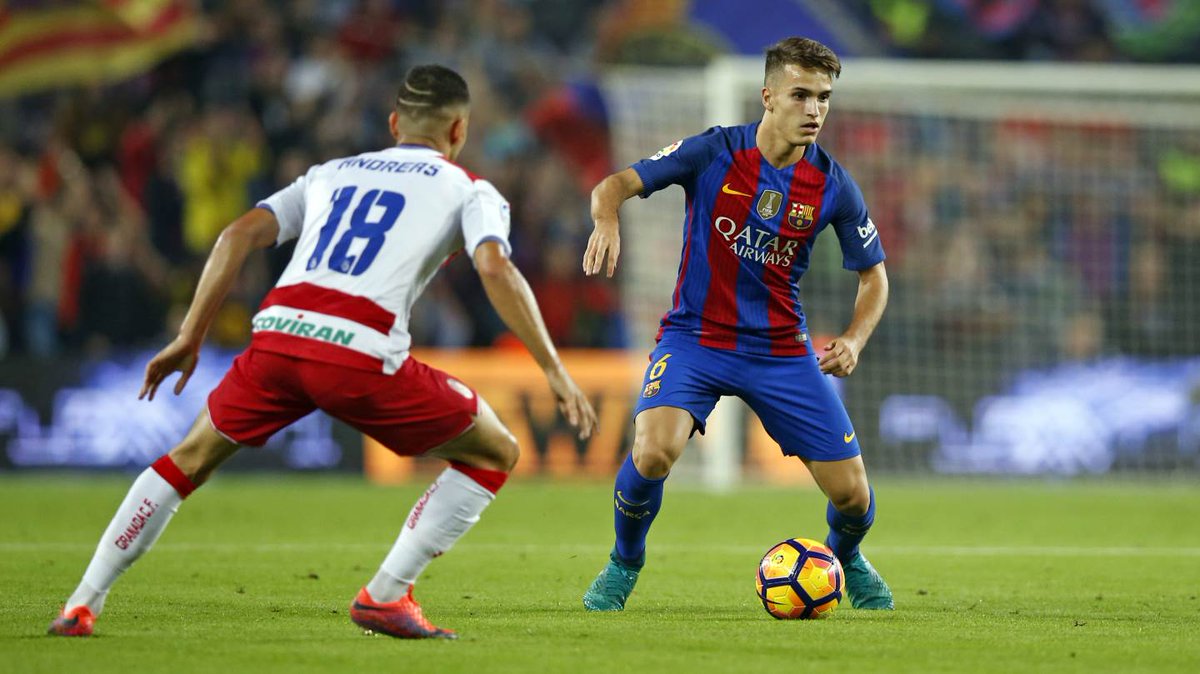 Luis Suarez passed up a number of opportunities in front of goal, with Guillermo Ochoa denying the Uruguayan striker more than once.
Granada posed no real threat on the counter attack, but must be praised for the way they sat deep and absorbed so much possession from the hosts.
This was a strangely low key performance from Barcelona just days before they face Manchester City at the Etihad Stadium in the Champions League.