Scientists at the University for Development Studies (UDS) say they can aid in the testing of Covid-19, if the government makes available a physical structure where testing can be conducted.
According to the scientist, they have the human capacity and the equipment to carry this task.
The five regions of the north currently have no testing centres and all samples for Covid-19 are sent to the Kumasi Centre for Collaborative Research (KCCR) for testing.
But Head of the Department for Biotechnology under the faculty of Agriculture at the Nyankpala Campus, Dr Nelson Opoku, says if the government could help with the structure, they will be able to begin testing, to serve the area.
He said the department has the human resource already on standby for the exercise.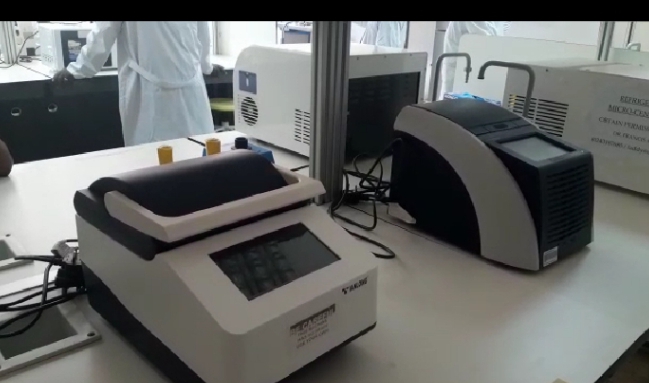 "We have a lot of young lecturers who are well versed in the use of the basic equipment for testing and some are already working with pathogens which can be used for testing this same Covid-19, as part of their teaching and research work.
"We also have the PCR and the RTPCI which are basically the equipment used for the testing," he said.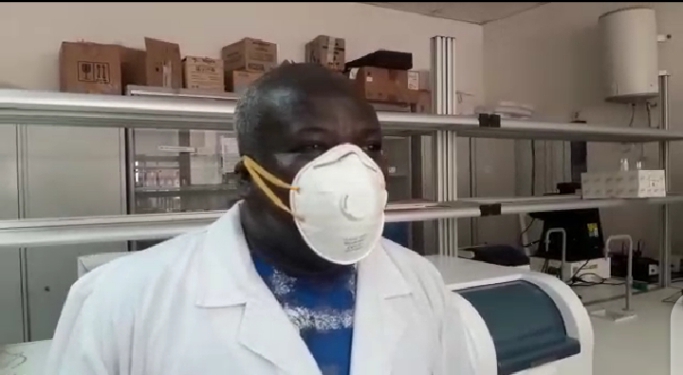 According to Dr Opoku, "the only limitation we have now is space because the facility housing monocular lab, also houses the microbiology and for testing of Covid-19, it's advisable to have these equipment housed in a separate environment."
Dr Opoku added that the department has already purchased some containers which could be refurbished for work to start.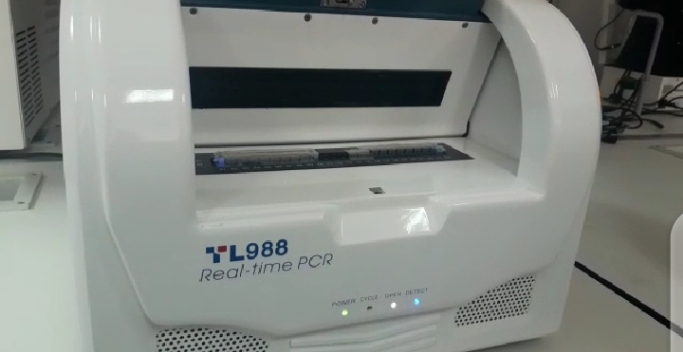 "Once the funds are available the containers can be fixed within two weeks for work to start," he assured.
The Northern Regional Laboratory Scientist, Dr Abass Abdul Karim, who was at UDS to assess the setup said, he was impressed with the level of preparedness.
He said all they needed, was some additional safety to protect the researchers and the community.