Less than 24 hours after tertiary institutions reopened across the country, shops around the Republic Hall hostel at the Kwame Nkrumah University of Science and Technology (KNUST) have been gutted by fire.
According to available information gathered from social media, the fire started around 1:30 am Sunday, January 10, 2021.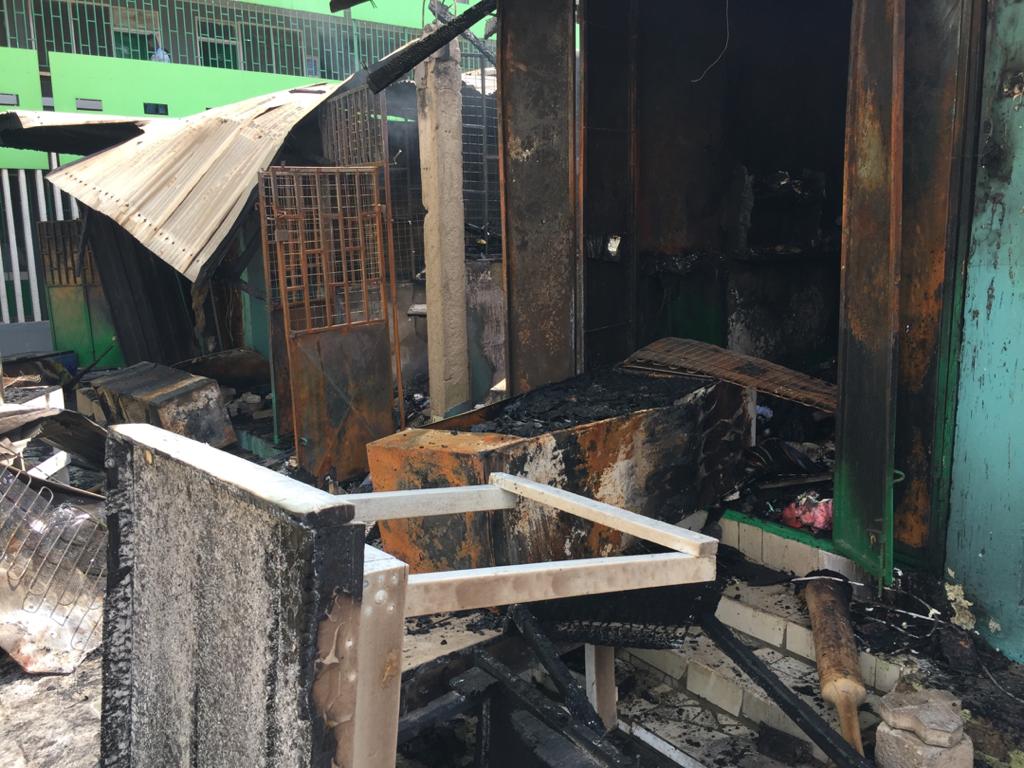 The fire has led to several casualties including destruction of food items and some school properties.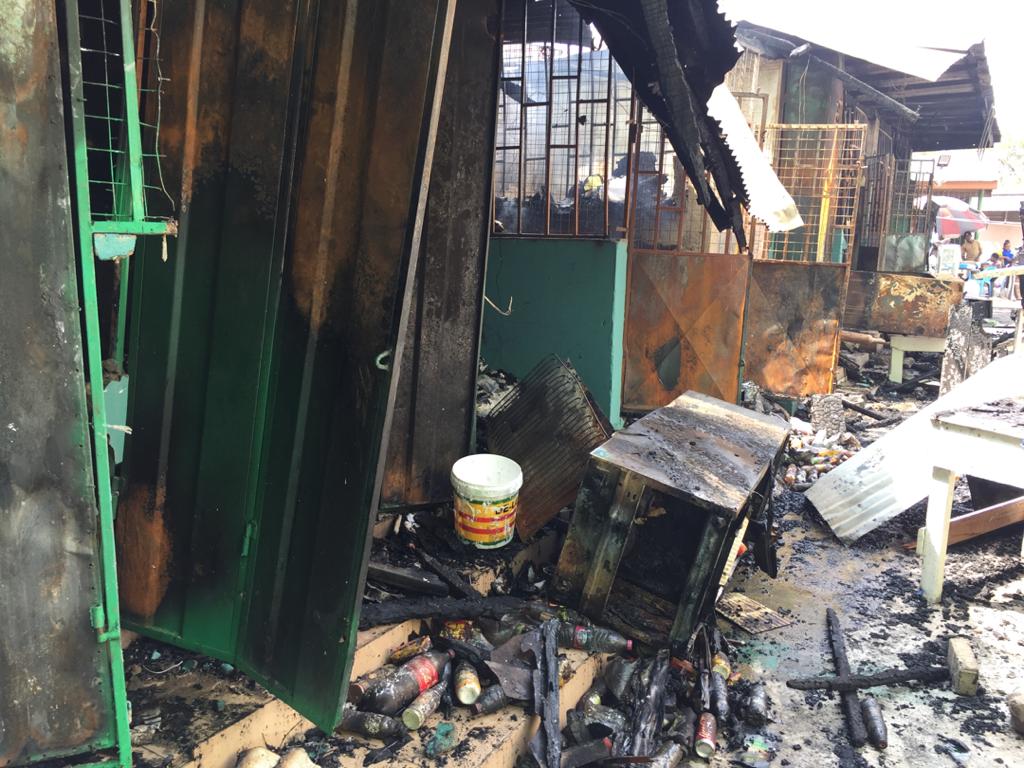 However, University Relations Officer Dr Daniel Norris Bekoe who spoke to JoyNews indicated that the main hall of the institution remains intact.
He stated that investigations are being carried out to find out the cause of the incident.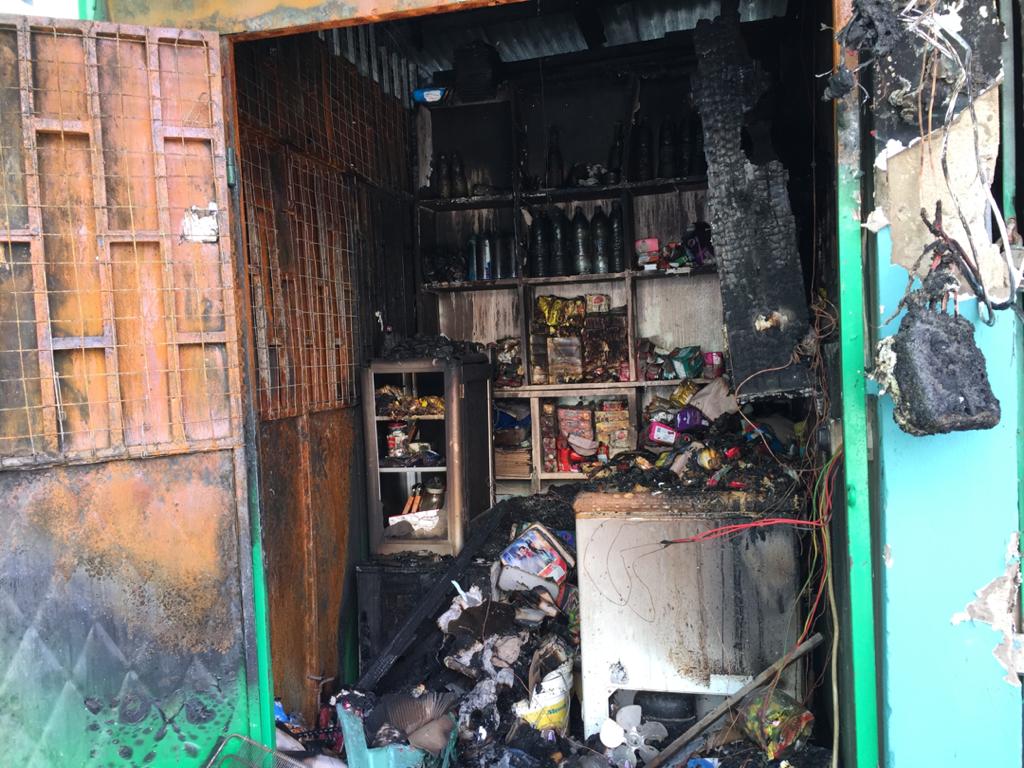 Meanwhile, videos from the scene are already circulating.
President Akufo-Addo on Sunday, January 3, announced the reopening of basic, secondary and tertiary schools across the country.
According to the President, while basic schools were to reopen on January 15, this year, after 10 months' closure, all SHS 1 students were to start classes from March 10 and do a single-track academic calendar.
For SHS 2 and 3 students, he said, they would return to school from January 18, and added that SHS 3 students in all schools would also no longer run the double-track system.
The President also announced that the universities and other tertiary institutions, would reopen from January 9, 2021.
After the reopening, scores of first-year students of the University of Ghana, Legon in Accra and their parents were left stranded on the school's campus after failing to secure accommodation ahead of reopening.