The Divisional Chief of Anlo Afiadenyigba, Torgbui Akamu V, has urged investors to take advantage of the many waterbodies in the Keta Municipality.
Torgbui Akamu V believes that Anlo Afiadenyigba has the needed resources to develop and enhance the lives of residents.
Speaking to JoyNews, he said: "We can use what we have to develop our communities just like what the whites do and even compete with them because we have the natural resources here."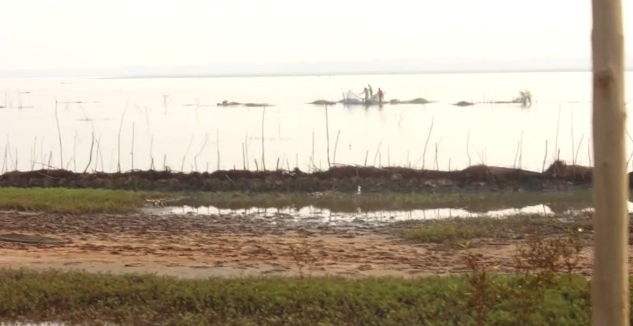 According to the Chief, one of his objectives is to see to the construction of facilities in the hospitality sector to boost economic activities.
Residents who interacted with the media team showed readiness to welcome and work with investors. They said their lagoons can be used for many lucrative activities instead of the regular fishing and mining activities.
The residents therefore called on government to throw its support behind the municipality to make it a tourism hub.