The US Representative to the United Nations, Ambassador Linda Thomas-Greenfield has called on Russia to stop blaming others for its unprovoked attacks on Ukraine.
She urged Russia to stop the war in Ukraine and start contributing to food security around the world.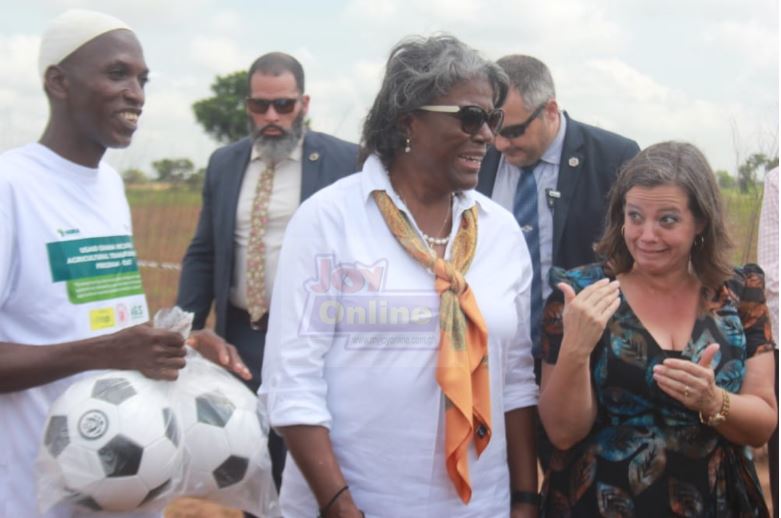 Ambassador Greenfield said this when she paid a working visit to the Northern Region as part of her tour of Ghana and Uganda.
The visit was to discuss the U.S. and global response to the impact of Russia's war against Ukraine on global food security, among others.
Ambassador Thomas-Greenfield's visit to the Northern Region was to meet with some farmers and listen to the challenges they are facing.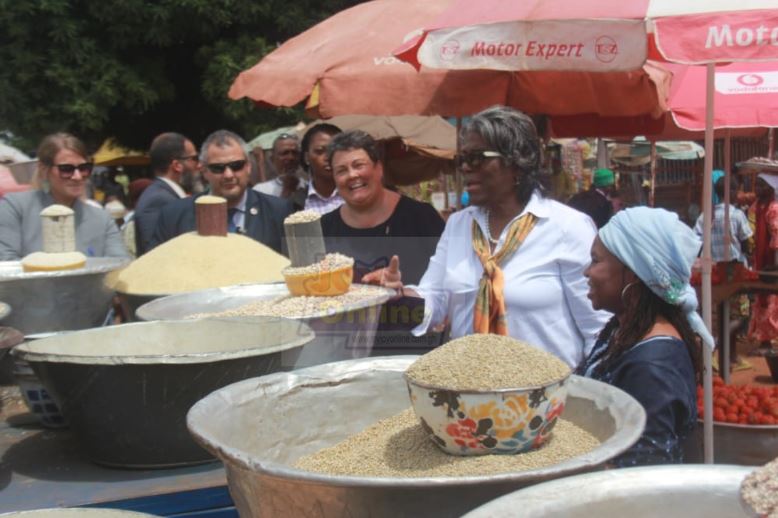 Speaking to the media after interacting with some farmers who were trained on how to use improved methods to increase yields in the aftermath of the global fertilizer shortage, Ambassador Thomas-Greenfield stated that, in addition to other factors that have contributed to food insecurity, the Russian/ Ukraine war has also played a role, with Russia blocking Ukraine from exporting its fertilizer and shutting down its own fertilizer production.
"We hear from many other visitors to Africa that the war in Ukraine is causing some crisis. What we believe and want you to hear is that Russia's unprovoked attack on Ukraine is blocking Ukraine's grains and fertilizers from getting to the market.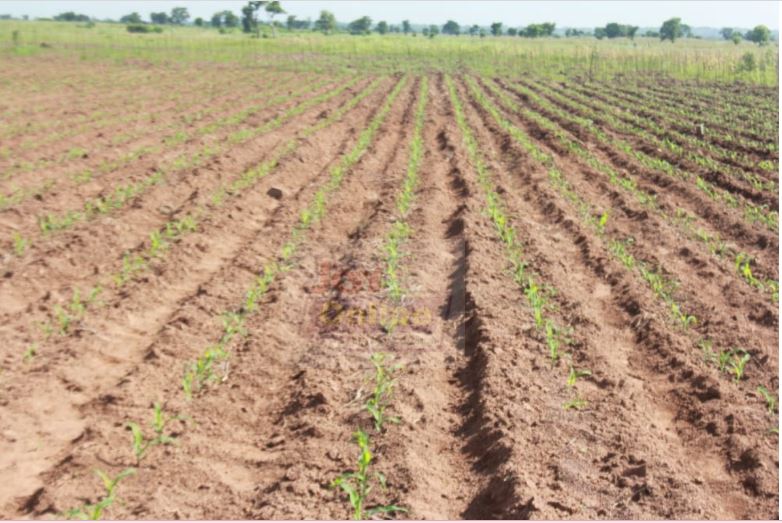 "Russia is also holding back its own fertilizers. What I will say to Russia is that they should stop blaming others for what they are doing. 'Accept your responsibilities, stop the war in Ukraine and start making a contribution to food security'," she said.
Ambassador Thomas-Greenfield added that funding is another reason why the US government is assisting farmers with 2.5 million dollars through USAID.
"Funding is a major issue; that's why USAID announced significant funding to support farmers by helping them to deal with these crises. We have to get through the crisis and the only way it can be done is when we all work together as partners," she said.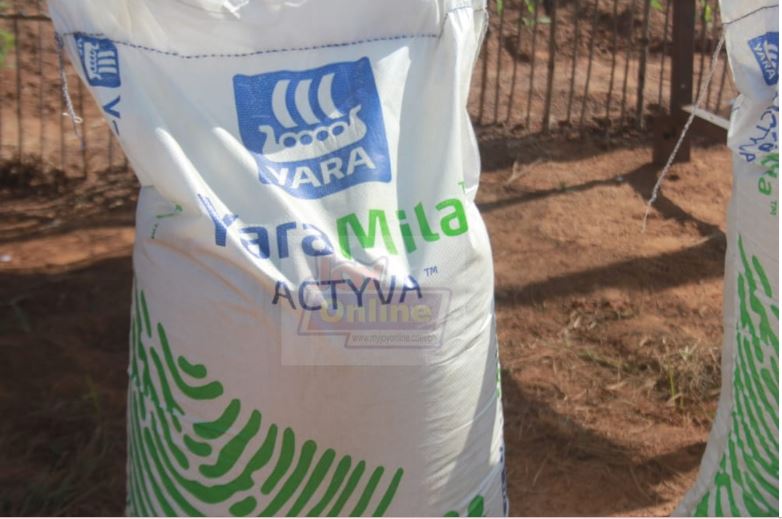 According to Thomas-Greenfield, Ghana has the resources it needs to improve its food security.
Abdulai Zakaria, a farmer from Nangbagu Yepala in the Sagnarigu Municipality, admitted that the new improved farming method they have developed will increase yield despite the fertiliser shortage in the country and around the world.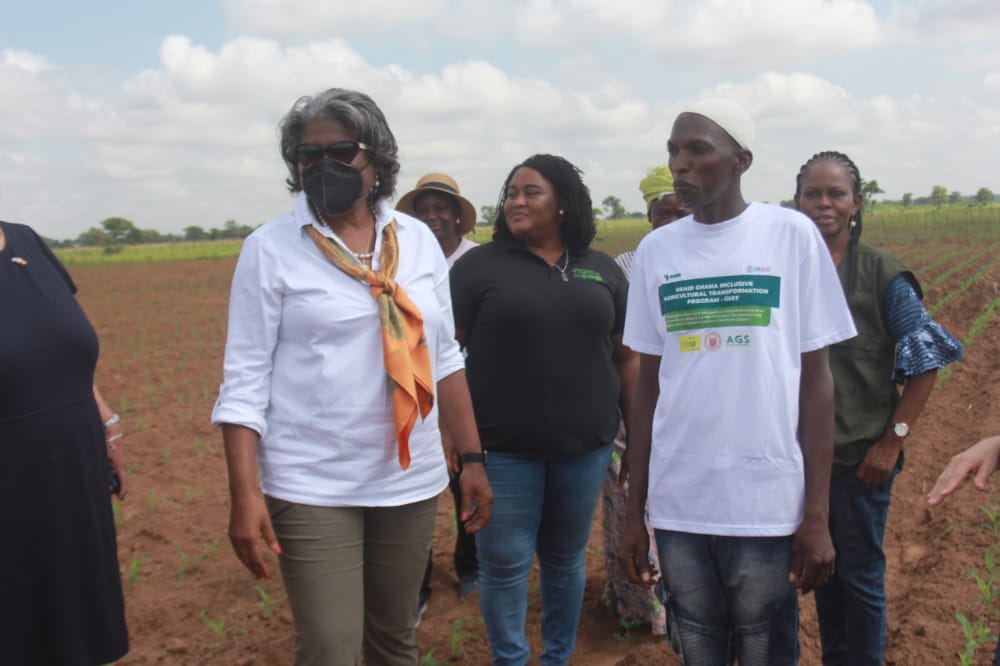 "This field we are seeing now was planted on the 25 of July. It has been 12 days and everyone can see how the field is. With improved seeds, we have 90 days and nine percent of crops germinating," he said.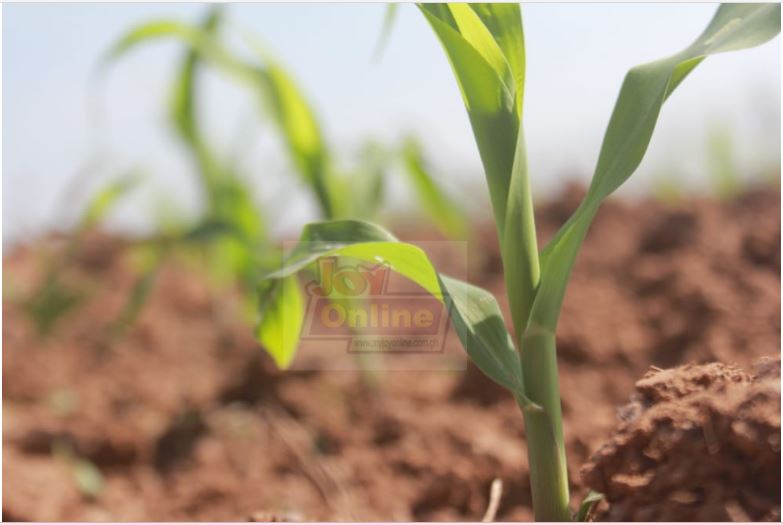 Mr Zakaria said with the new method, he is able to harvest and sell some crops while still reserving a few for his family.
The Ambassador later visited the Aboabo Market where she engaged with the women.
She also visited the So)-ba Women Development Centre where some young girls are being trained on how to weave the Northern smock.