The Tamale Teaching Hospital (TTH) has recorded an increase in breast cancer cases even before the year ender.
The hospital recorded 700 cases last year but has already recorded over 800 as of September.
The hospital currently is having a breast screening exercise started on Monday, October 19, and expected to end on Friday, October 23, in commemoration of Breast Cancer Awareness month.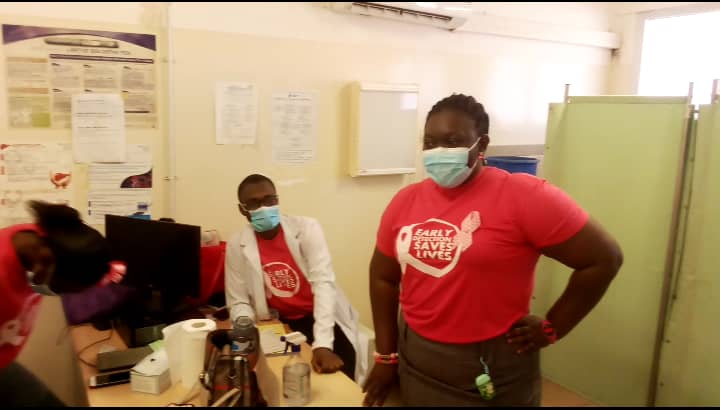 Speaking to Joy News during the exercise, Oncology Nurse Specialist at TTH, Evelyn Osei Amoah, said 10 people; seven women and three men, have been diagnosed so far with breast cancer out of the 900 screened persons.
She also said breast cancer is on the rise in the Northern Region and called for sponsorship to intensify education.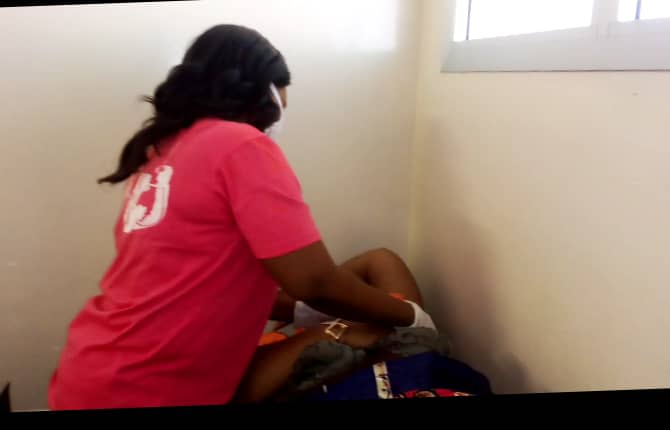 Madam Evelyn Osei Amoah added that the month's target is to screen at least 1000 men and women.
She indicated that the response from people has so far been impressive and attributed it to the increased awareness drive.
Evelyn Osei Amoah advised men to also check for breast cancer adding the disease is not only for women.