For many people, summertime means lazy days spent on the beach.
While there are plenty of beautiful beaches to chose from in America, why not go a bit far out and spend some (virtual) time at some lesser-known spots around the world?
The folks at Tiny Atlas Quarterly (if you don't follow them on Instagram, do so at once) asked their community of travel influencers to share some of their favourite underrated beach spots, from the lakes of Finland to the archipelagos of Cuba.
Here are 14 of their top choices.
Cesme, Turkey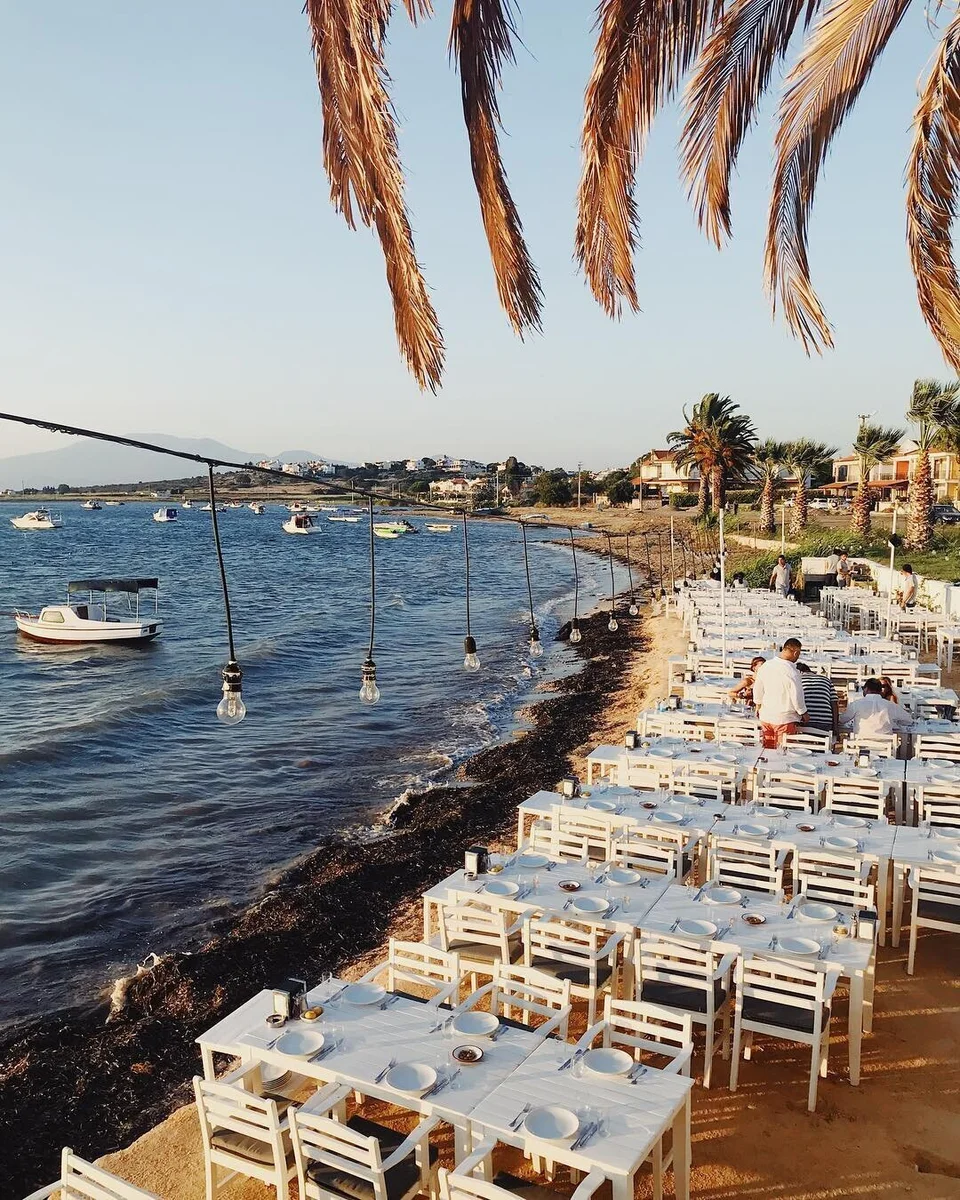 "Cesme, a beautiful seaside town on the Aegean coast, is well known amongst locals for its turquoise waters, bohemian after parties, fresh seafood and rustic stone houses," says @goodcityguides.
Lake Atitlán, Guatemala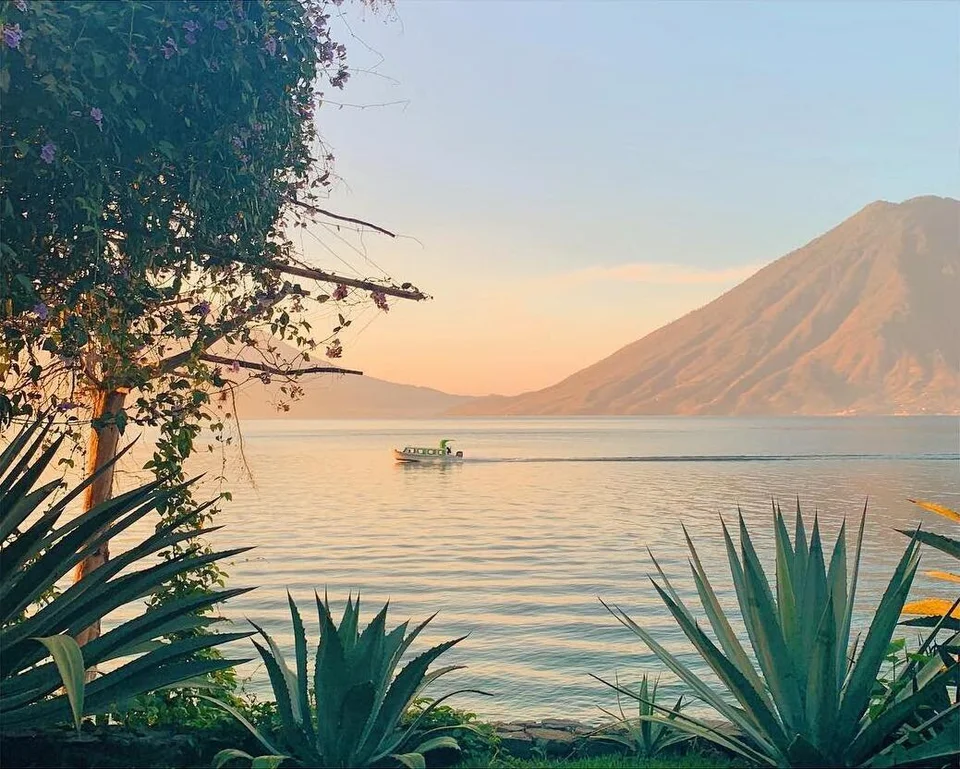 "The beauty of Guatemala is as authentic as it gets. A country rich in history, culture and spirit that makes for an unparalleled travel destination," says @luna_zorro.
Manshausen Island, Norway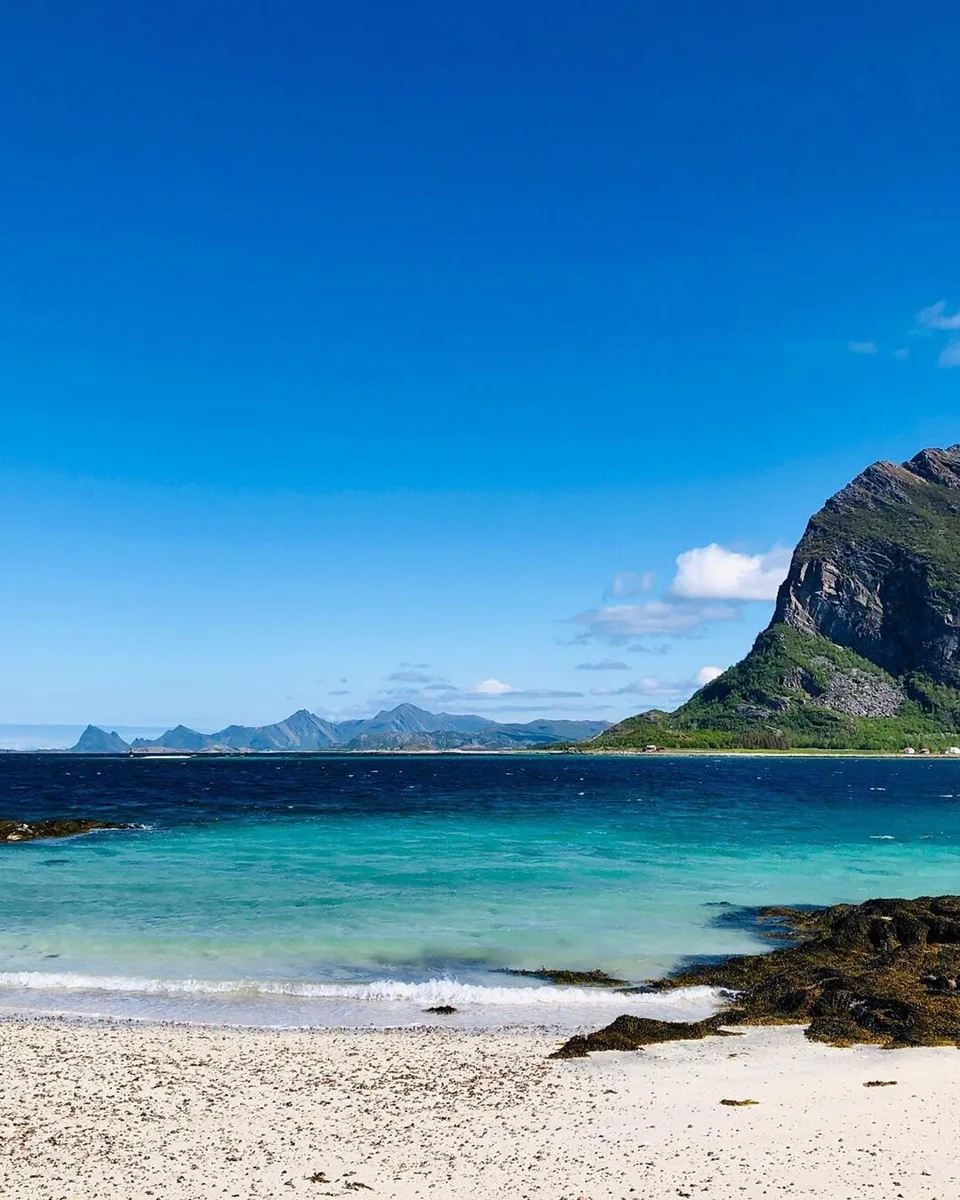 "Manshausen Island, owned by famous Norwegian polar explorer, Børge Ousland, is one of the most remarkable travel experiences I've had due to its pristine beauty and remote location situated perfectly between the sea and the mountains of Norway. The impeccable focus on design and hospitality combined with the stunning landscape and outdoor tranquility make Manshausen an exceptional place to get away from it all," says Allison Quinn (@aquinnm) for Tiny Atlas Quarterly.
Tofino, British Columbia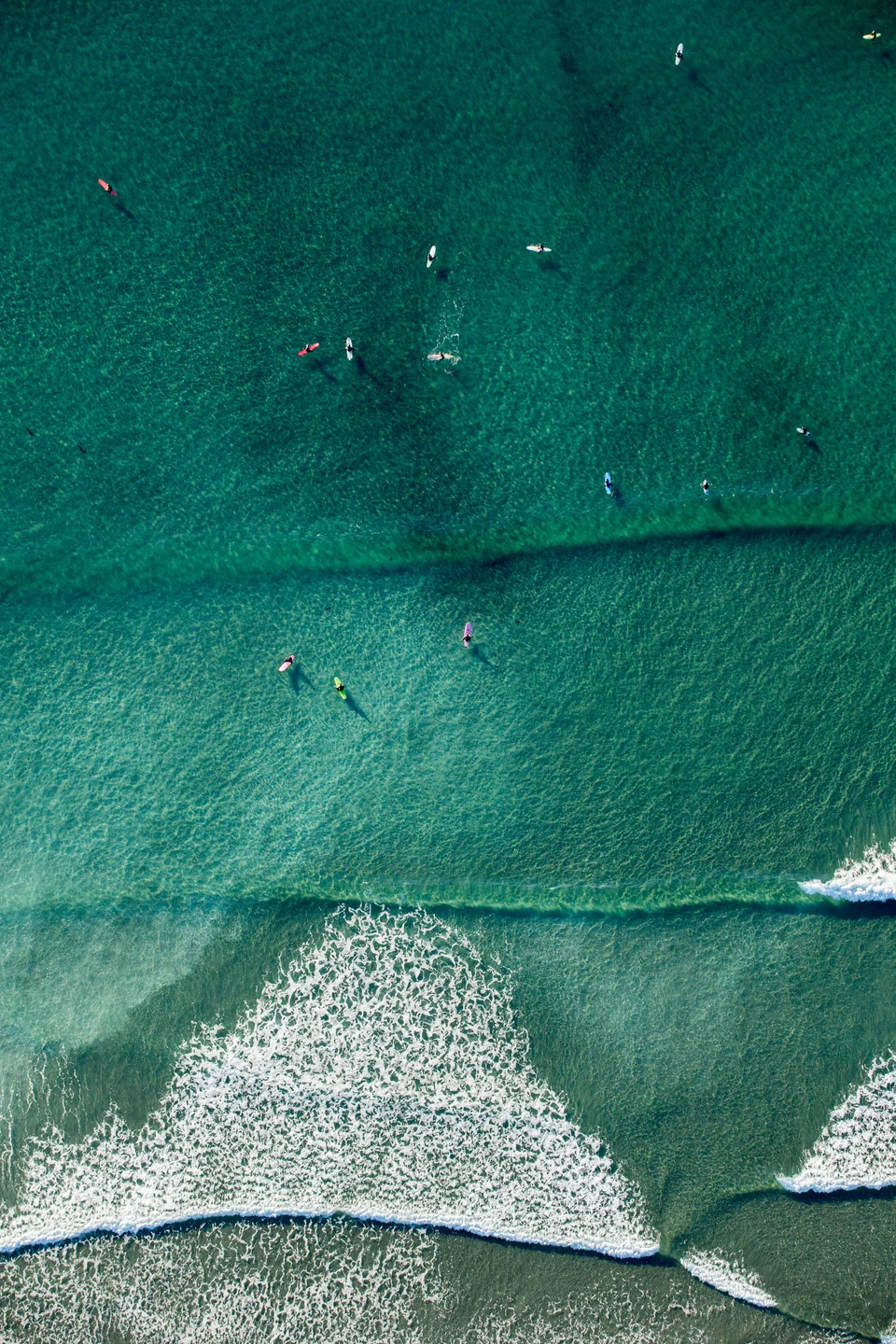 @jeremykoreski for Tiny Atlas Quarterly
"Tofino is special because of its long sandy beaches," @Jeremy Koreski.
Procida, Italy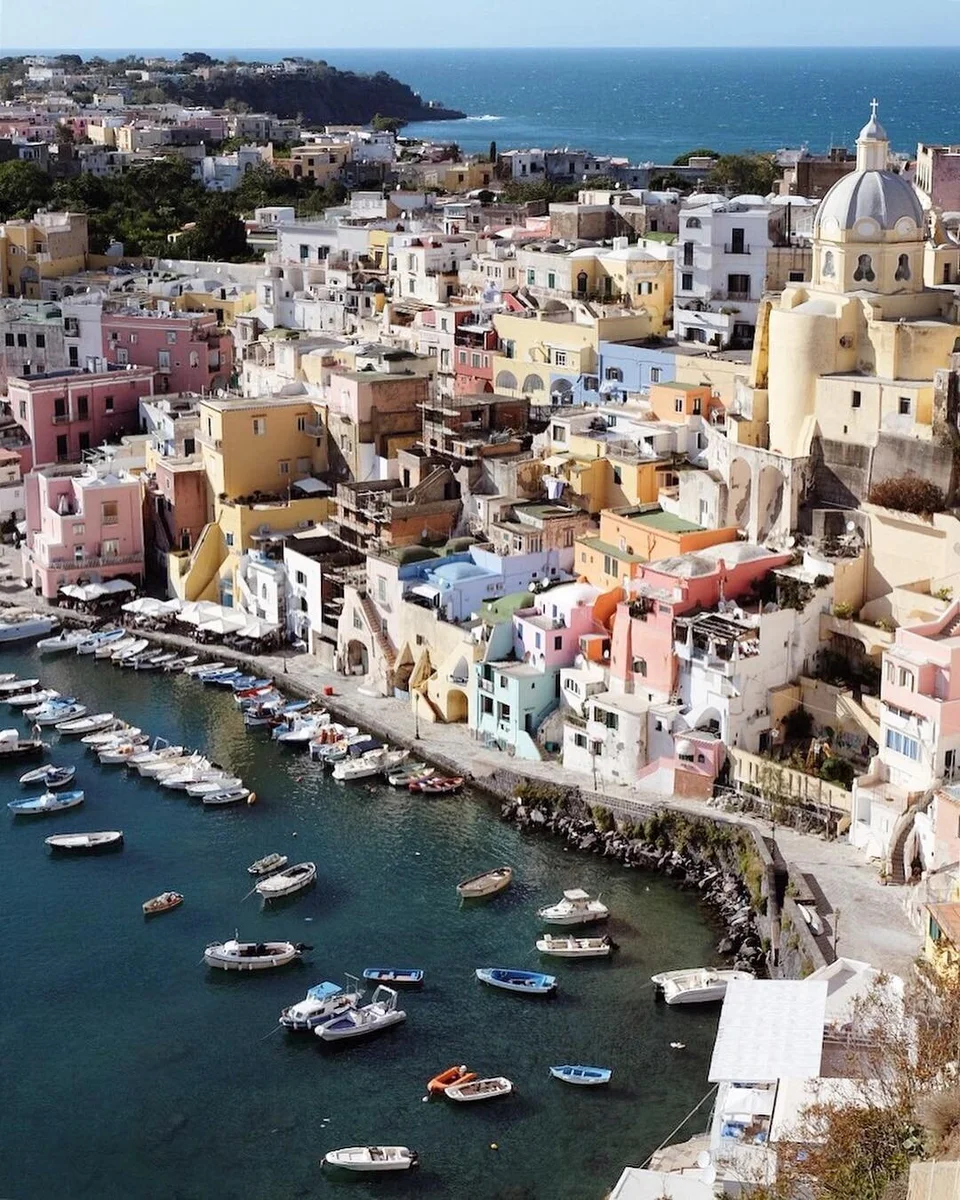 "Procida is the perfect getaway for a little break from Napoli's busy streets. A charming, colorful and authentic island, still not-so-touristy, where you can enjoy fresh fisherman's fish and a very nice view of the island," says @elieyobeid for Tiny Atlas Quarterly.
East Cape, Los Cabos, Mexico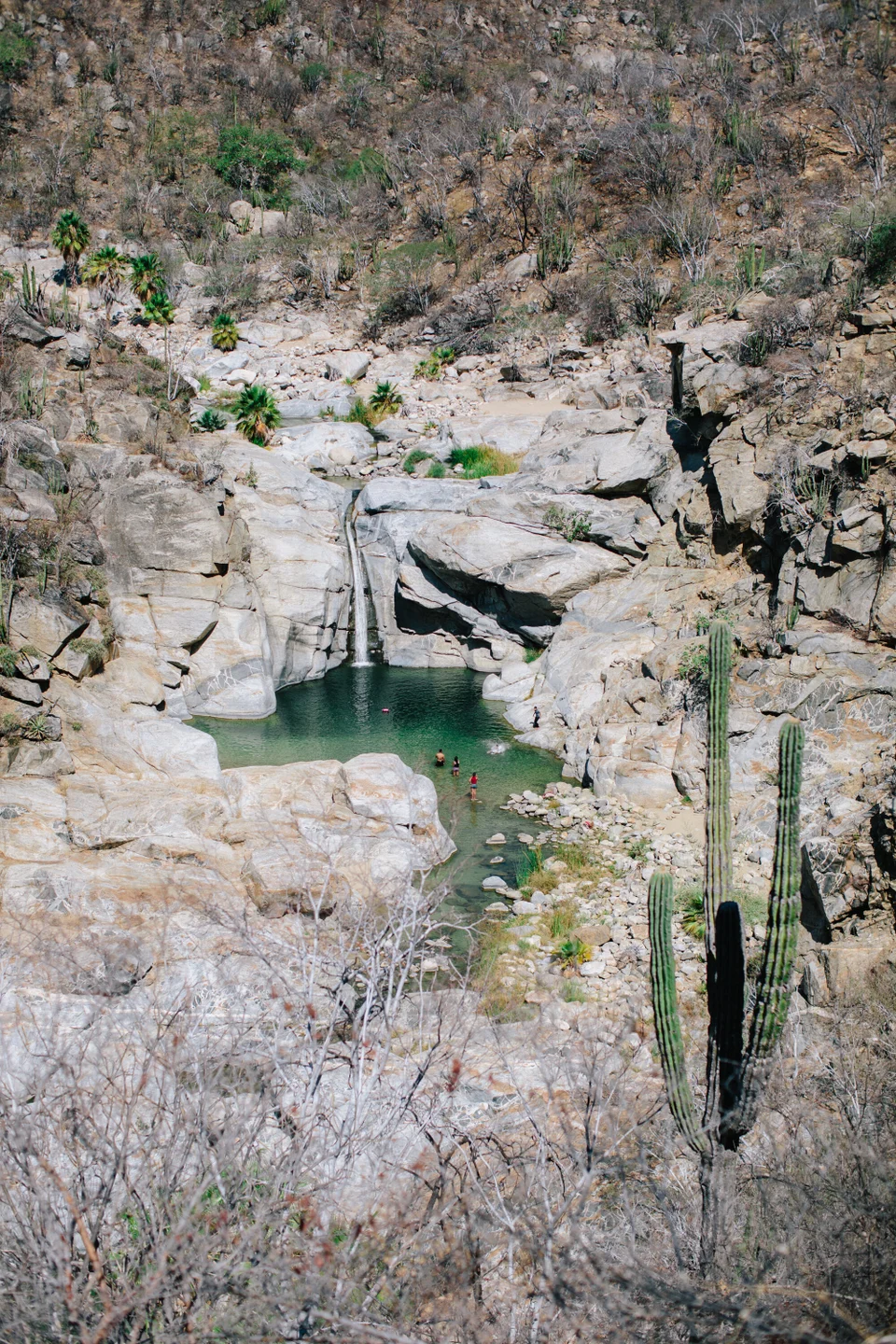 "I recently spent some time in Baja California on the side of Los Cabos called the East Cape. You won't find crowds here but you will find sand dunes, cascading fresh water and mountains that slide into swimmable beaches on the Sea of Cortez," says Marianna Jamadi (@nomadic_habit).
Lamu, Kenya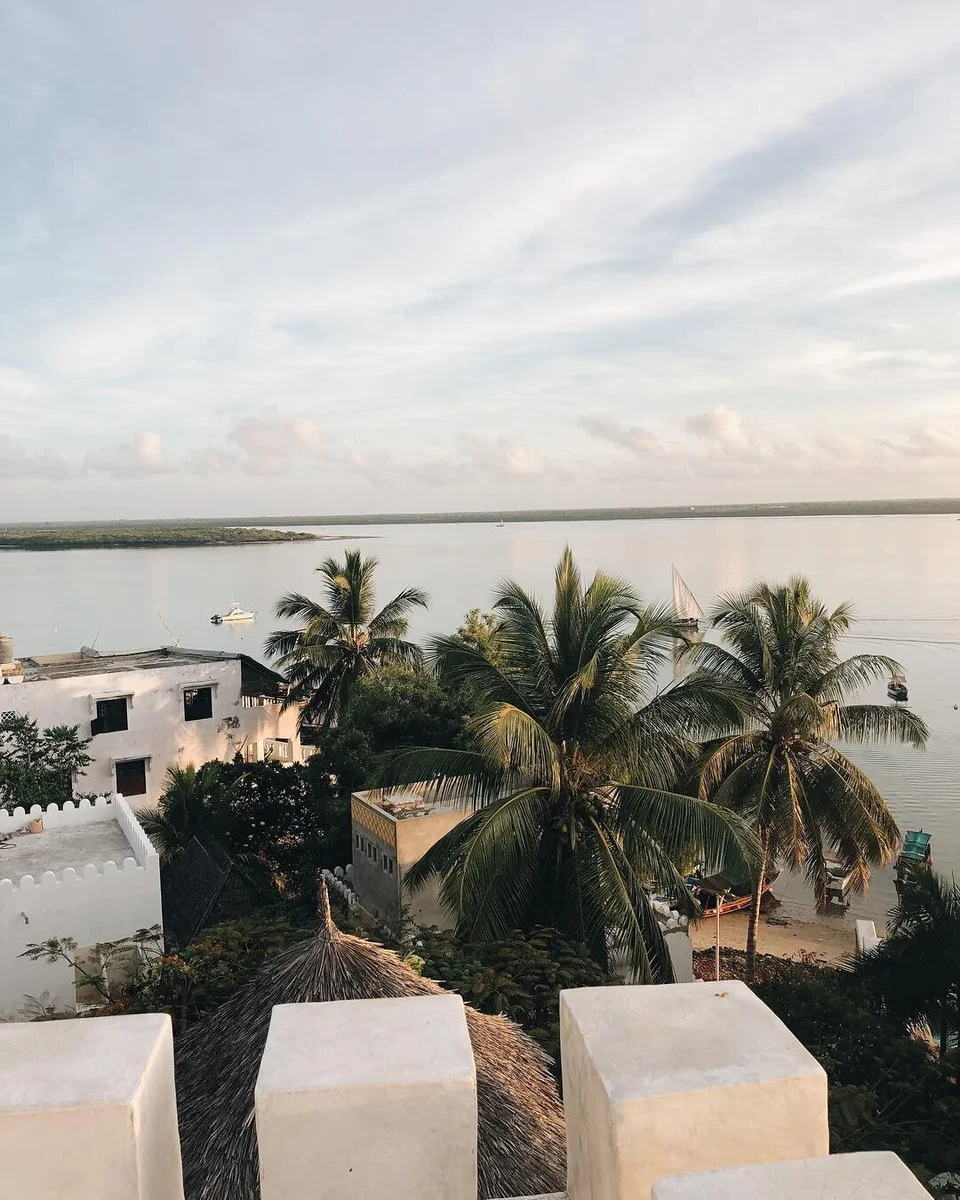 "Kenya's hidden paradise island with its centuries old architecture, winding streets, donkeys, sailing dhows and endless empty beaches," says Sandy Bornman (@sandylamu).
Albany, West Australia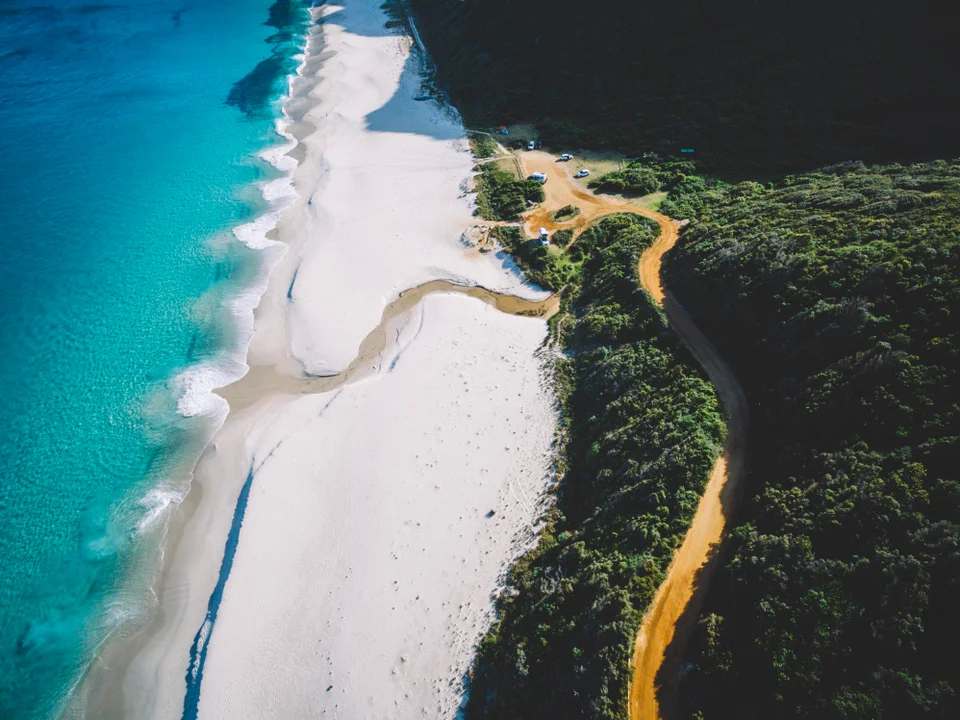 "The southernmost point of Western Australia, nothing stands between this beach and Antarctica providing some of the cleanest and clearest water you will ever experience," says @saltywings.
Canarreos Archipelago, Cuba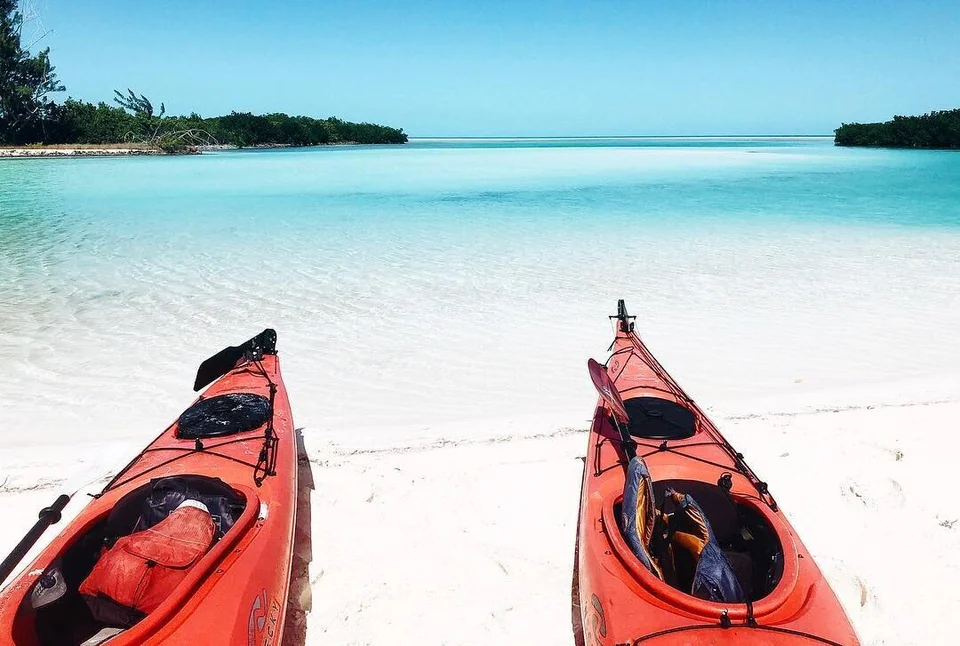 "Getting here requires nearly an eight-hour overnight voyage southeast of Cienfuegos. Cuba's Canarreos Archipelago, with its 350 islets roughly as long as the Florida Keys, is unlike anywhere in the Caribbean because its coral reefs are healthy and intact," says Michaela Trimble (@michaelatrimble).
Mendocino Coast, California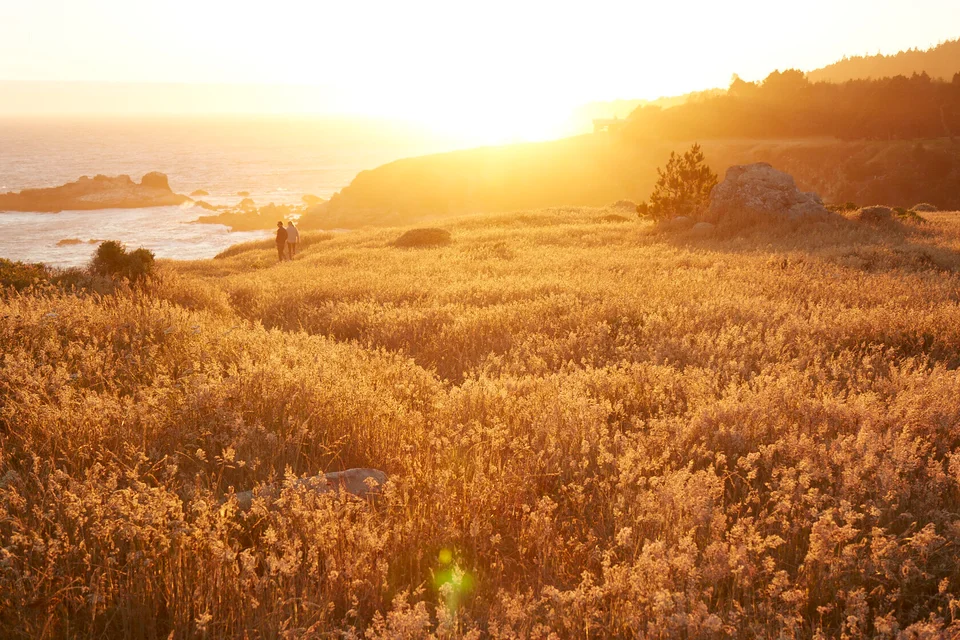 "The coast of Mendocino is often as impressive as the more famous southern neighbor, Big Sur. A few years ago I shot the opening of Timber Cove, the renovation of one of the few larger beachfront properties on the Mendocino coastline, and the images from my shoot led to a fair amount of freaking out and reservations booked from my Bay Area friends who were not yet familiar with it," says Emily Nathan (@ernathan).
Finland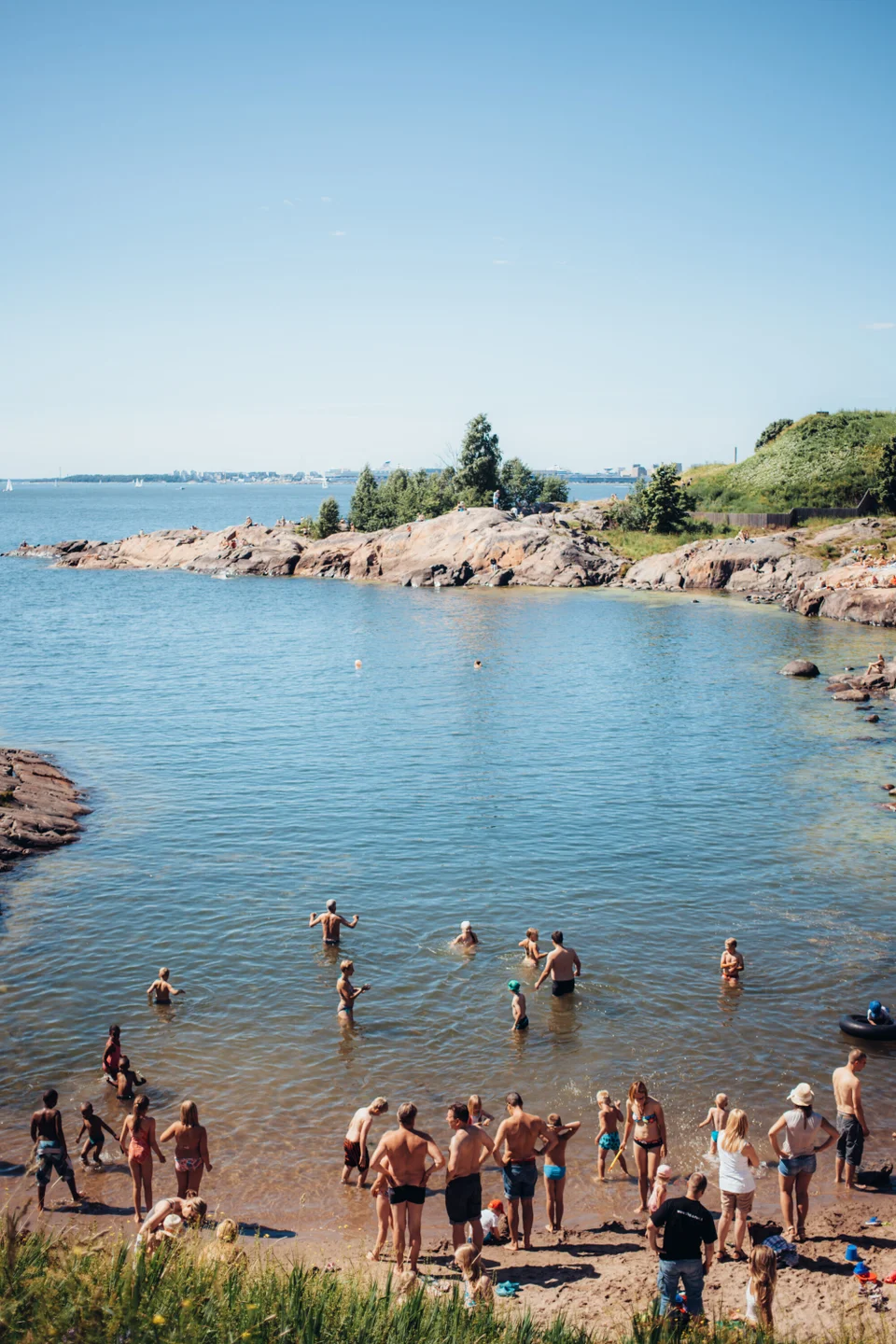 "It's exciting to see more people traveling to my mother's homeland of Finland. I'm heading there soon and am looking forward to laying lakeside. The water activity there paired with Finnish sauna culture makes it unique. Finland has also been named the happiest country in the world two years in a row, so who wouldn't want to know the secret to a happy life?" says Marianna Jamadi (@nomadic_habit).
Bálos, Crete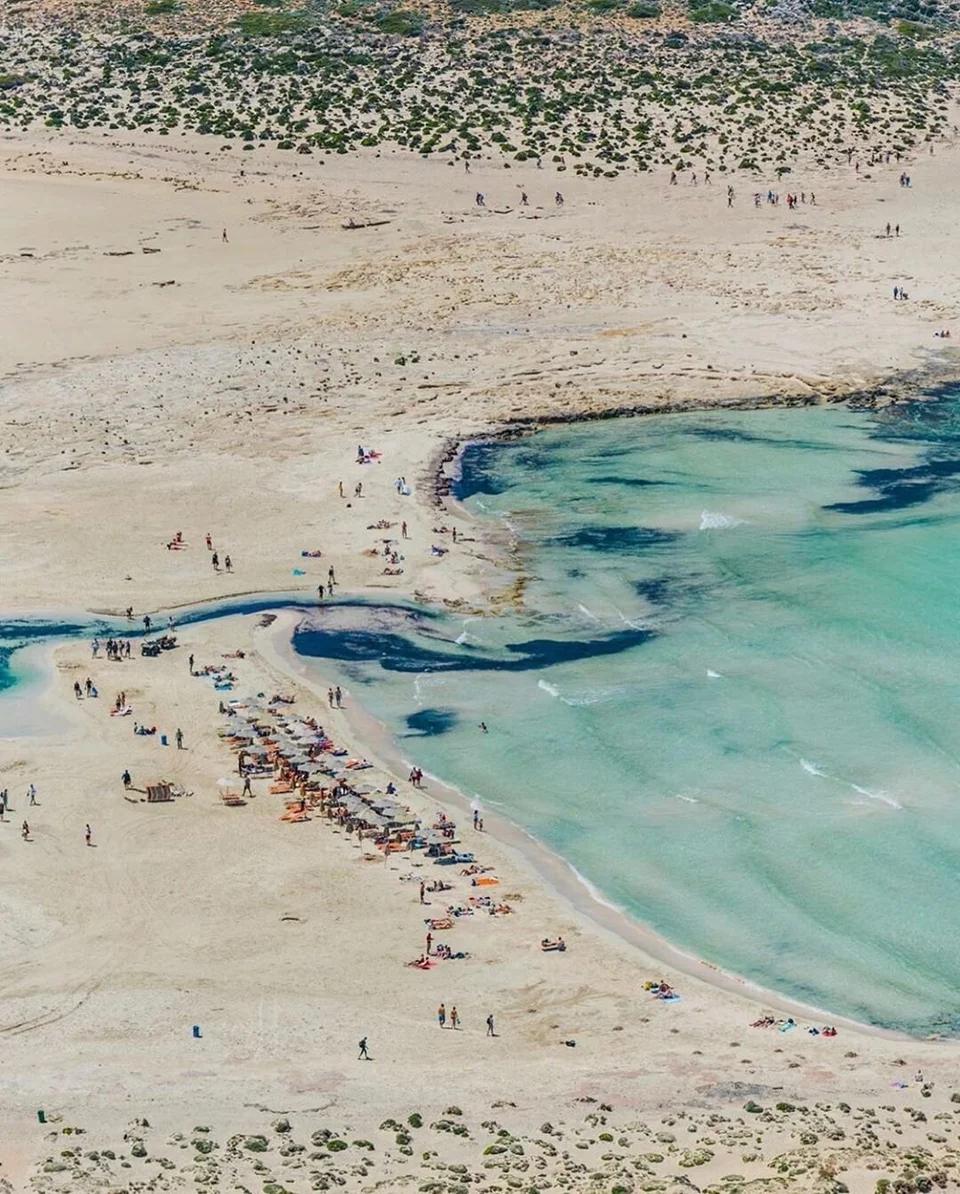 "A 2km hike from the parking lot, every step you take makes you understand why you are actually walking there!" says @shurupchik
Pondicherry, Tamil Nadu, India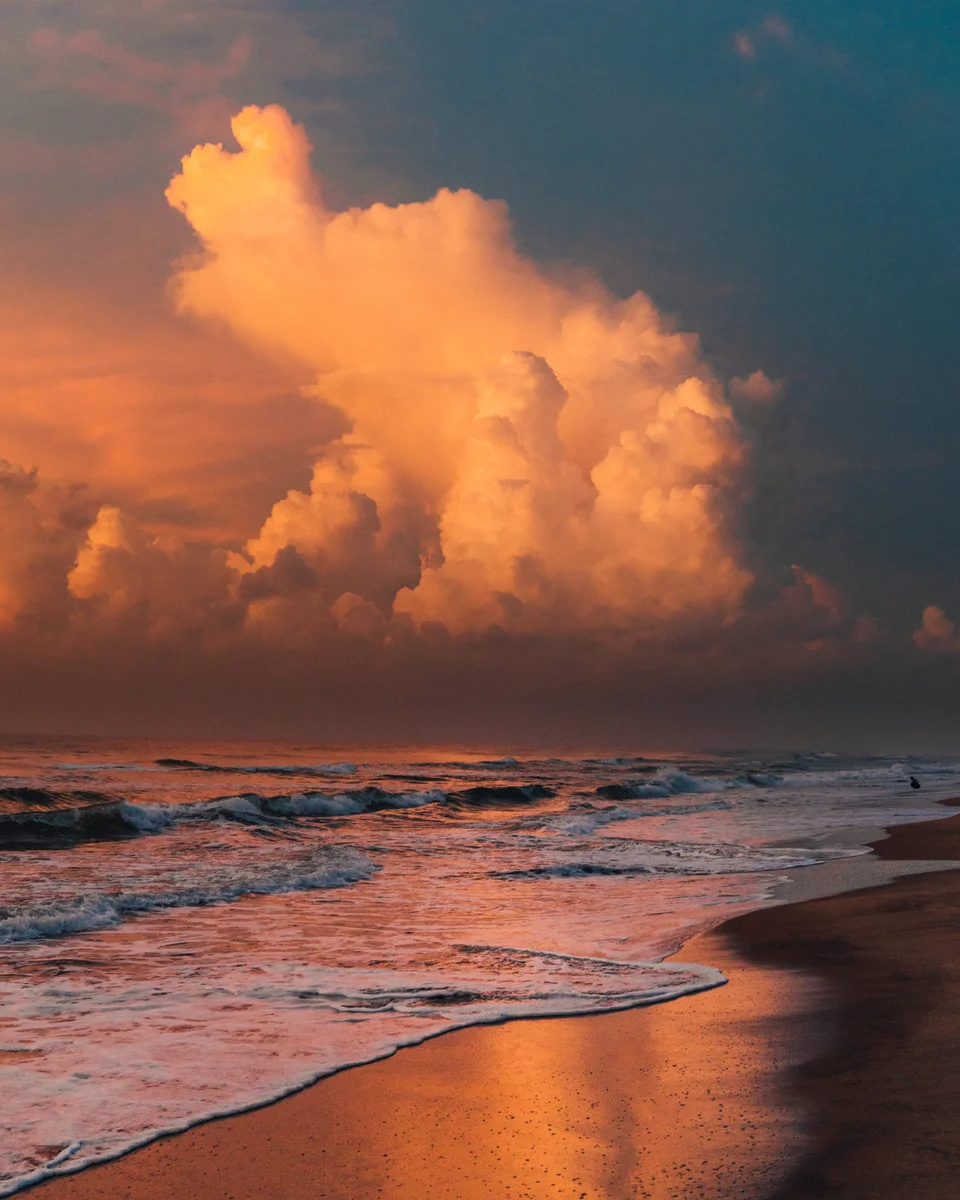 @dantom for Tiny Atlas Quarterly
"Pondicherry is not your 'typical' India and is unique in its lack of tourists," says Dan Tom (@dantom) for Tiny Atlas Quarterly
Pulau Padar, Flores, Indonesia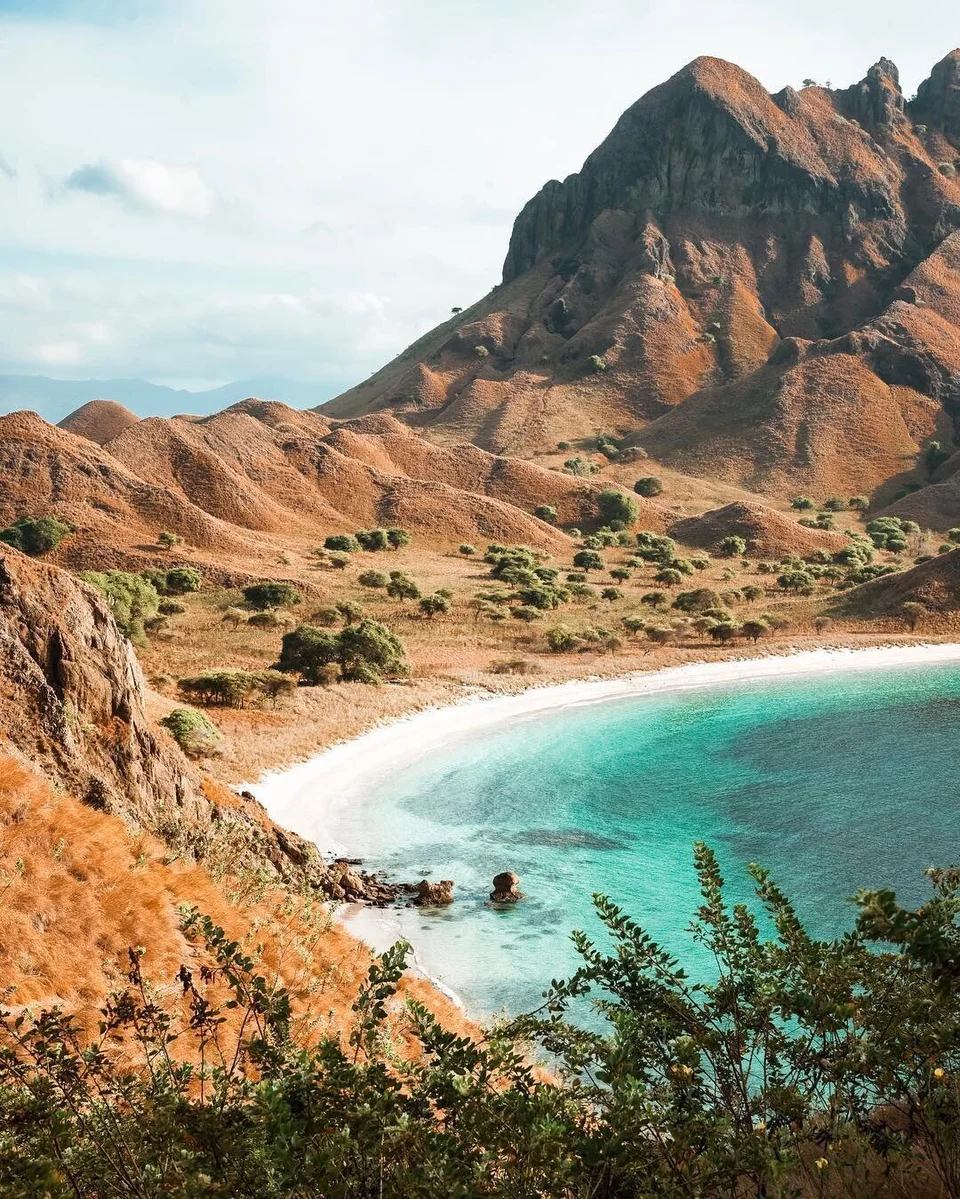 "I think Flores is up and coming because of its proximity to Bali minus the crowds. Flores also happens to have breathtaking views, crystal clear water and pink sand beaches. Flores and the Komodo National Park surrounding it is nothing short of magical," says Niamh Macfadden (@niamhmacfadden).