About 20 persons believed to members of the Western Togoland separatists have been arrested in the Volta Region.
The exercise was conducted by a combined Police-Miltary team deployed to ensure the protection of lives and property at Juapong following the blockage of Juapong and Kpong roads.
The group wants the Volta Region to be an autonomous country known as Western Togoland.
Members of the secessionist group in the early hours of Friday blocked major entries into the Volta Region.
Most passengers traveling to areas in the Volta Region including Tefle, Tsopoli, and Juapong were left stranded as a result of the development.
The Police had earlier urged persons traveling from Accra to Ho, Aveyime, Adidome, Mepe, Akuse, Sogahkope, and Aflao to be cautious on such roads due to heavy vehicular traffic.
The Police in a Facebook post said; "commuters to and from Accra to Ho, Aveyime, Adidome, Mepe, Akuse, Sogakope and Aflao are likely to experience traffic due to security operations within those areas."
This was after a group of armed men in the early hours of Friday forcibly took over the Aveyime and Mepe Police Stations in the North Tongu District of the Volta Region. They simultaneously broke into the armoury and made away with the weapons.
"They naked the police officers on duty, took their weapons, and locked them in the cells before breaking into the armoury," said an eyewitness.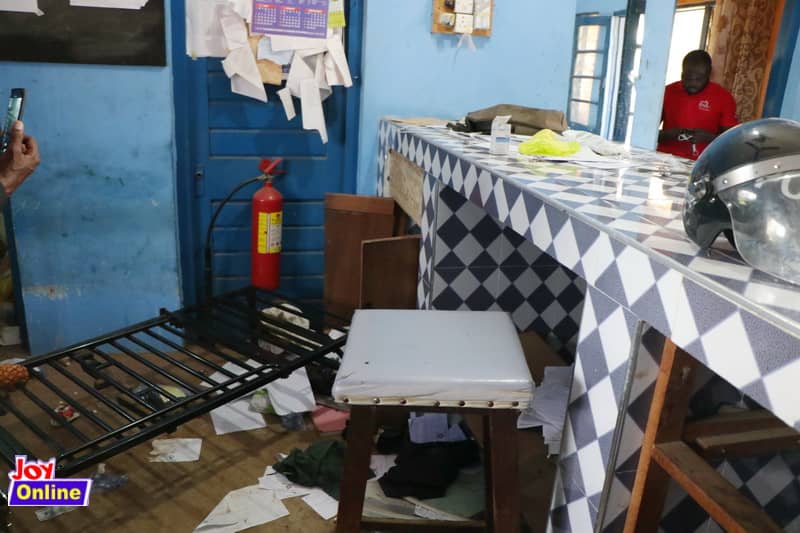 The Tongu Divisional Commander and his driver are in critical condition at the Battor Hospital are to be transported to the Police Hospital in Accra.
Meanwhile, a man with a flag looking like that displayed by the western Togoland group hoisted on his motorbike and attempting to cross the Akuse substation to Juapong arrested.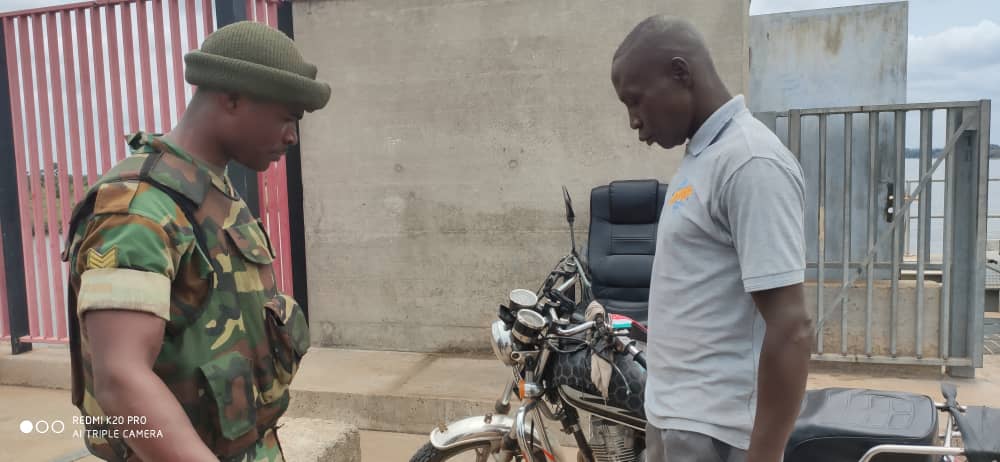 The Counter Terrorism Unit of the Ghana Police Service had held a short meeting between the National SWAT Commander and the Sogakope District Commander.