Singer Wiyaala has in a recent interview revealed why she did not date Ghanaian men prior to her marriage to her white husband.
The singer, who had only four family members present at her private wedding, disclosed that unlike foreign men, Ghanaian men hardly showed any interest.
"I think for most Ghanaian boys, I am not their kind of girl or something. I even had guys from other African countries," she said in an interview on Adom TV.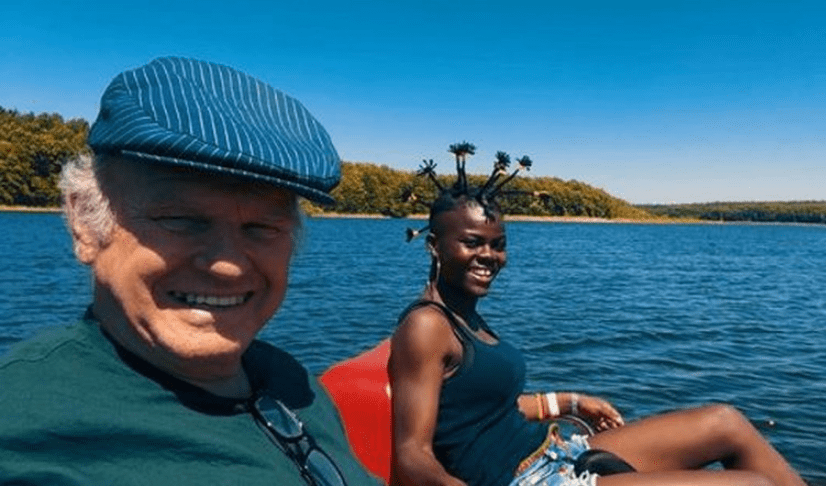 "I think I just fell in love", she said about her husband and manager, John Sherren.
She added that some guys have tried to approach her romantically after her marriage. But unfortunately for them, she is now off the market.