Construction work has resumed on the 26-kilometre Anlo-Afiadenyigba-Havedzi road in the Keta Municipality of the Volta region, after several years of neglect.
Residents say the project is long overdue since they have constantly struggled to use the poor road network.
Municipal Chief Executive for Keta, Godwin Edudzi Yao Effah said the project which is to be completed in some months, will improve the economic activities in the municipality and also help prevent accidents.
"We are glad to have the contractor back to site and we hope that work will complete close of the year to give relief to the residents," Mr Effah said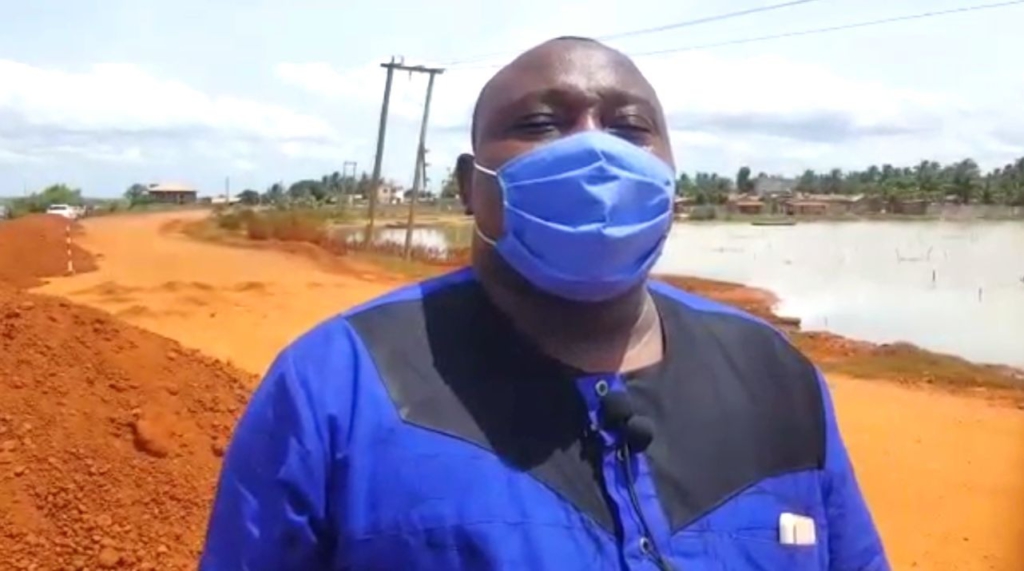 For drivers who ply the road, this development is a relief as they spend a lot of money on repair of their vehicles.
"We always go to the mechanic shop because of the very bad nature of the road and several appeals to the authorities to have the roads constructed proved futile," a frustrated driver told Joy News.
In 2013, the then National Democratic Congress (NDC) administration began construction of the Anlo-Afiadenyigba to Havedzi road with plans to extend it to Weta and other communities.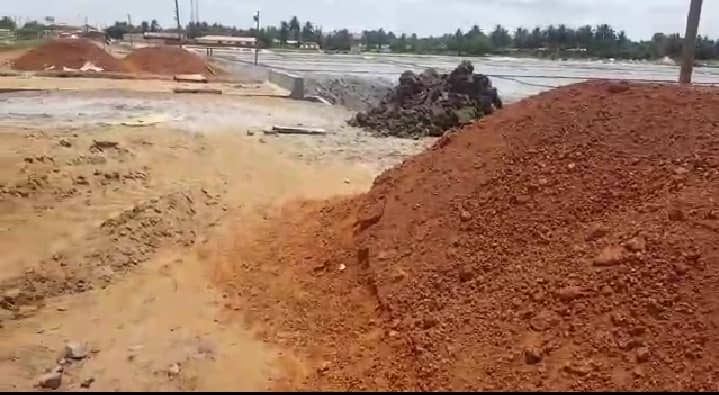 But the project, which was awarded to Kapra URC Company Limited, stalled for about 8 years due to lack of funds.
Earlier this year, residents in the area this year hit the streets in protest over the abandoned road following the death of a six-year-old boy or girl who was run over by a vehicle.
Work has already begun earnestly on culverts to provide easy access to motorists first on the 11-km Afiadenyigba-Havedzi stretch.
Project Manager, Torgbui Kpemba III said the company is committed complete it as soon as possible.
"We hope to finish the two-phase projects within 12 months and we promise to deliver on our promise by giving residents quality job," he said.