Four teenagers have decided to help change the prospects of the African child by helping to improve English literacy on the continent through reading. 
They are distributing books to schools in Ghana and Nigeria to ensure there are enough books available to help children learn how to read and write to enhance their academic performance. 
Eline Asase, Azzarree Uwhubetine, Ammirah Uwhubetine and Sedinam Asase who are of Ghanaian and Nigerian origin are based in the USA.
Realising the low rate of English literacy among pupils in their home countries, they decided to set up a foundation to improve the situation.
A co-founder of the Child to Child Book Foundation, Sedinam Asase, said they aim to solve the issue of low literacy drive and lack of access to books for children. 
She said they conceived the idea about 5 years ago to start the foundation after realizing how easy it was for them to access books in America as compared to their days in Nigeria.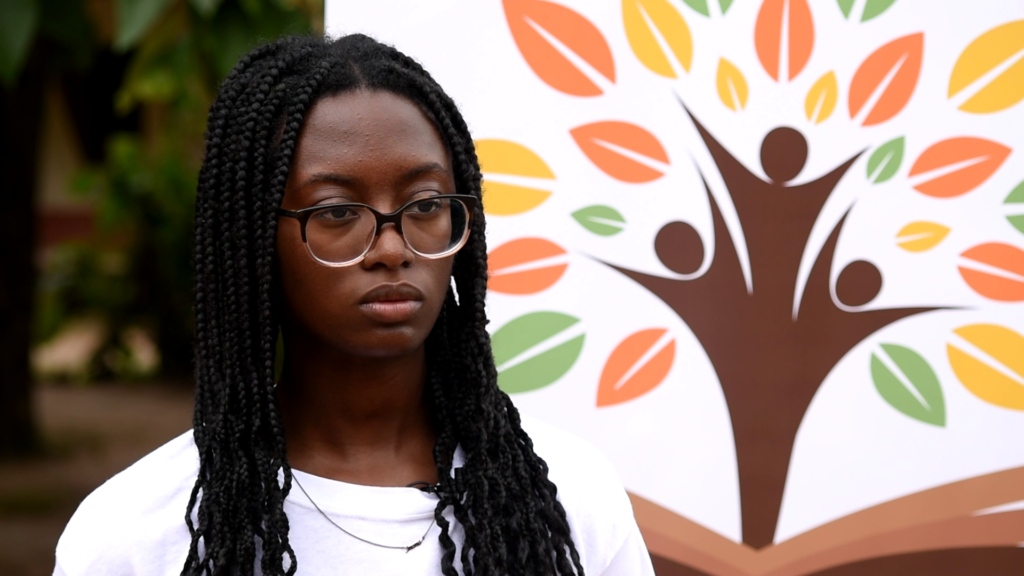 "My friends and I love to read and we realised when we used to live in Nigeria that it was very hard to access books in underprivileged communities in Nigeria and Ghana, and we wanted to make that a little bit easier for the people who live there", she explained.  
Through donations and support from philanthropic organizations and individuals, the four teenagers started operating the Child to Child Book Foundation in 2018.
The Foundation raised over $50,000 to embark on a mass book distribution campaign in Nigeria and Ghana.
The group donated books in Nigeria, during the 2021 summer, followed by a donation to the Tarkwa Breman Girls' School earlier this year.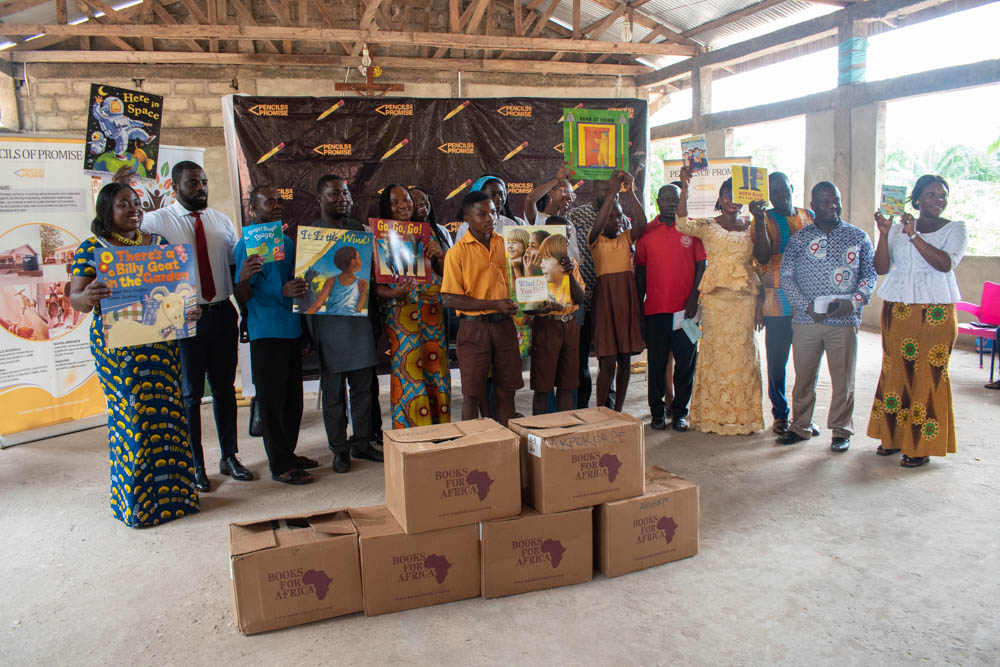 The Akpokofe Basic School in the Agotime Ziope District of the Volta Region was the second school to receive books from the Foundation in Ghana.
Sedinam Asase expressed her excitement to be part of the team.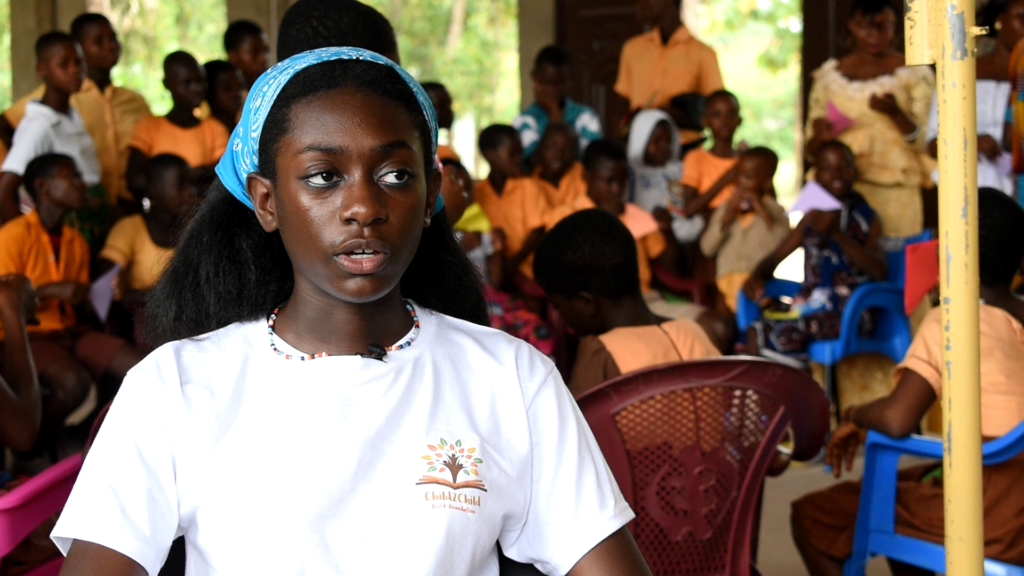 Azzarree Uwhubetine said it was a great privilege to share her passion - reading - with other African children by ensuring they have continuous access to books.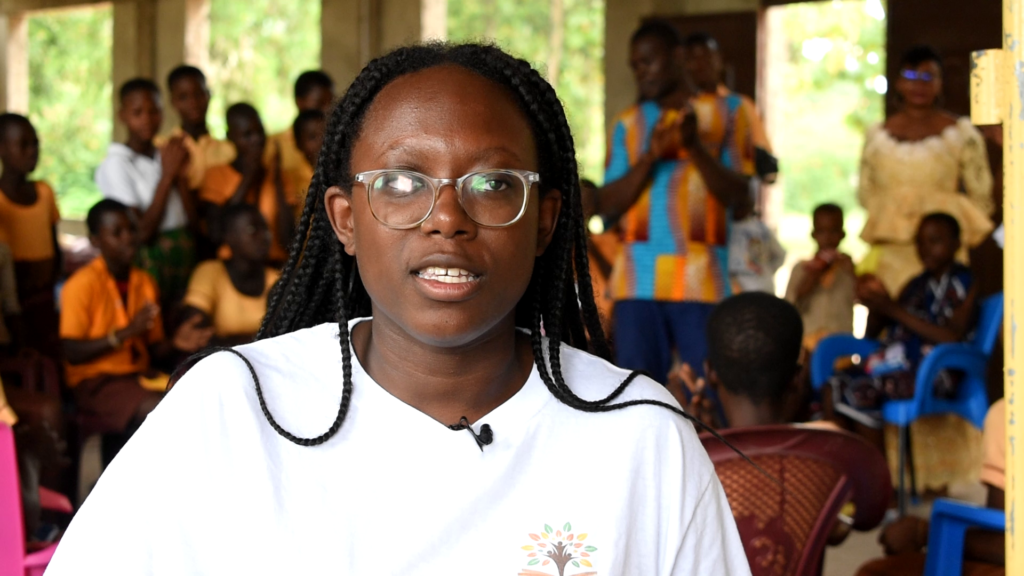 The Child to Child Book Foundation and its partners, including Pencils of Promise have put in place modalities to ensure these books are put to good use so the objectives for donating them are achieved.
DISCLAIMER: The Views, Comments, Opinions, Contributions and Statements made by Readers and Contributors on this platform do not necessarily represent the views or policy of Multimedia Group Limited.