The Executive Secretary for the Ghana Real Estate Developers Association, Samuel Amegayibor has said that affordable housing is possible if political leaders collaborate with local technocrats to solve the country's huge housing deficits.
According to him political promises on housing are not sustainable, hence the many unfinished affordable initiative and projects spanning several years within only the fourth republic.
"I call on political leaders to learn from the lessons from this pandemic and collaborate with our local technocrats to work together to solve our huge housing deficits," he said.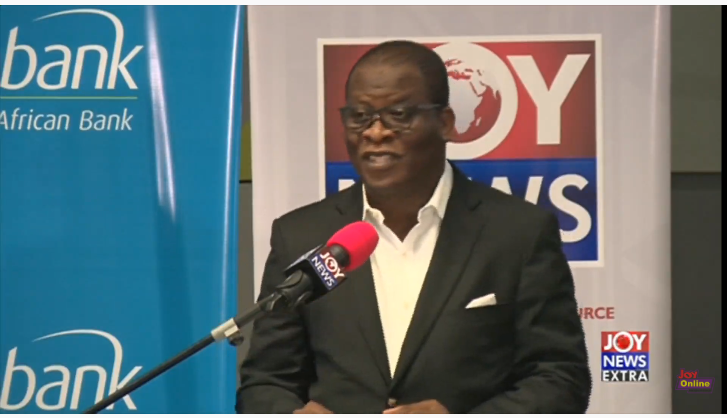 Mr. Amegayibor added that little or no attention has been directed to the construction industry by successive governments making it tough since they have none to fall back on.
Speaking at the launch of Joy News' Habitat fair held at Ecobank Head Office, on the theme; "What credible alternatives for shelter are there in Ghana if affordable housing will forever remain a mirage," Mr. Amegayibor said the construction industry has taken a hit from the pandemic.
"The pandemic has greatly affected businesses and the construction industry in general has received its fair share of the global negative effects of Covid-19 and has particularly exposed our poor housing situation that has received very little attention over the years by successive governments."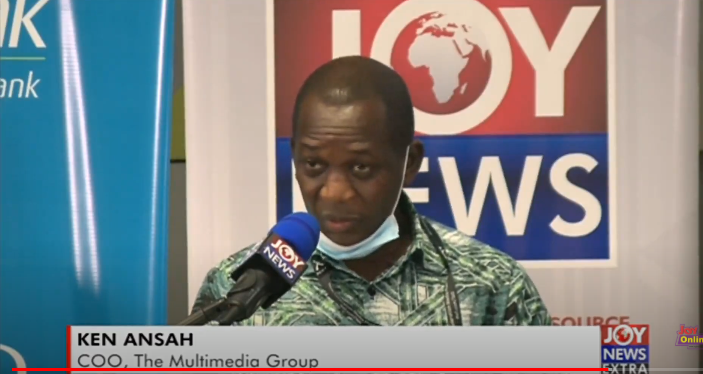 He stressed that, there was a need for Ghana to close the gaps and satisfy the deficits in the housing sector.
"If we do nothing to improve our worsening housing deficits, no amount of building hospitals would be able to better manage our health issues in Ghana" adding that "Ghanaians can not be denied this right."
The Managing Director of Ecobank Ghana Limited, Mr. Dan Sackey in addressing his audience said the task now is to close the gap of the "estimated housing deficits of 1.2 million housing units which ideally can be filled if 200,000 housing units are produced each year over the next ten years."
The Chief Operating Officer for the Multimedia Group Limited, Ken Ansah, praised stakeholders and partners for their numerous efforts in ensuring affordable housing is achieved.
He also gave credence to the Ministry of Works and Housing for their 11-year support.
Mr. Ansah urged all stakeholders to patronize this year's fair for a better tomorrow.
DISCLAIMER: The Views, Comments, Opinions, Contributions and Statements made by Readers and Contributors on this platform do not necessarily represent the views or policy of Multimedia Group Limited.