The Baba Yara Sports Stadium in Kumasi will not be available for use during this year's inter-schools soccer competition in the Ashanti Region.
Luv Sports can exclusively confirm that the decision follows a communique from the Confederation of African Football (CAF) indicating that an inspection team will be in Ghana this week to assess the readiness of the Stadium ahead of Asante Kotoko's Africa campaign and other international matches involving the Black Stars.
The National Sports Authority and the Ghana Education Service (GES) at a meeting on Monday concluded that another venue should be considered for the soccer competition in order to prepare the facility for the inspection.
The CAF officials are expected in Ghana between 7-10 July, 2022 which will clash with the period the football games will be played.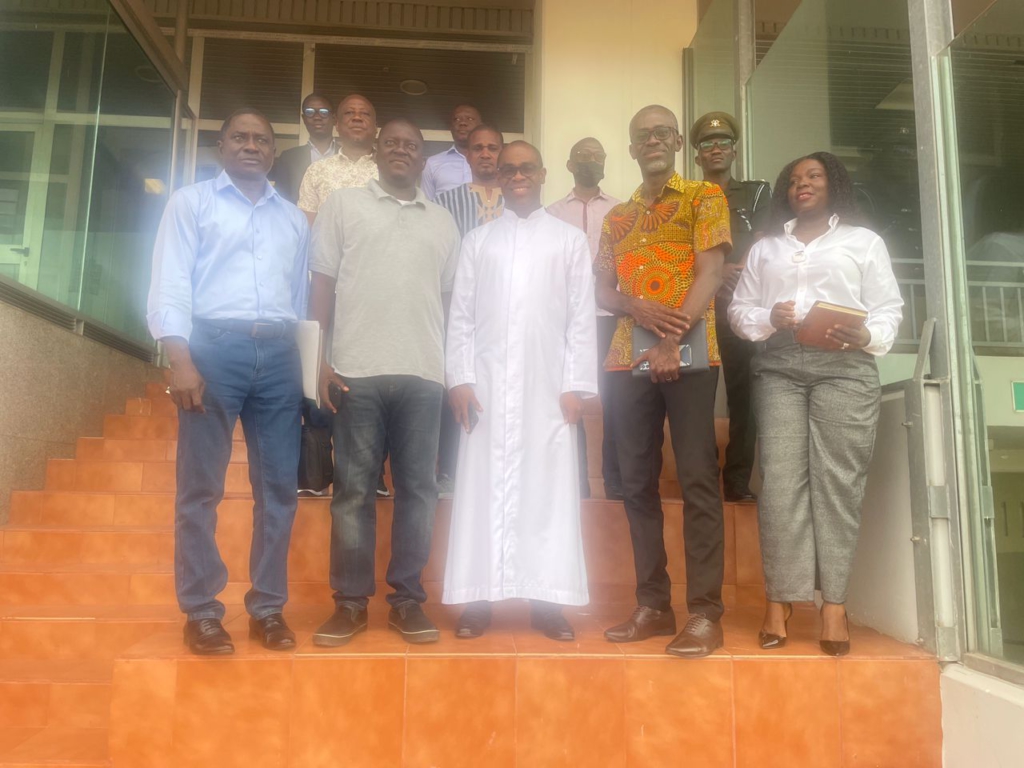 The GES is now considering the Obuasi Len Clay Stadium as an option. The executive committee will be in Obuasi to ascertain the facility's condition to host games.
They had earlier engaged the Sports Directorate of KNUST on the availability of the Paa Joe Stadium but their request was declined since the pitch cannot handle six matches per day.
However, the semifinal and the final games will be played at the Baba Yara Sports Stadium next week, should the CAF inspection team arrive in time to assess the facility.
The inter-schools soccer competition makes a return after a two-year break following the outbreak of Covid-19.
The games will commence on Wednesday July 6, 2022 and end on Tuesday, July 12, 2022.