Heartbreaks are usually painful experiences most people dread often because of the emotional pain and heartache it comes with. No one wants to open up about such experiences for fear of being ridiculed by friends and family.
Musician Wendy Shay, says heartbreaks are inevitable and no respecter of age, class, gender, etc.
"Broken heart is universal. It doesn't know if you're an artiste, star or whatever. It can happen to a man, it can happen to a woman," she said.
In a recent video, she disclosed that she's had her share of broken hearts.
The Ghanaian singer was speaking about her new song in a recent interview with Glitch Africa, where she revealed that her broken heart experience inspired the song.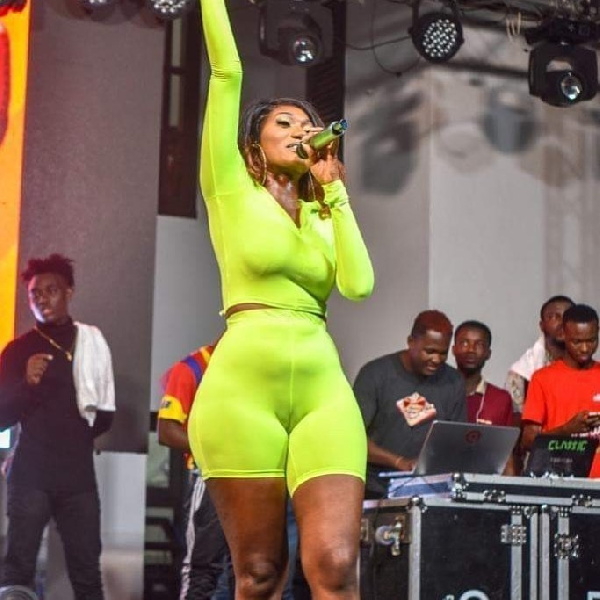 "My new song 'Survivor' is a broken heart song, it's a personal song to me," she said. She also indicated that the piece has intentionally been tailored to empower women, especially those in abusive relationships.
"What really gingered this song was when I heard the death of the late Nigerian Gospel singer Osinachi. So I decided to do a song to empower women, especially those who are in abusive relationships," she added.