Pharmacist and Research Fellow at the Centre for Democratic Development (CDD-Ghana), has praised the compulsory wearing of facemasks across the country, calling it a "game-changer".
Dr Kwame Asiedu Sarpong noted that although the virus is still prevalent in the country, government directive to enforce wearing facemasks has contributed to the decrease in the nation's positivity rate.
"If you look at Ghana, there is nothing suggesting that the virus is gone away. If anything, there is more virus around, it's just that the wearing of the mask for me, has been a game-changer," he said.
His comments are in response to the decline in the strict adherence to wearing face masks observed in the country.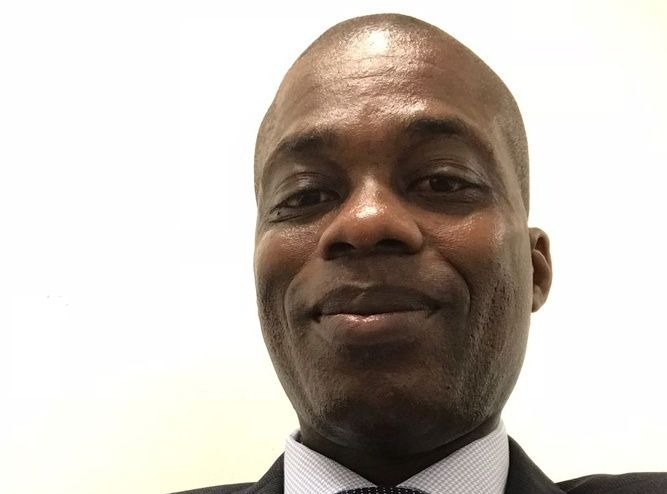 Speaking on Joy FM's Super Morning show, he expressed concern at the lacklustre approach majority of Ghanaians have taken to wearing the facemasks, especially as some of the restrictions have been eased.
He attributed this to a sense of complacency among the youth.
"If you look at the UK data and the Israeli data coming up, the elderly are being very cautious. A lot of them are still shielding and not coming out. So a lot of the new infections are within the ages of 17-23 and at that age group, you don't tend to have more mortality, neither do you have a lot more morbidity, and I think that is breeding a lot of complacency worldwide and in Ghana as well," Dr Asiedu said.
Of great concern to him also is people banding together especially at political events and the such without facemasks. He warned that if this practice continues "it is only a matter time before our positivity will start going up again".
In his 11th address to the state, President Nana Addo Dankwa Akufo-Addo ordered that individuals were required by law to wear face masks in public places.
According to the President, persons found to have flouted this executive order are to face arrest and possible prosecution.
Meanwhile, Ghana has so far recorded 45, 434 total cases, 286 deaths and 44, 342 recoveries.
DISCLAIMER: The Views, Comments, Opinions, Contributions and Statements made by Readers and Contributors on this platform do not necessarily represent the views or policy of Multimedia Group Limited.