The Savannah Agriculture Research Institute (SARI) of the Council for Scientific and Industrial Research (CSIR) is set to introduce to the Ghanaian market, it's first genetically modified organism (GMO), the Bt cowpea variety.
The move in the Northern Region was under the auspices of the African Agricultural Technology Foundation (AATF).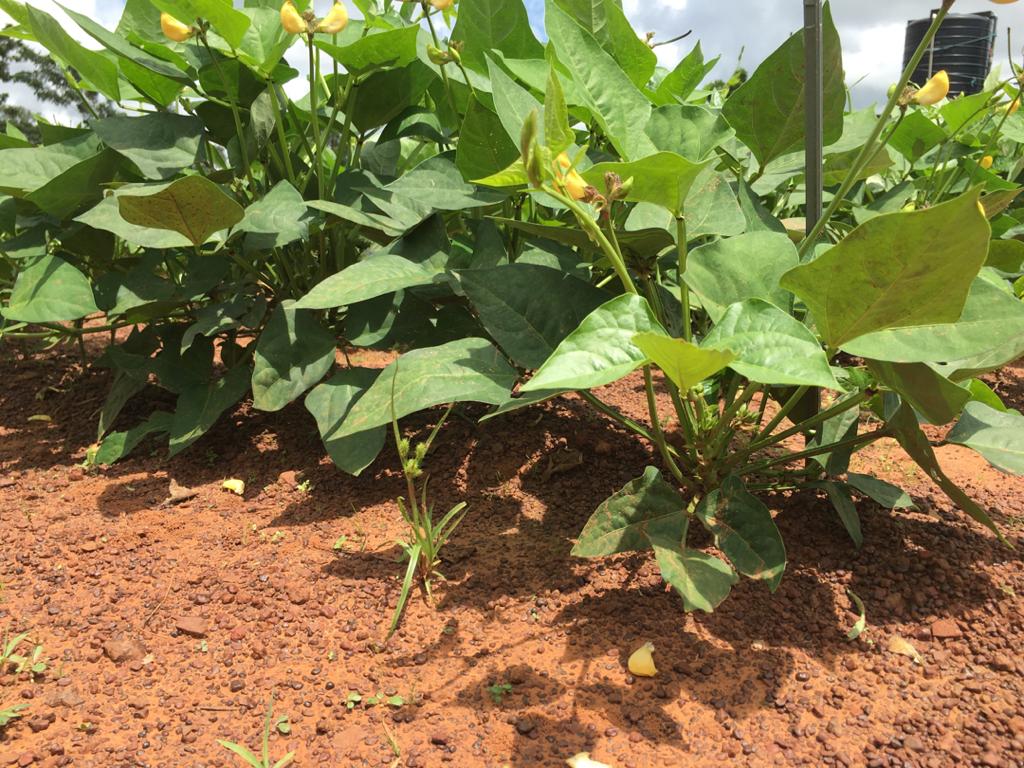 The Bt Cowpea which took eight years to be developed is resistance to the legume pod borer (maruna vitrata).
It was developed using advances in biotechnology, to help farmers reduce the application of insecticide by 50 percent, thus reducing cost of production while increasing yields and profits of farmers.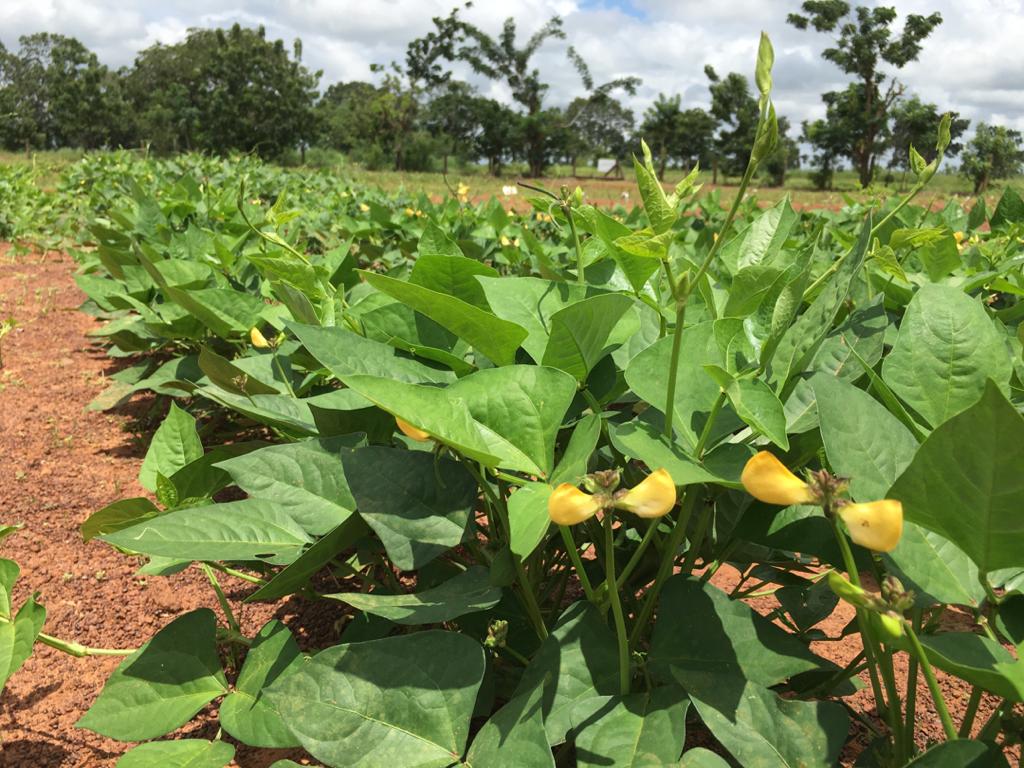 A Former Researcher at the CSIR-SARI, Dr Ibrahim Atokple told JoyNews on a field visit that the major setback in cowpea production in the country has been threats from insect pest, especially the pod borer, which he said can cause up to 100 percent yield lost under severe infection.
He said farmers in their bit to control these pod borers from damaging their crops apply at least four insecticides spray against these pest and other pod borer sucking bugs.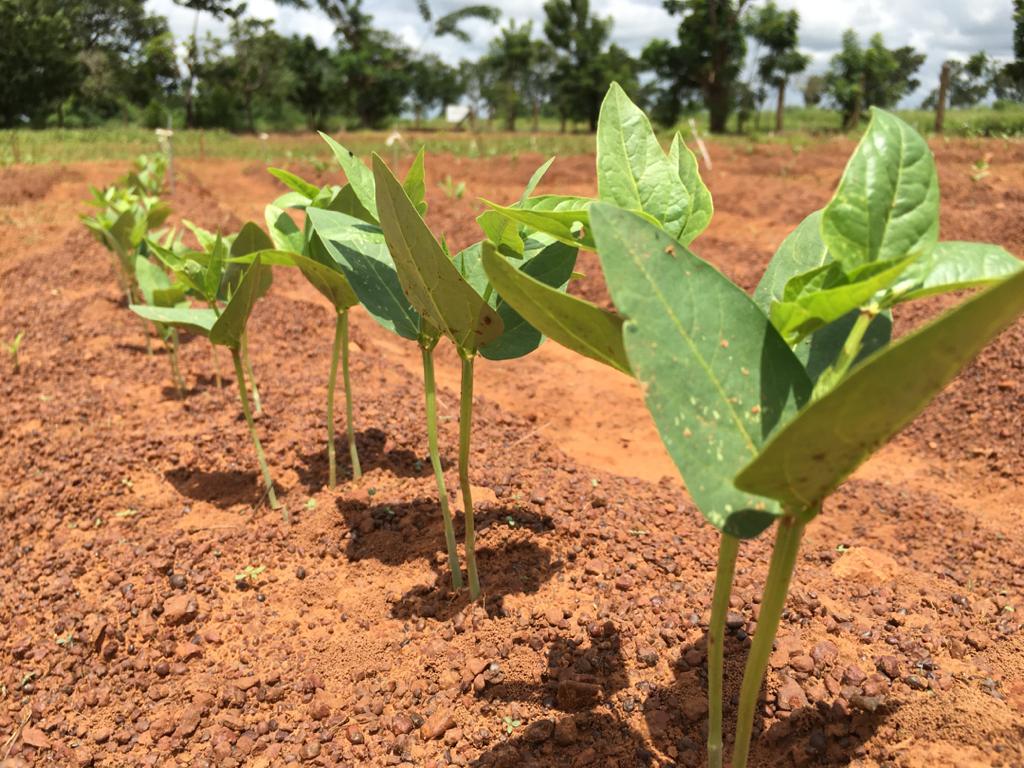 These insecticides, he said, has negative effects on farmers and the environment, the reason the CSIR-SARI has developed the Bt cowpea borer variety. He said with the cry1Ab, four varieties were selected which includes padi-tuya, kirk house benga, Wang kae and Apagbaala, adding that more varieties will be added.
Dr. Atokple dismissed claims by many that GMOs are harmful and toxic for human consumption adding that Ghanaians are already eating GMOs which have flooded the Ghanaian market.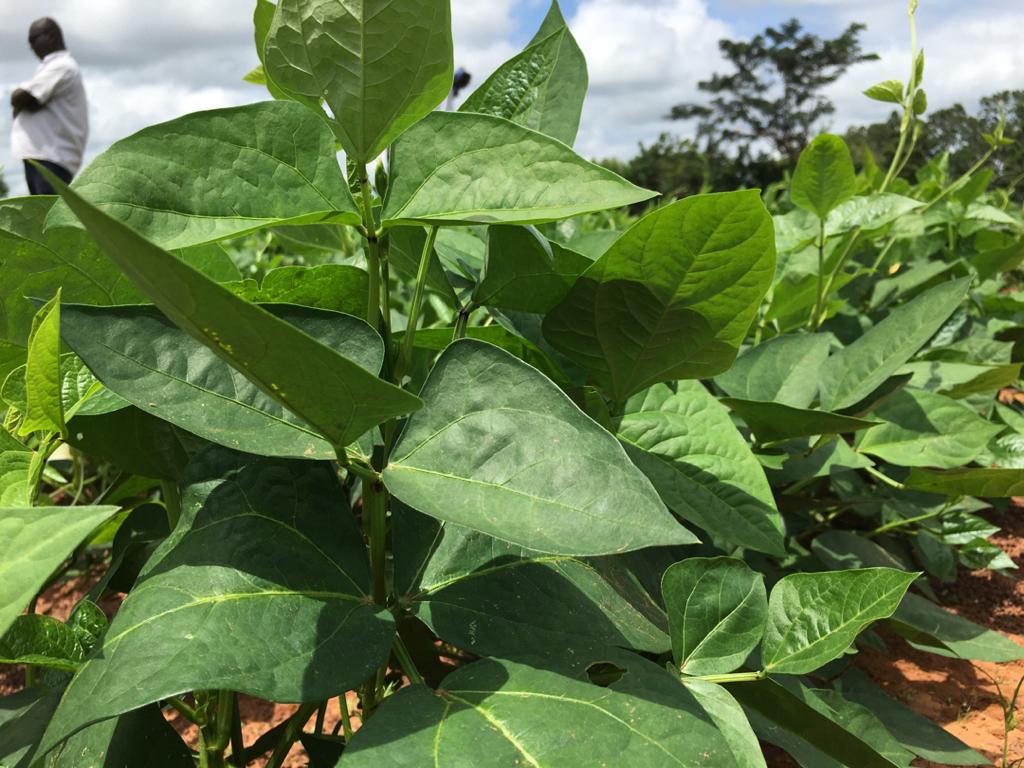 He said if there is any food that is extensively tested for toxicity and allergenicity before its put on the market then it is GMO.
Dr Atokpe said the traditional crops are not tested for toxicity and allergenicity adding that, even if they are tested it takes five to ten years to get the results.
Dr Atokpe said CSIR-SARI ready to release the Bt cowpea variety through the National Variety Release committee but with approval from the National Bio-Safety Authority.