The Crops Research Institute under the Council for Scientific and Industrial Research has received approval for the release of five new improved hybrids of maize for cultivation and consumption in the country.
The new hybrids, fortified with Pro Vitamin A, would serve as an alternative source of the vitamin for consumers who are unable to patronize animal-sourced vitamins.
The approved five maize hybrids are high yielding capacity, drought resistant, early maturing, and high Vitamin A content. 
This follows their approval from the National Varietal Release and Registration Committee under the Ministry of Food and Agriculture.
Consumption of low content nutrient cereals, root and tuber crops contributes partly to the high prevalence of Vitamin A deficiency in Ghana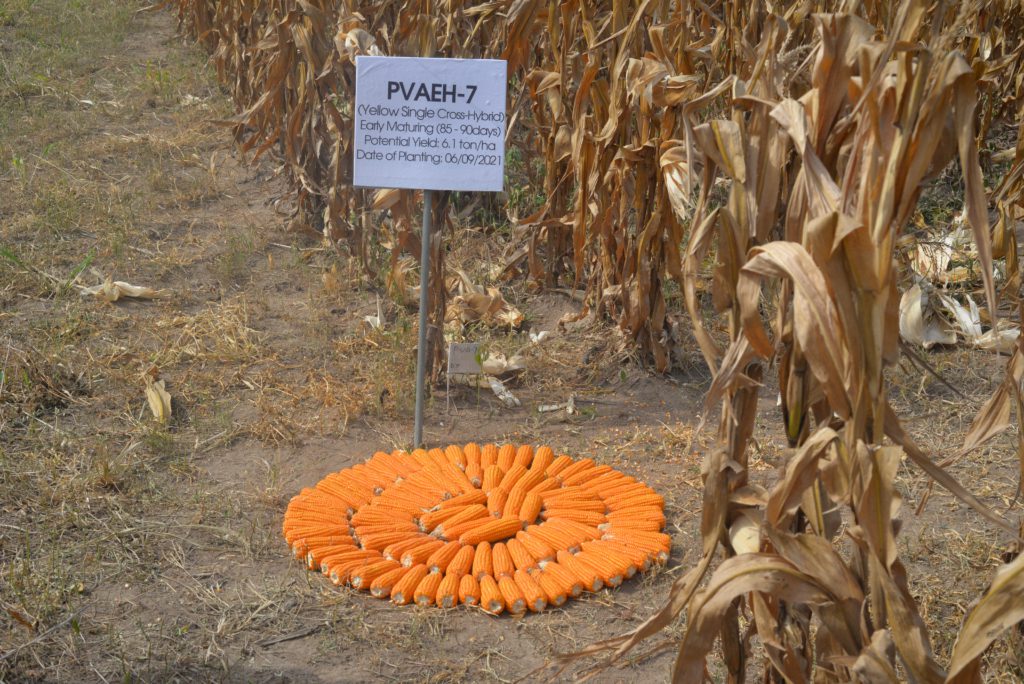 With Vitamin A deficiency resulting in stunted growth and weakened immune system, maize, a major staple food in Ghana, has been found to be a feasible resort to address the situation.
Lead Researcher, Dr. Mrs. Priscilla Francisco Ribeiro said the newly approved hybrids would help reduce malnutrition and improve the livelihood of farmers.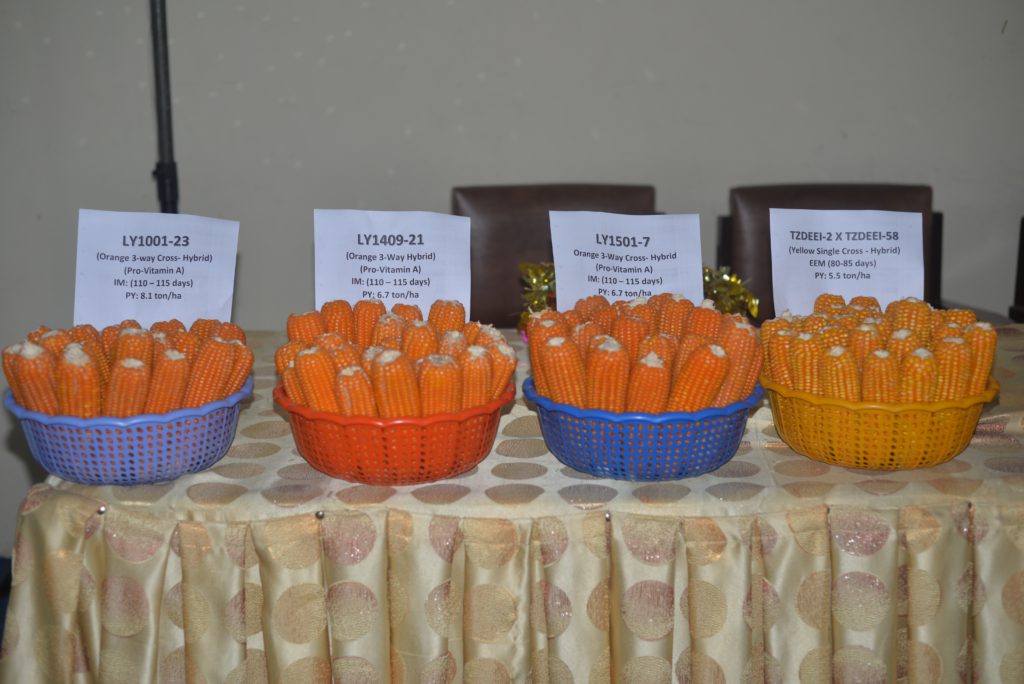 "One of the varieties is early maturing (110-120 days), has Pro Vitamin A and is striga-tolerant. Maize farms are usually attacked by the pest known as Striga which eventually causes the farmer to abandon its farm to rot.
"However, this new hybrid would reduce malnutrition in many homes as well as improve the farming activity of many farmers," he said.
The five new hybrids are enriched with various food nutrients and improves vision, good for poultry and livestock feed with averagely 5.5 to 8.1 tons of yields per hectare.
Chairman for the National Varietal Release and Registration Committee, Seth Osei-Akoto revealed that the hybrids after being subjected to careful and scientific scrutiny have been approved for commercial production and use.
"The Committee has eventually approved 5 out of the 8 seeds presented before it for the Seed Council to gazette for commercial use," he said.
DISCLAIMER: The Views, Comments, Opinions, Contributions and Statements made by Readers and Contributors on this platform do not necessarily represent the views or policy of Multimedia Group Limited.