President of Dominion University, Professor Nicholas N. N. Nsowah Nuamah, says the newly signed memorandum of understanding (MoU) with the University of Kigali is meant to share the strength of both private universities.
According to him, private universities all over, especially in Africa, are faced with some specific challenges of being a small institution with few numbers; hence, it was not easy to see development sitting in their comfort zones.
Speaking to Peacefmonline.com after signing the agreement, Professor Nuamah noted it was imperative for Dominion University to collaborate with another private university to determine the strength of each institution and combine it with seeing the development of both institutions; hence, they reached out to the University Kigali.
He reiterated that as a private university with limited capacity, sitting alone and doing everything on your own as a small university was not easy; however, they needed ideas and other strengths and supports from each other.
"That is why we decided that we need to look for institutions with different strength from ours to collaborate with and so we can both gain from each other", he stressed.
He disclosed that after signing the memorandum of understanding, they were both going to identify the areas that would empower both universities before the formal agreement.
"We have read about the strength of the University of Kigali and the rate at which it is developing, and the ideas they have were also propagated. We also know that Rwanda is becoming more or less the centre of Africa.
"After reading about their university and also being a private university and how it is growing at a fast rate, we decided that it is the one we are going to collaborate with", he revealed.
The foundation and framework of this partnership, Professor Nuamah said, was to develop students and lecturers of both private universities, mentioning that they would be exchange programmes between the two universities.
"It is not only going to benefit our students but also the staff and the faculty because we are also going to send faculty members to Kigali to study their system, and they will send their staff to come to Ghana to study our system as well", he told the media.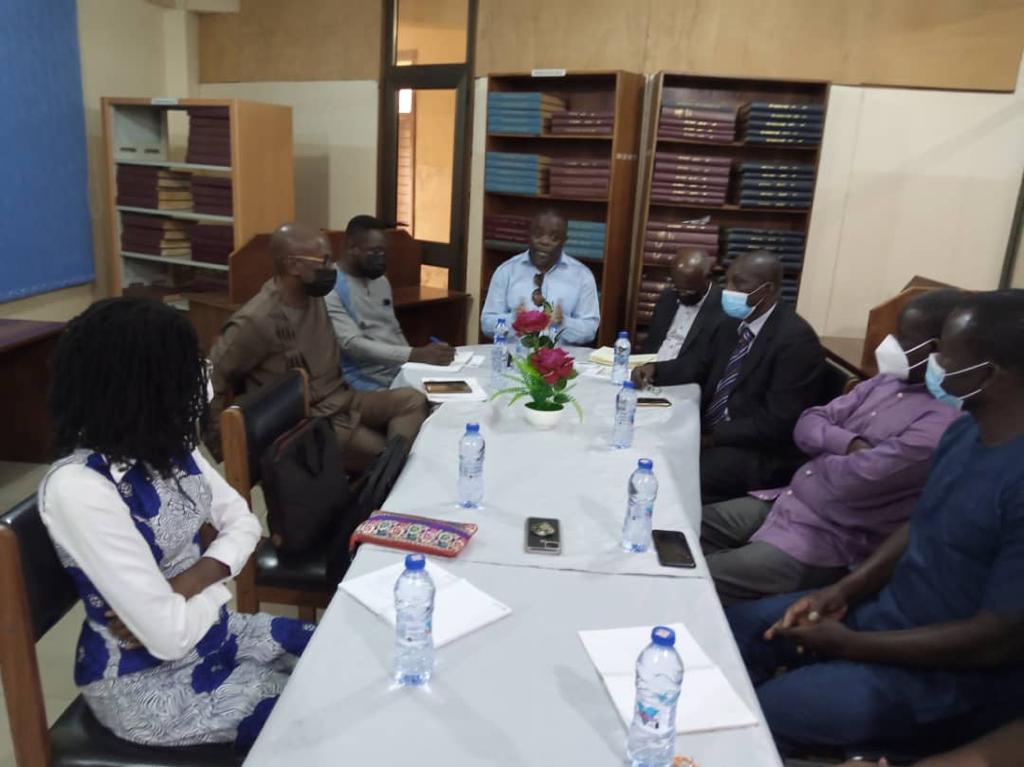 "We are going to have a collaboration, research collaboration and programme development collaboration. In addition, we will have conferences together, and these are places of exchange of ideas", he mentioned.
Meanwhile, Deputy Vice-Chancellor of the University of Kigali, Professor Robert E. Hinson, on his part, pointed out the collaboration in student exchange, faculty exchange, research projects, consultancies, extension outreach activities.
He believed that both institutions' general concern was to try to build a better African university ecosystem because they believed that corporations would empower the continent.
DISCLAIMER: The Views, Comments, Opinions, Contributions and Statements made by Readers and Contributors on this platform do not necessarily represent the views or policy of Multimedia Group Limited.