With just a week to Christmas, traders at the Kumasi Central Market say the sales of hampers remain slow.
High prices of cane baskets have also compelled dealers to package products in plastic baskets.
The hamper business usually booms during the festive period each year.
But it appears the situation is different this year, as traders in the supply chain, complain of a relative drop in demand.
The hampers, majority of which are stocked with food, cost between 100 to 300 cedis.
According to traders, the price of cane baskets has affected the price of hampers.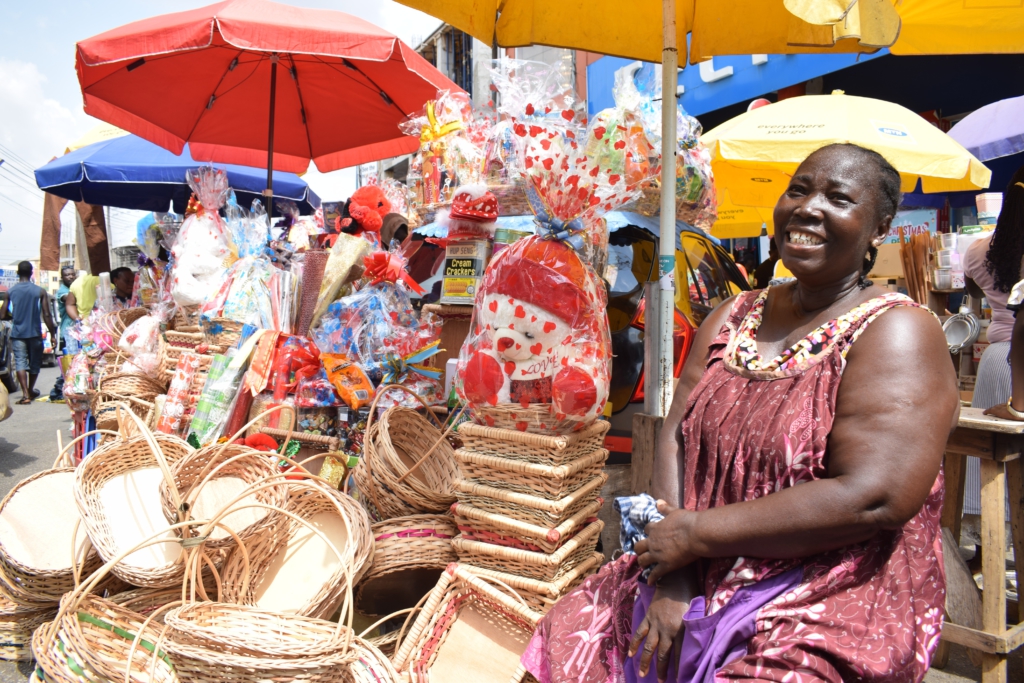 Yaa Serwaa Akoto is a hamper trader in the central market. She has been in the hamper business for over twenty years.
Due to the price of cane baskets, Serwaa says, she now packages products in plastic baskets.
"The price of cane basket is really expensive, so we now use plastic baskets for hampers. This has affected the price of Christmas hampers" she said.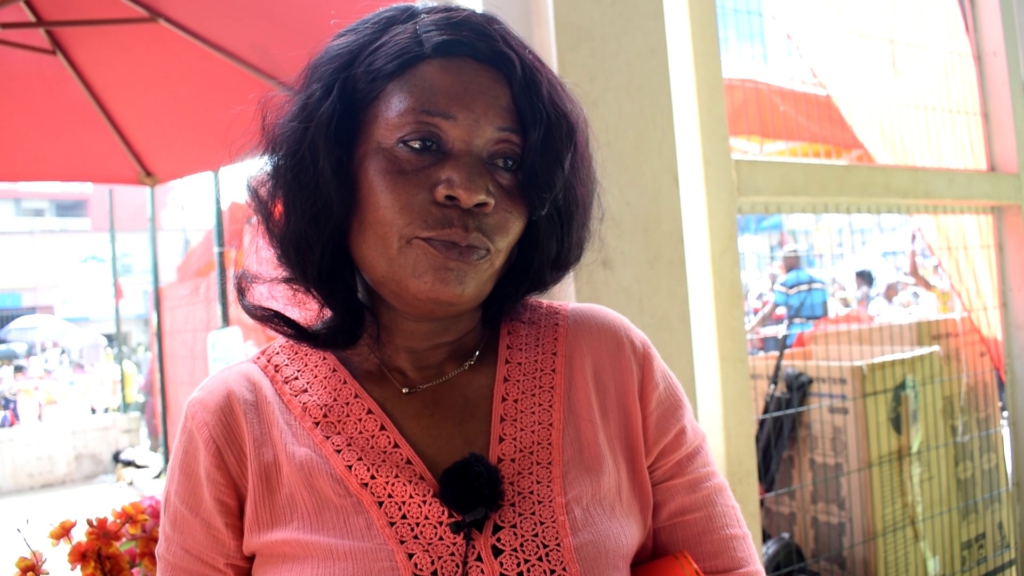 45-year-old Adwoa Nyarko who sells kitchen utensils had to switch business because of the festive season. She laments, business is slow.
"Last year the small cane basket was sold at 8 cedis but this year it's sold at 10 cedis. Market has been very slow'' Adwoa Nyarko emphasized.
Kankam Boadu is a basket weaver at Adum in the Ashanti Region. He has been in the business for 35 years, producing 10 to 12 baskets in a day.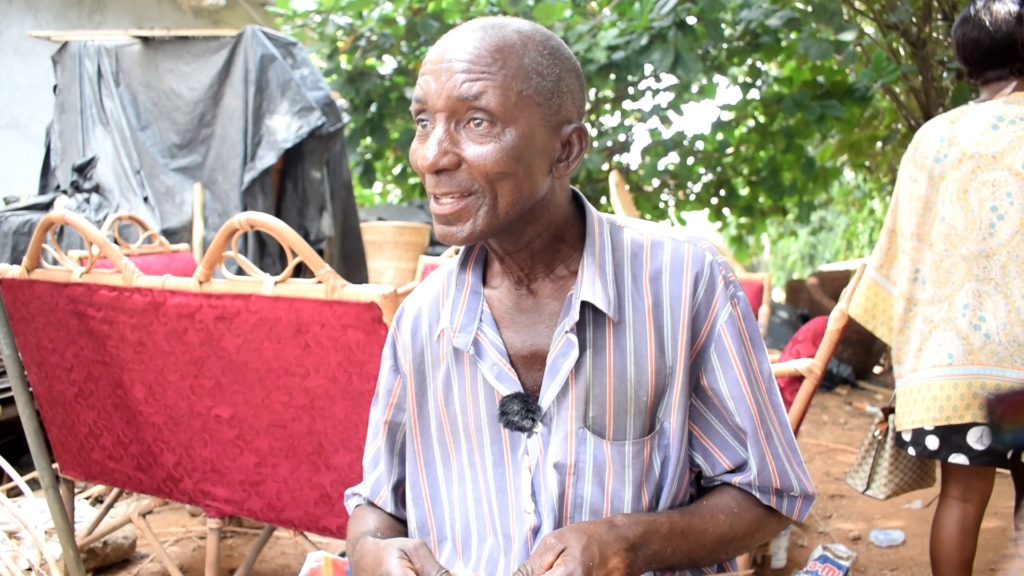 The 64-year-old man is worried about the difficulty in accessing raw materials.
"During the Christmas season, raw materials are scarce. We buy the canes from the forestry but due to activities of illegal mining the materials are hard to come by and this has affected the price of cane baskets", he lamented.
A small size basket costs 10 cedis while medium and large sized baskets cost 10 and 25 cedis respectively. According to Kankam, business has been slow.
"The cane basket is really been slow this year but last year business was good" he noted.
The weavers are however hopeful business will pick up soon.