Five Chinese nationals have been arrested in the Amansie Central District of the Ashanti region for their alleged engagement in illegal mining activities.
The Sustainable Environment Taskforce of the Ministry of Environment also seized 5 excavators in its move to save areas being degraded by illegal mining.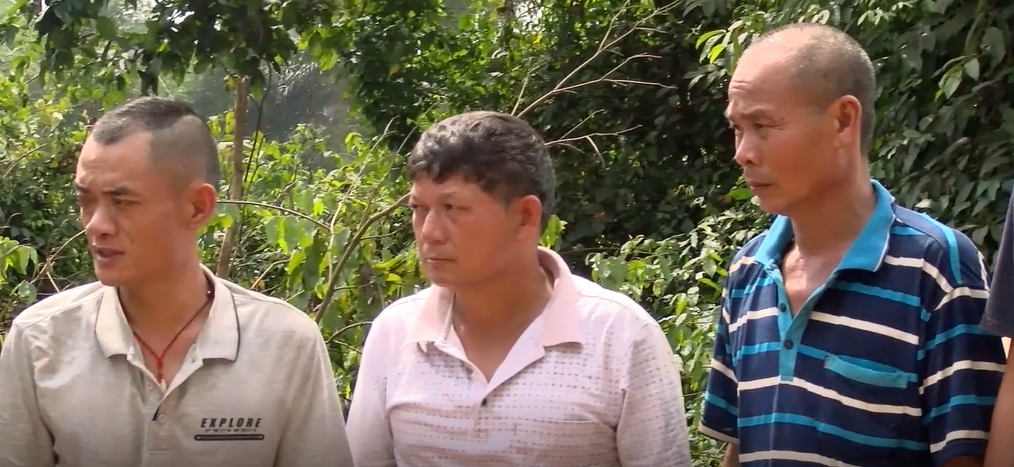 The supply of electricity to towns has also been affected due to constant excavations close to high tension poles.
A swoop of the area revealed huge destruction to forest resources and in some cases public property by the illegal miners.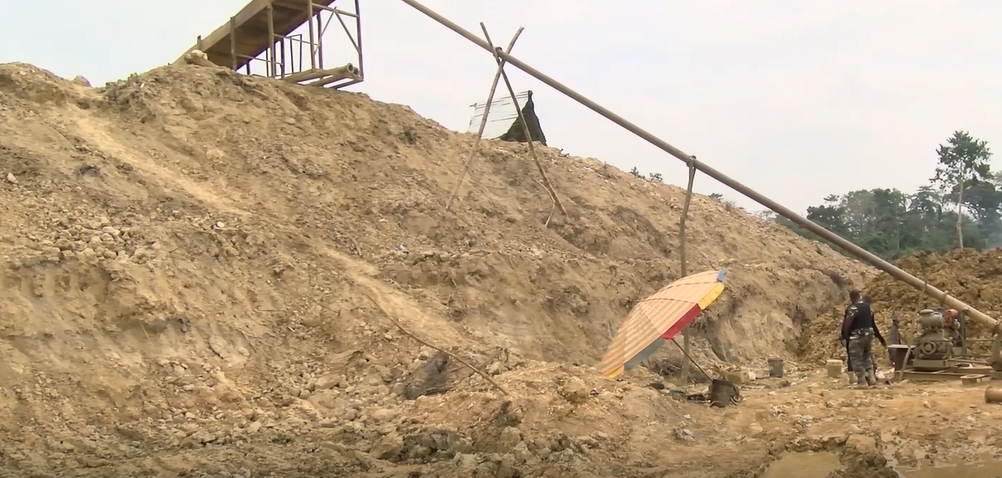 According to a report by JoyNews' Erastus Aware Donkor, a confrontation ensued between 2 military forces with one faction preventing the arrest of the suspected miners.
Mr Twum Agyekum who led the team in the arrest of the suspected miners said cocoa farms, roads among many others have been destroyed because of the illegal mining activities.
He emphasized that the community is not against mining but rather the illegal ways employed in mining.
"If you do proper mining, we will support you," he added.