The Ghana Prisons Service is advocating for more collaborations to transform the prisons by providing formal and vocational education to convicts.
Director-General of the Ghana Prisons Service believes the approach would equip the inmates with employable skills after serving their prison sentences.
This, he says, would contribute to a drastic decrease in the surging social vices in the country.
Speaking at the launch of the Sarfoa project, Director-General of Prisons, Isaac Kofi Egyir, noted a transformed prison is an effective panacea to the country's Criminal Justice system.
"It is common knowledge that no country's criminal justice administration system can effectively succeed in addressing crime and anti-social activities without recourse to its prison system constituting the last segment of the chain. An effective prison system is therefore, the panacea to an effective criminal justice system," he said.
Ghana Prisons Service has since its establishment been tasked with the safe custody of convicts and provision of reformation and rehabilitation for inmates.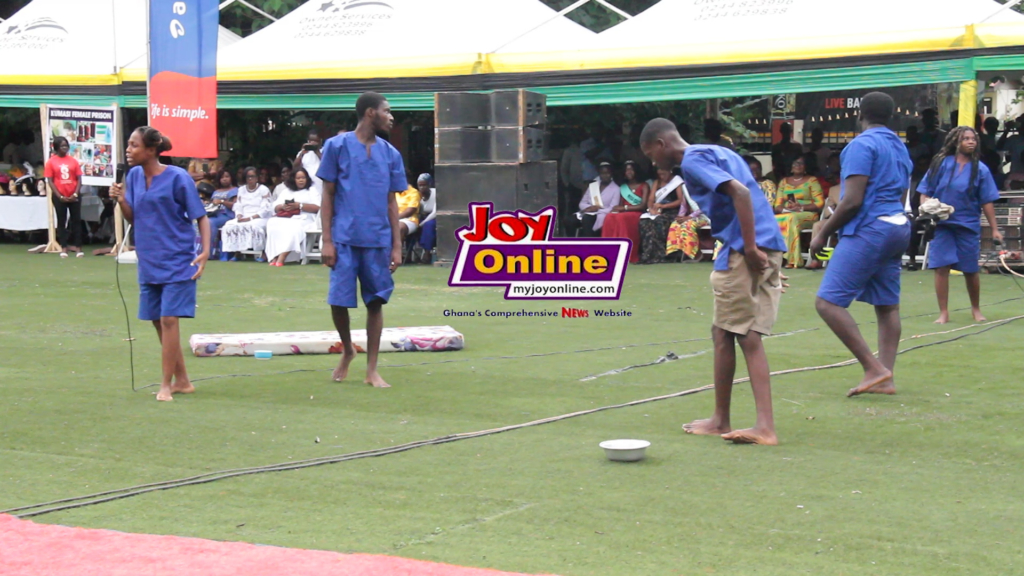 But its mandate has become critically evasive due the exacerbating conditions at the prisons.
Long term in jail under the ailing states have rather rendered many convicts hardened criminals when released back into the society.
The Sarfoa Project aims at unlocking the potentials of Ghana's inmates by equipping them with the requisite employable and vocational skills for easy reintegration into society.
Project lead, Benedicta Sarfoa Asamoah hopes to reform the outdated criminal justice system of Ghana.
"This project is going to be life-changing project and touch lives to the core. It will unearth relegated and dormant potentials the country has been missing and has lost.
"A proposal for amendment of the 61 year old criminal offences act 1960 will be sent to members of parliament for consideration," she said.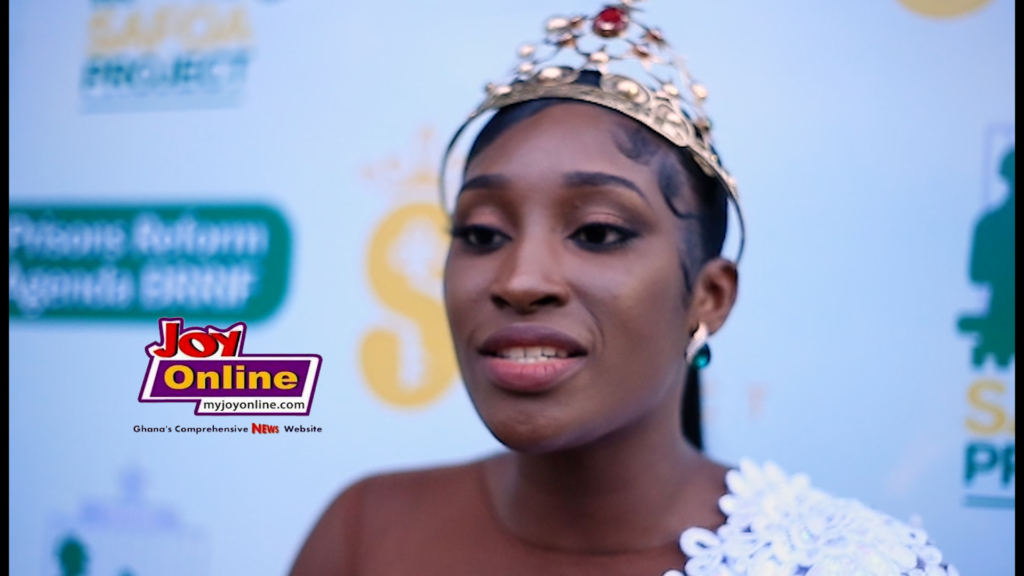 The initiative also seeks to end the social stigma and prejudice against ex-convicts through a public sensitization program.
Kenya's Ambassador to Ghana, H.E. Eliphas Barine, implored corporate Ghana and other philanthropic institutions to collaboratively support in transforming the prisons.
"I am appealing to all those the founder of this project has approached to partner with her and support this effort. If we really want to see success in this venture we all need to put our hearts and support for all that she requires," he said.
DISCLAIMER: The Views, Comments, Opinions, Contributions and Statements made by Readers and Contributors on this platform do not necessarily represent the views or policy of Multimedia Group Limited.