Global Media Foundation (GLOMEF), a human rights media advocacy organisation in collaboration with its allies is set to launch a new accountability project to curb corruption practice in the country's health sector.
The project, dubbed "Ghana Health Sector Accountability Strengthening Project (GHSASP)" forms part of activities to mark this year's World Health Day.
The 50,000 dollars project is aimed at enhancing and strengthening transparency and accountability in the health sector to improve patient safety, client satisfaction as well as the participation of patients and the community in quality governance structure at all levels.
Founder and CEO of GLOMEF, Raphael Godlove Ahenu, who announced this stated four districts including Ada West and Ada East in Greater Accra Region, Sunyani West and Sunyani Municipal in Bono region as well as Asutifi North District and Tano North Municipal in the Ahafo region are to benefit from the three-year accountability project.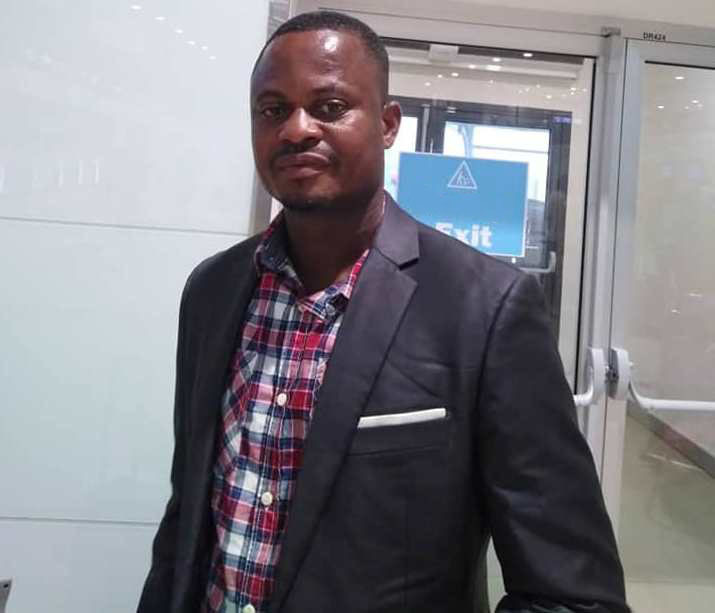 He said despite the increasing use of social accountability, there was still limited evidence on how it has been used in the health sector of Ghana.
The CEO of GLOMEF added "for this reason, the project will train citizen investigative journalists at the district levels to track and monitor health care delivery in the project districts.
Mr Ahenu observed that even though remarkable progress was made in some areas of the health sector in Ghana over the past decades, the nation is not on track in achieving most of the health-related Sustainable Development Goal (SDG) targets by 2030 due to corruption.
"Our survey in the beneficiary districts revealed some form of absenteeism among health professionals, including even some of the district health directors in some districts," he stated.
He added: "This definitely calls for frantic efforts to help reduce the negative effect of corruption on access to quality health care services, which is why we are initiating GHSASP."
A report by the World Bank in 2010 called "Quiet Corruption" revealed that 95 per cent of resources allocated to the health sector in Ghana ended up in private pockets.
It ranked Ghana second behind Chad in terms of the most corrupt when it comes to managing resources in the health sector in Africa.
The 2010 report further painted a gloomy picture of Ghana's health sector alleging that officials are failing to deliver government goods and services to the targeted ordinary people.
"Quiet Corruption" is an annual Africa Development Indicators report that revealed that the problem of corruption goes beyond bribes and gifts and affects health, education, and agriculture sectors on the continent.