In July 2020, prior to the launch of Glimmer of Hope Foundation, the team visited a group of Kayayes with questionnaires to understand why they have migrated from the North to Accra, sleeping on the streets instead of being in their hometowns.
The questionnaires also enquired on what they would rather do if given the opportunity.
We received a number of responses but what stood out was the search for greener pastures.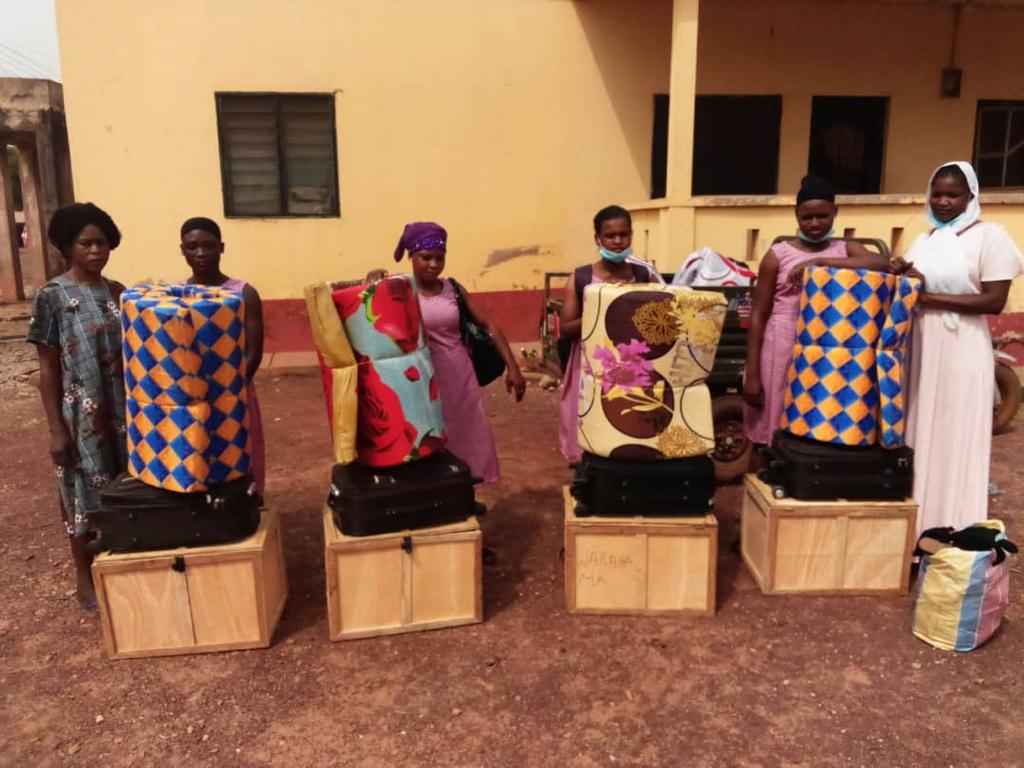 Also, a good number of them expressed interest in learning various skills to enable them better their lives and break the generational cycle of abject poverty.
Glimmer of Hope Foundation is set up to provide hope to society and to alleviate poverty through education.
Today we are happy to announce that five of the Kayaye ladies have been admitted by Tamale Training Institute to pursue a three year program in fashion and hair dressing.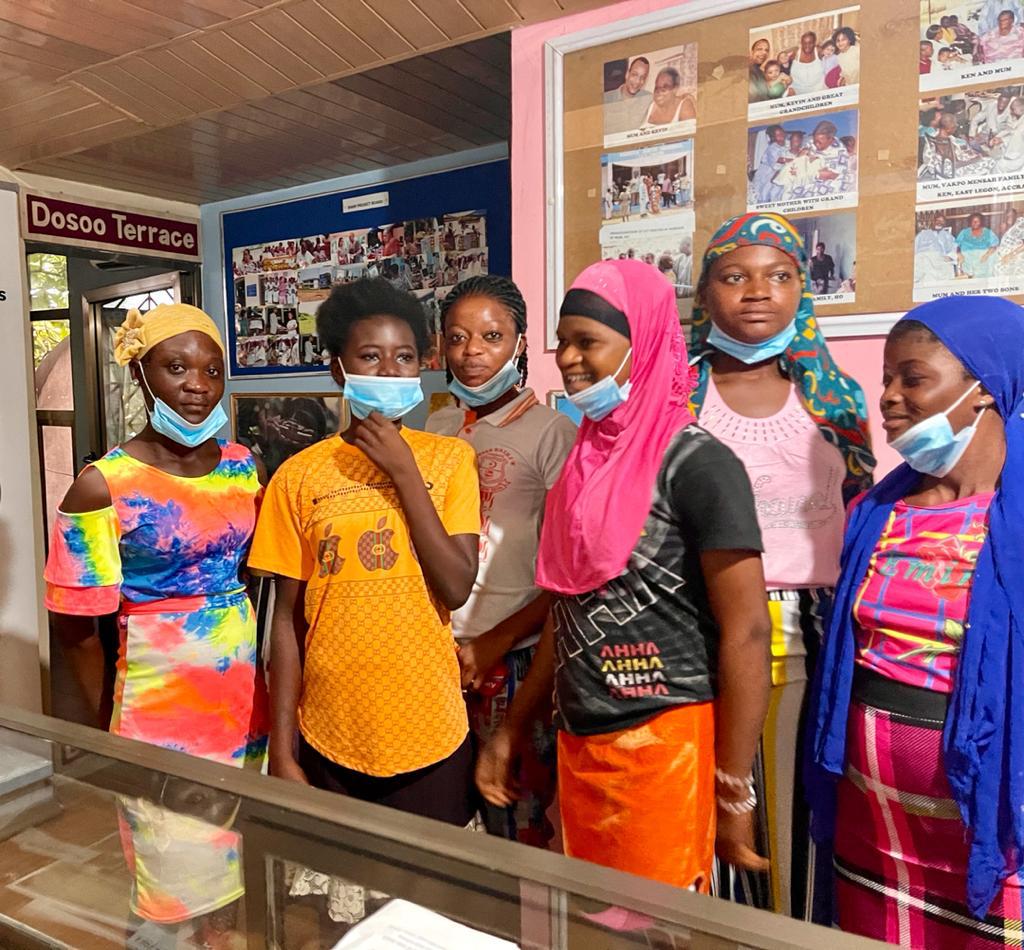 We wish our ladies all the best and we know they will come out of the program with an all round education.
We are most grateful to Rebecca Agroh Memorial Foundation for providing funds for the program.
We call on everyone to assist Glimmer of Hope Foundation in its cause to alleviate poverty through education and to provide hope for society.