Deputy Minister for Education, Dr. Yaw Osei Adutwum has indicated that the government has begun payment of the professional allowance promised to teachers in its 2016 manifesto.
He said to motivate teachers, the NPP has also reinstated the payment of teacher trainee allowance and introduced the four-year training for teachers to earn a bachelor's degree instead of top-ups and sandwich courses.
He said this also offers the teachers an opportunity to start work on a high salary.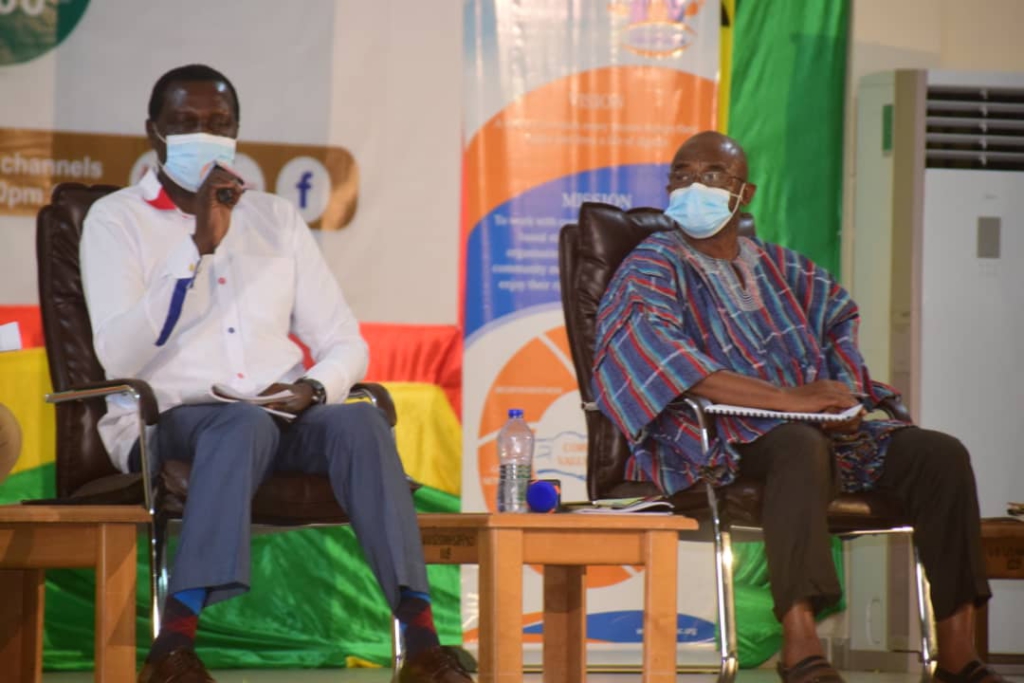 Speaking at a debate organized by the University for Development Studies (UDS) for four political parties to outline their educational policies, Dr. Adutwum noted that the four-year training will also prepare the teachers to deliver quality tuition.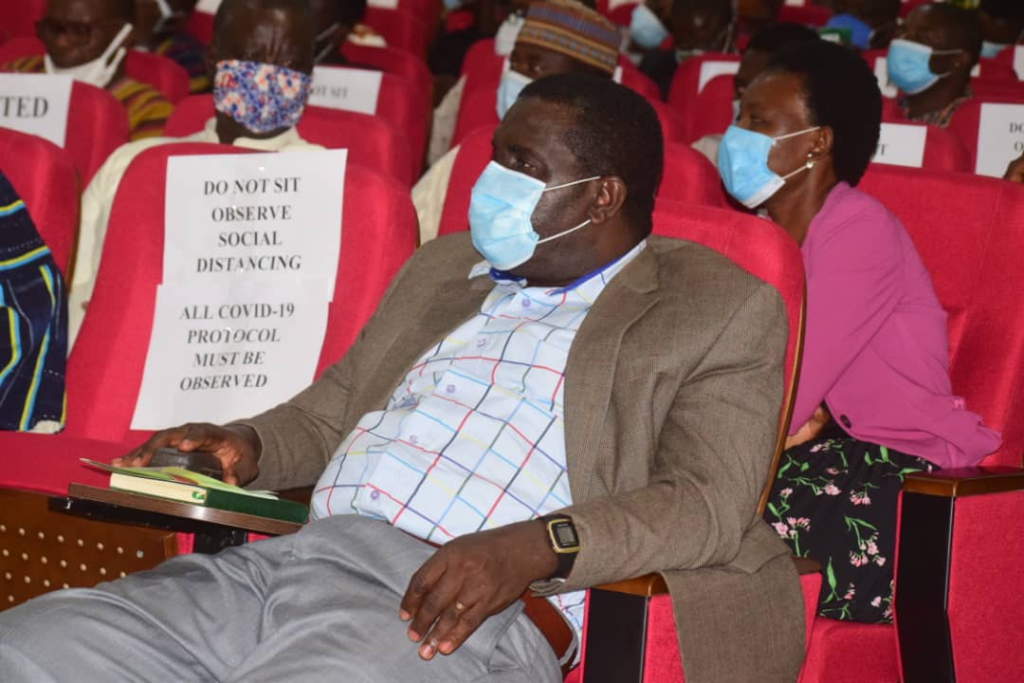 He said the idea of continuous professional development, which has never been done until the NPP came to power, was a concern in the educational sector.
According to him, the policy is an effective way of training teachers without a cost to them.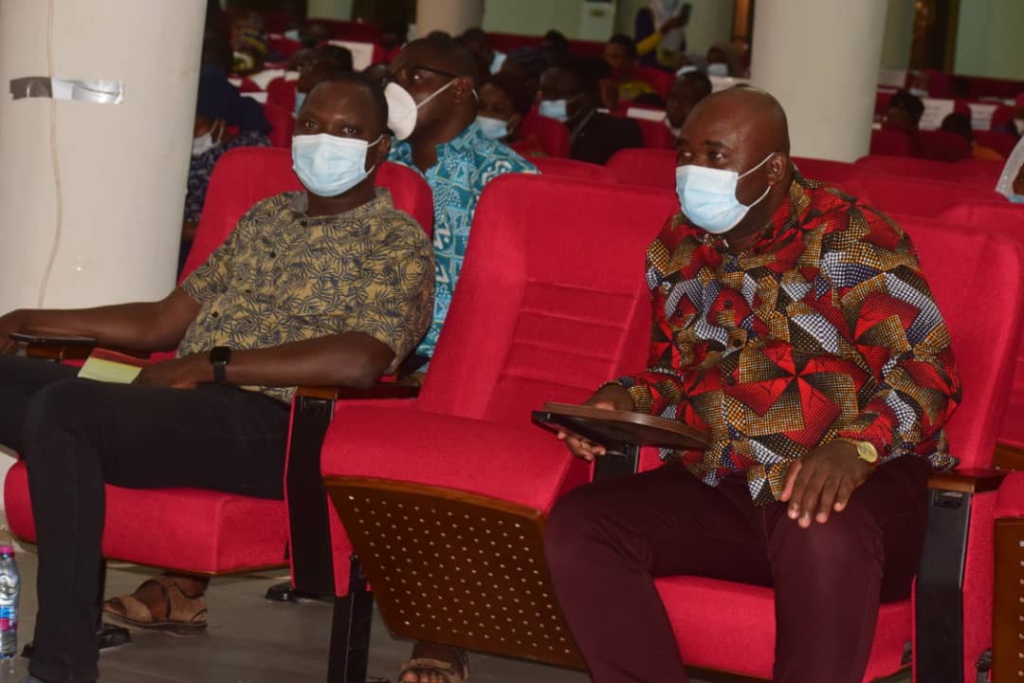 Dr. Osei Adutwum said the Ghana Education Service has also set in place an educational calendar that allows teachers to go for professional development when not in school.