The Minister for Communications and Digitalisation has said government is focused on harnessing the power of technology to transform the economy.
Ursula Owusu-Ekuful said this has been government's main objective behind its digitalisation drive.
She was speaking at Huawei's 2022 Huawei ICT Job Fair on Wednesday, May 11, in Accra.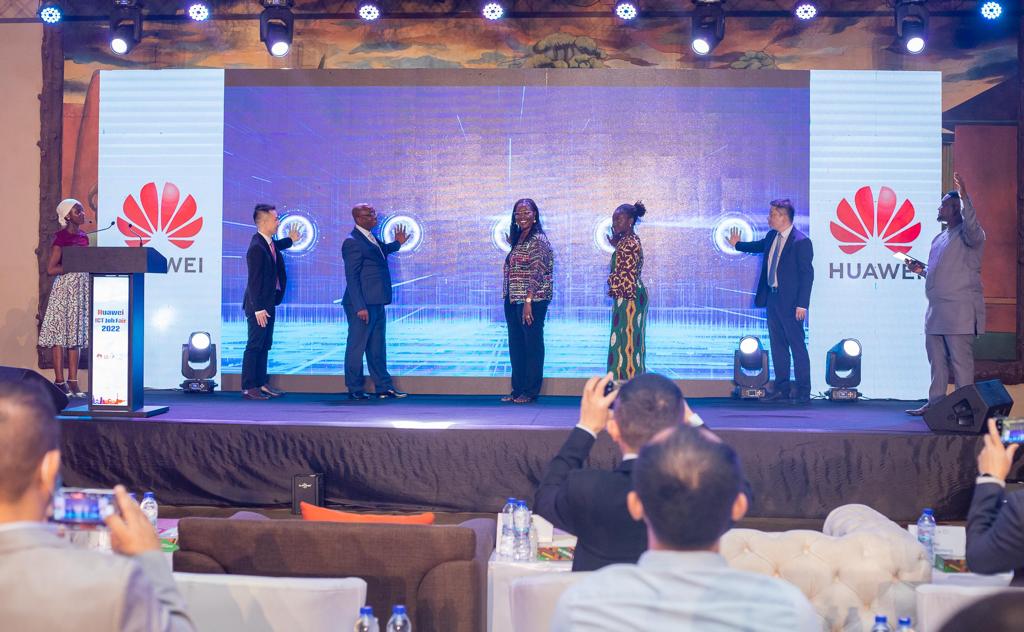 According to her, government will ensure the citizen enjoys the benefits of its digitalisation agenda.
She thus asked everyone to embrace the same and assist the government in its quest.
"The digital transformation agenda of the government aims at harnessing the power of technology to transform the economy and ensure that everyone enjoys the benefits associated with digitalisation leaving no one behind."
The Minister also said government will ensure the technological resources needed to ensure job creation is provided to all.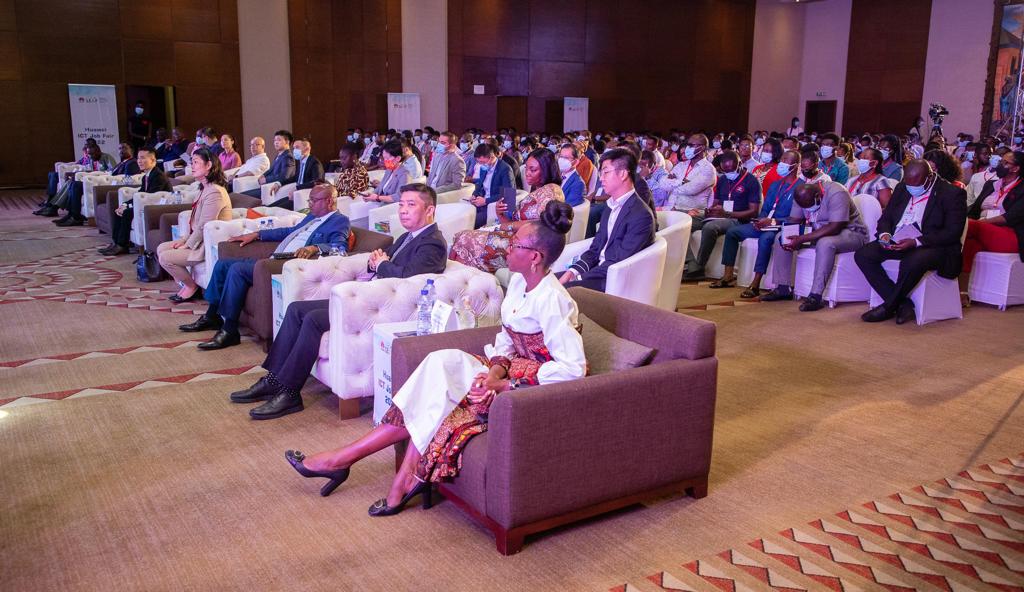 "This calls for motivating and inspiring our young people to embrace ICT education, equipping them with the digital skills they need to thrive in the 21st century and employment creation through direct jobs and entrepreneurship, providing them with. Industry-ready skills, tools that companies need in their daily operations, are part of this government's digitalisation agenda."
She challenged the prospective candidates to bring not only their knowledge of the industry to bear but have the right attitude to win.
Also speaking at the event, the Deputy Employment and Labour Relations Minister said government is keen on providing decent employment opportunities for the youth.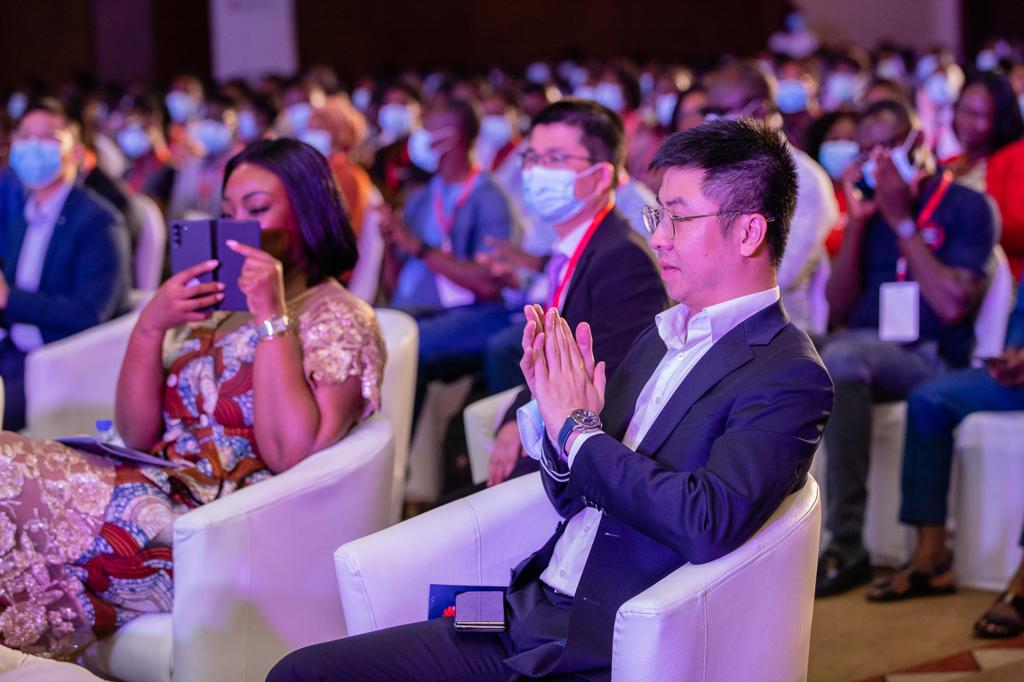 According to Bright Wireko-Brobby, government intends to do this by equipping them with the requisite skills and resources to enable them to start up their own businesses.
"As a Ministry, which exists to coordinate and promote employment opportunities, decent jobs and promote harmonious labour relations in all sectors of the national economy, this event falls directly in line with our core mandate. The Huawei ICT Job Fair, which is the first of its kind, could not have come at a better time than now."
"As a government, we are very keen to providing decent employment opportunities for the youth while equipping them with requisite skills and resources to enable them to start up their own businesses."