It started as a hobby for the Kwame Nkrumah University of Science and Technology (KNUST) graduate.
When John Seyiram Kofi Amegatse Jr. initially developed an interest in capturing moments, he tested out his passion using the tools available to him.
It was a mobile phone at the time. Using various skills he had acquired from online video tutorials, Seyram, as he is widely called, would attempt to recreate images and take feedback by posting on Instagram.
🔥This Friday, I'm excited to announce @__theSeyram, fast-rising photographer📸 as my debut guest on #InfluencersBlock. The initiative on Myjoyonline seeks to highlight young creatives on social media pushing boundaries. 🔗https://t.co/lqTGDKFL2t

Subtitling design: @ripe_organic pic.twitter.com/LDxiZITDm8

— Kenneth Awotwe Darko (@TheKennethDarko) June 9, 2022
Animation in tweet above by Ripe Organic
On the point of maximising what was at his disposal, he explained that he always turned to family for his models and his sister was always the first option.
"Almost all my favourite works are of my sister," he told Myjoyonline.com over a Zoom interview.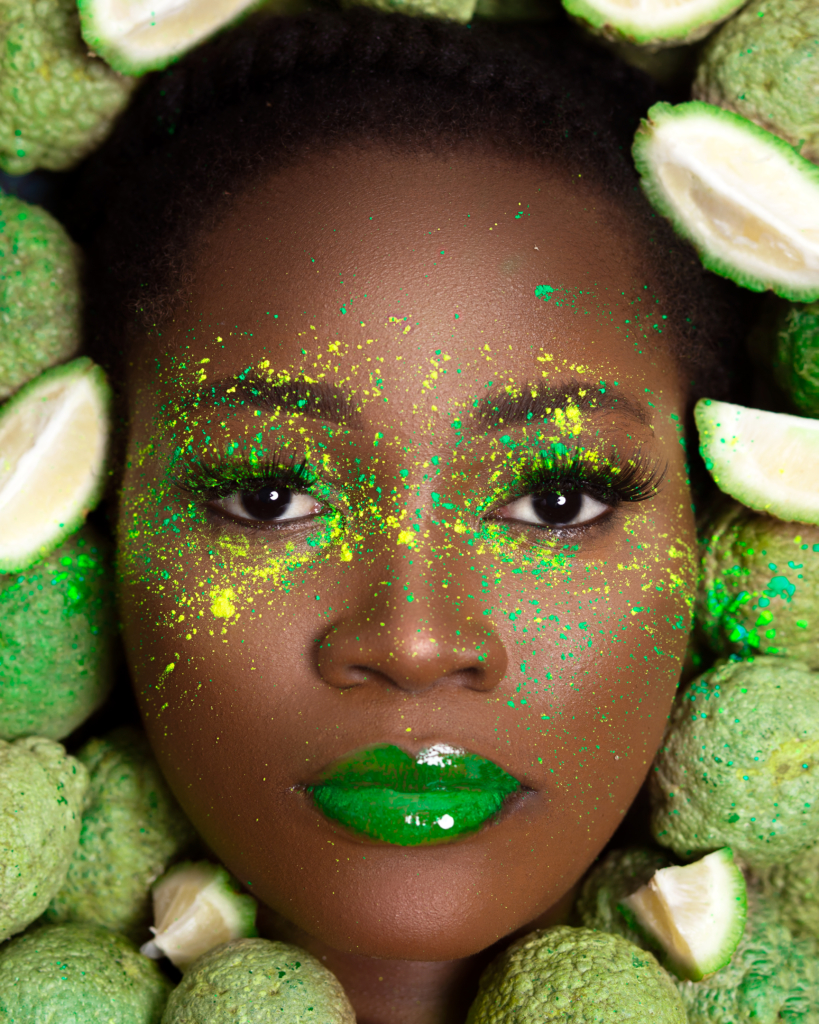 "She has always been my best subject but now we hardly shoot even though we are in the same house."
It was, however, not going to be a rosy trip for the self-taught craftsman.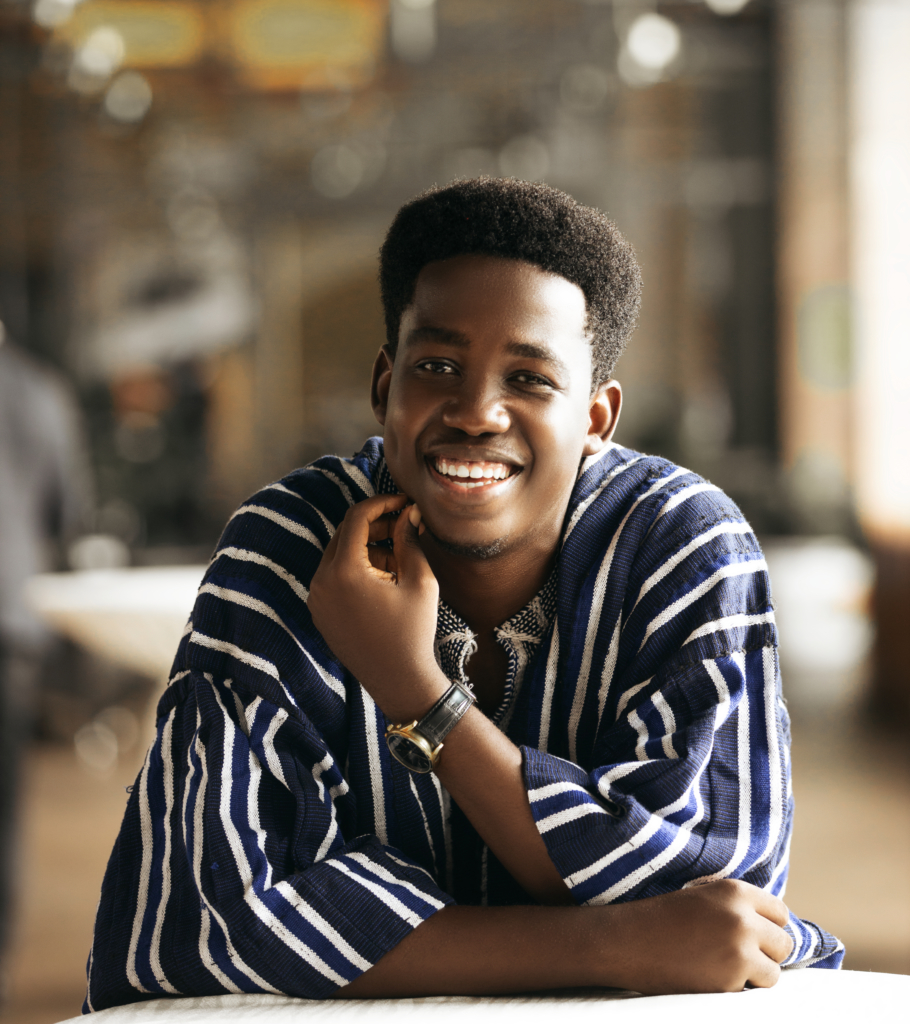 He explained that "I wasn't asking for help from people. I didn't even want to involve my parents so I was doing everything on my own. So I used to buy home-used stuff."
In KNUST, he was hit with a barrage of financial catastrophes just when he was planning to take his talent to the next level.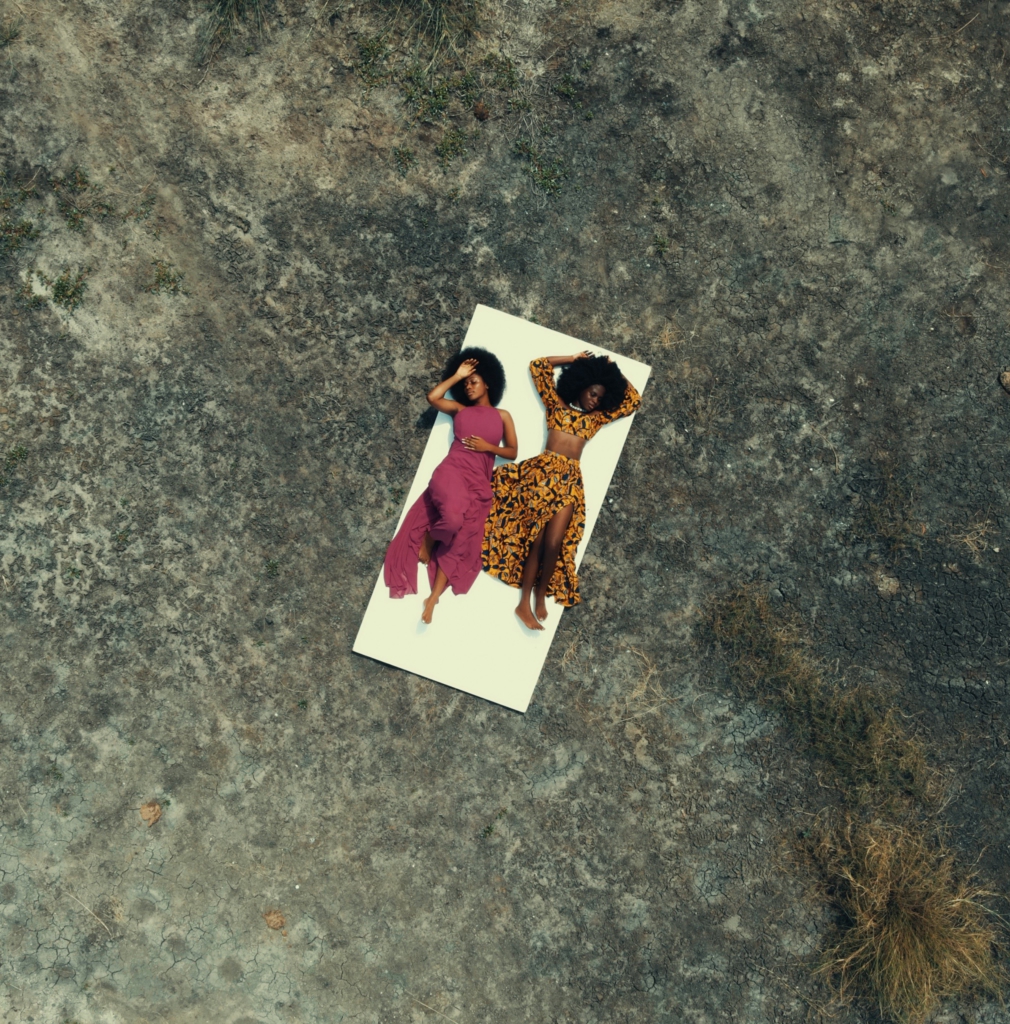 "The time I bought it (the camera) everything was working. Immediately I got home and started trying it, at a point it would work but at another point, it would go off. I was so confused. I was like bro, I just bought this with the money I had saved for the semester, I starved myself for this" he recalled.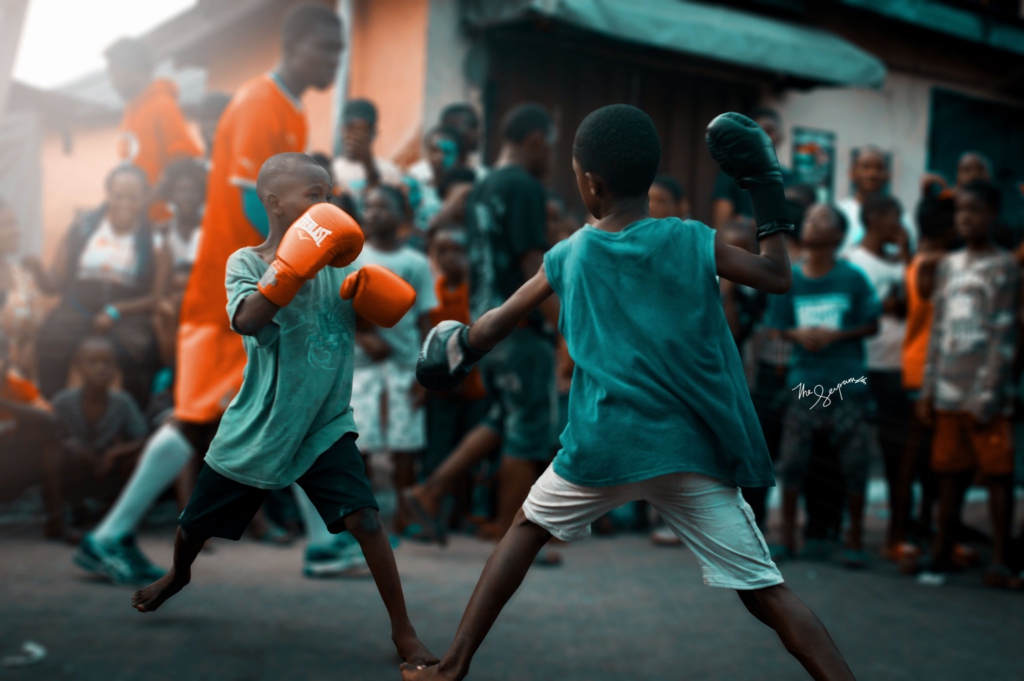 "I decided to save again and bought another camera from a friend and it also had faults. They had changed the motherboard and I didn't know. I had to fix it for about three times and it was worrying me."
For a college student spending his savings on photography, it was a crucial decision to take as to whether it was worth it to try again or let it go.
He was not out of the woods just yet.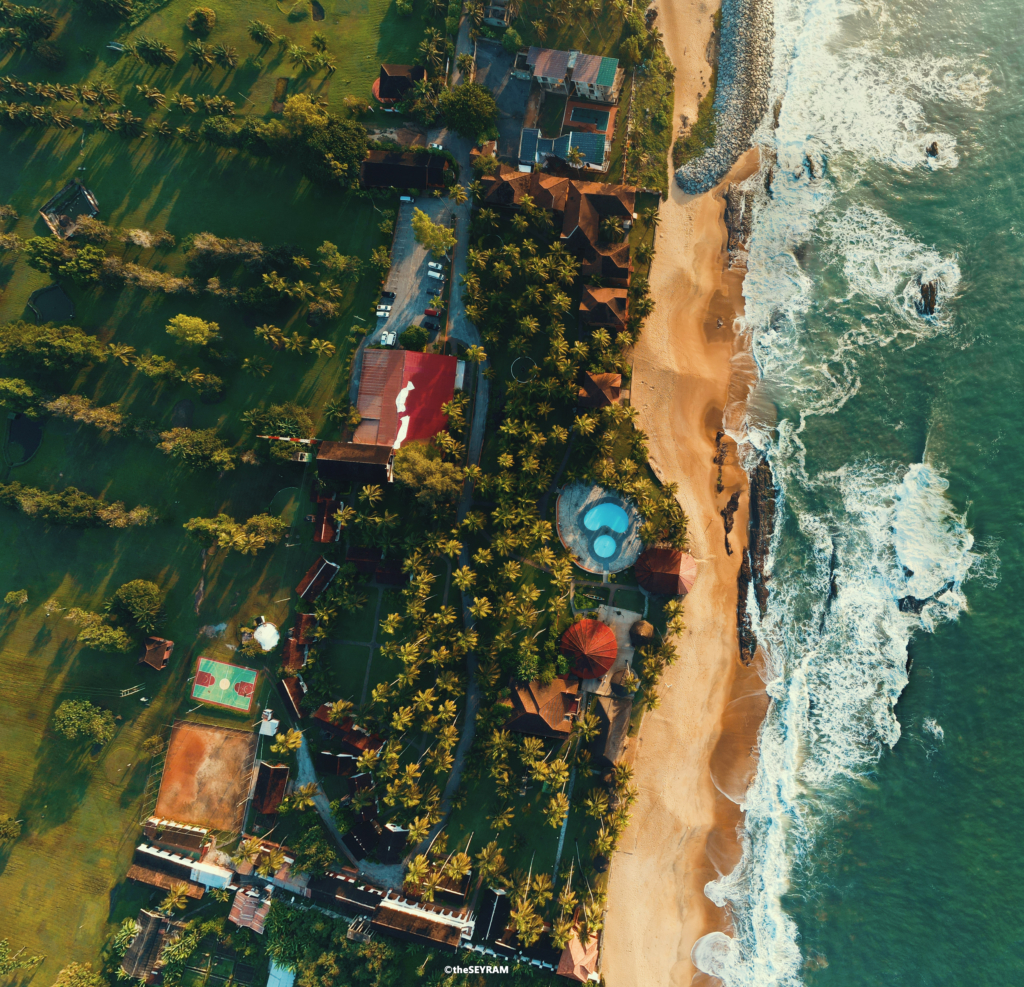 In 2019, another series of unfortunate events tested his fate after his brand new camera was bought.
Within the span of a week his laptop got destroyed, one of his expensive recently acquired lenses was broken by a roommate in addition to discovering that a camera that he had recently bought was a problematic one.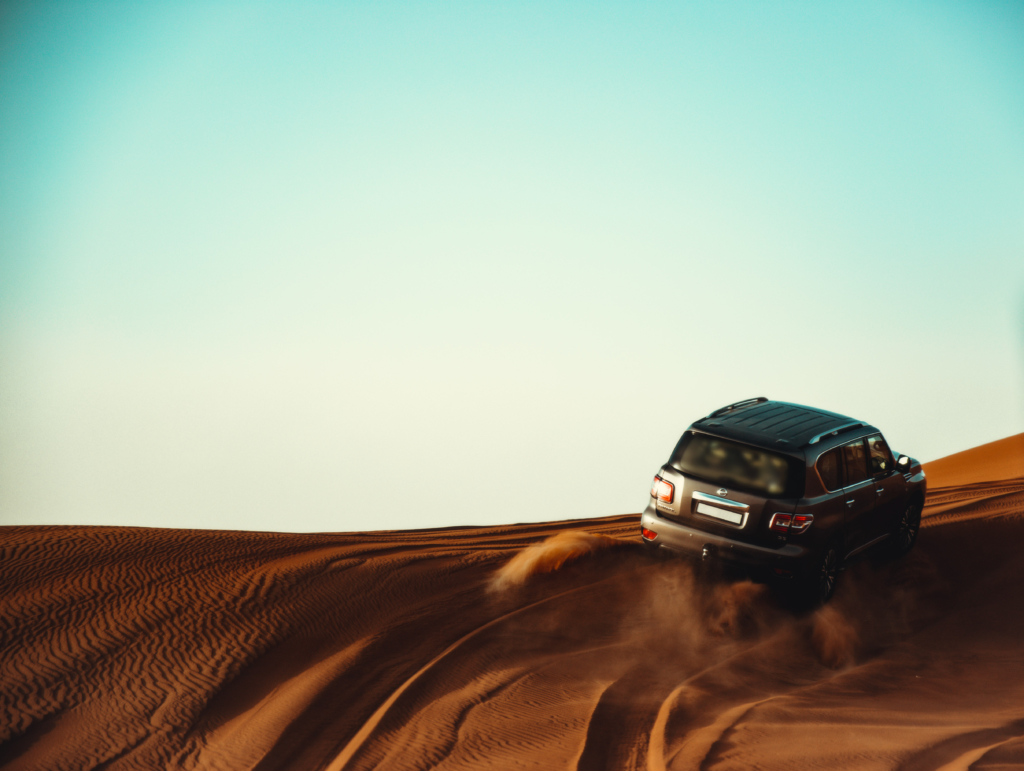 "My friend had spoilt my lens… my roommate had spoilt my laptop. My other roommate also destroyed my other lens. It was like things were happening to stop me from doing this."
The losses that week alone amounted to about Ghs21,000.
"It got to a time I told my friend I was stopping this but my friends were like, 'no," he said.
Random views from Accra, Shot by me pic.twitter.com/gfR5qsnZ5A

— Seyram📸🦍✨ (@__theSeyram) May 29, 2022
But the Covid-19 pandemic in 2020 came with a tremendous shift in his career path. During the period, he had just extended his craft onto Twitter and was gradually amassing a few eyes towards his work.
One of the photographs that changed the way he viewed the artform was of a set of match sticks rearranged to lean towards a candle, depicting the need for support especially in times of crisis.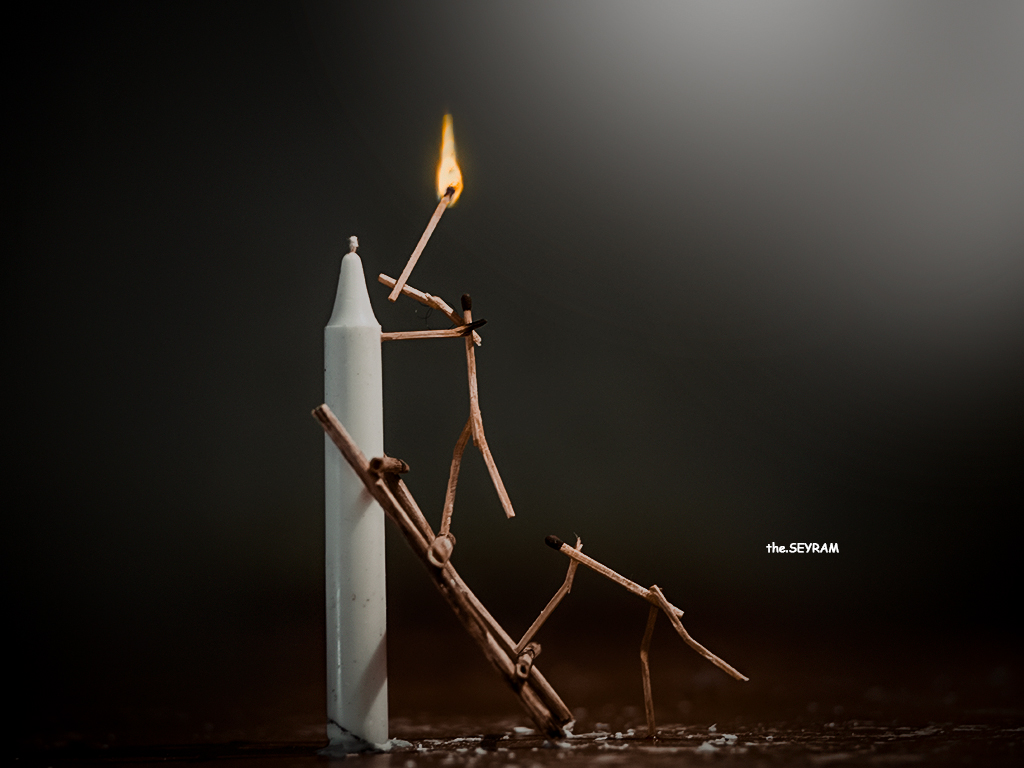 The timing was great as many were looking to alternative means of hope in the face of threats from a virus which was wreaking havoc across the world.
Seyram did not expect the reaction that greeted that post. This picture went viral.
Played around with a friends @Jeep the other day✨ pic.twitter.com/WJVdXctTtE

— Seyram📸🦍✨ (@__theSeyram) June 7, 2022
For that and others reasons, he is glad to have found the micro-blogging social media platform.
"I'm grateful to Twitter. If Twitter had not come, I don't know what I would have done, honestly. Twitter has really been of help to my creative journey.
He made this revelation as part of a new series dubbed 'Influencers' Block' on Ghana's premier new hub, Myjoyonline.com.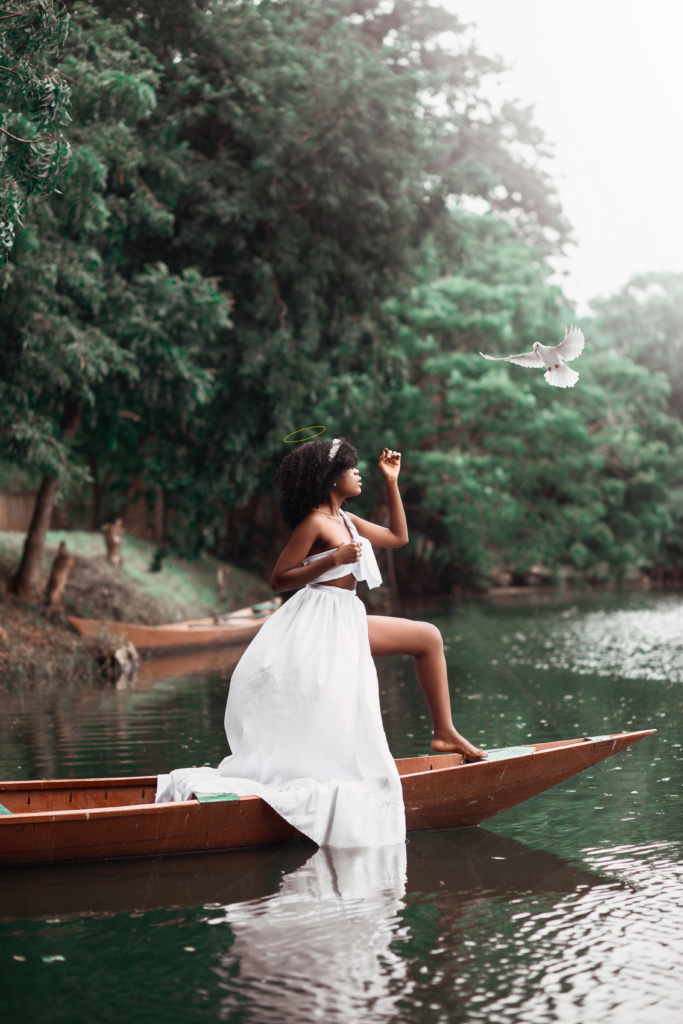 The series is a new bi-monthly article geared towards throwing the spotlight on content creators who have made a name for themselves on social media.
Three years down the line Seyram is credited with some of the most iconic pictures on social media.
One of them is of the country's music sensation Black Sherif. If you have seen any photograph of Kweku Frimpong under the rains in a spotlight from the 3Music Awards, chances are that it was shot by this Seyram.
That image is now synonymous with the critically acclaimed Kweku The Traveller song.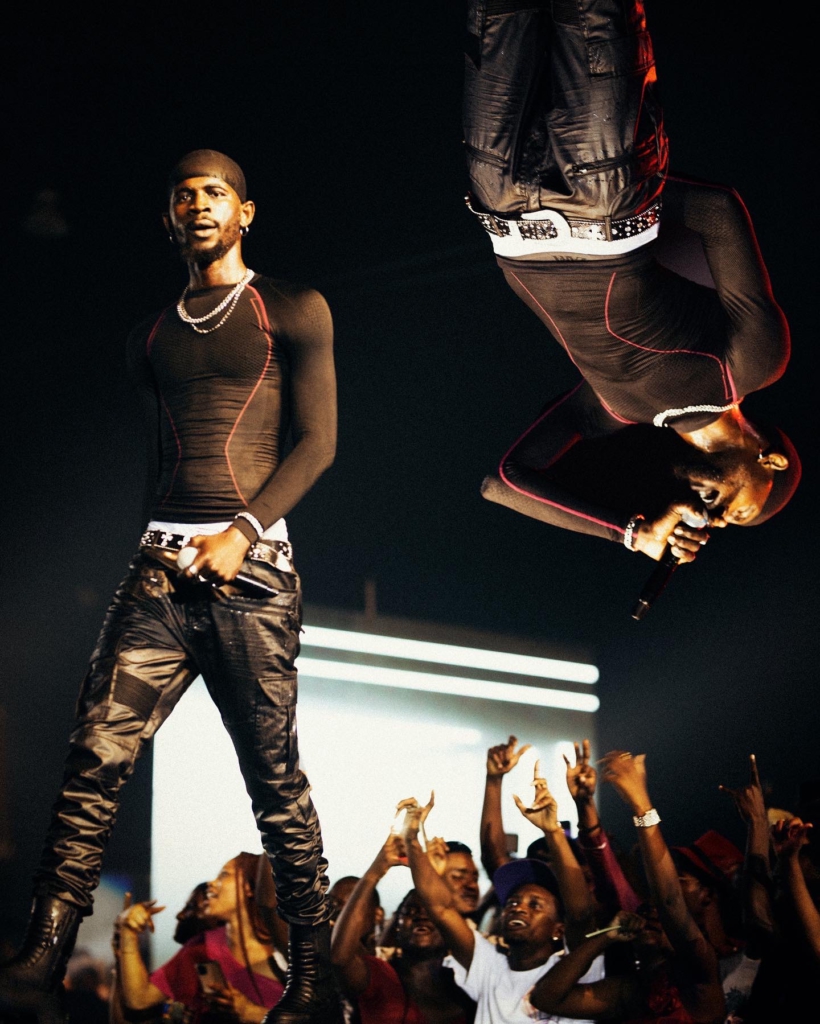 With drone piloting as his new love, he has developed a new knack for the bird's eye view of things.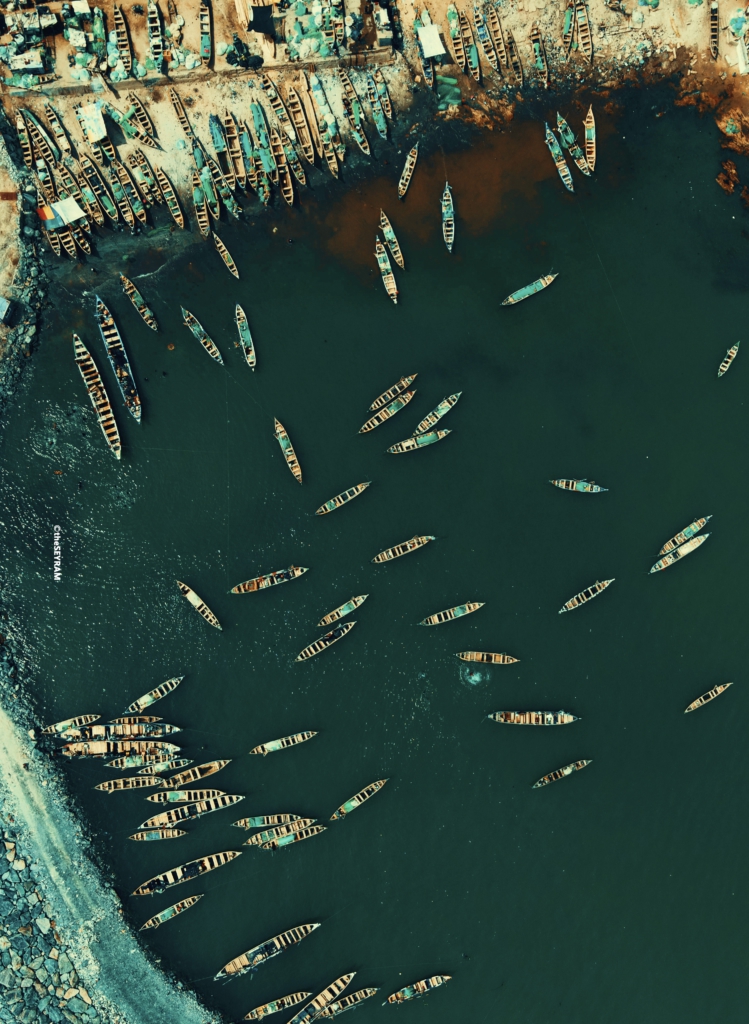 "This job had really made me go to places I never thought I would go to and is still opening doors for me," he reveals.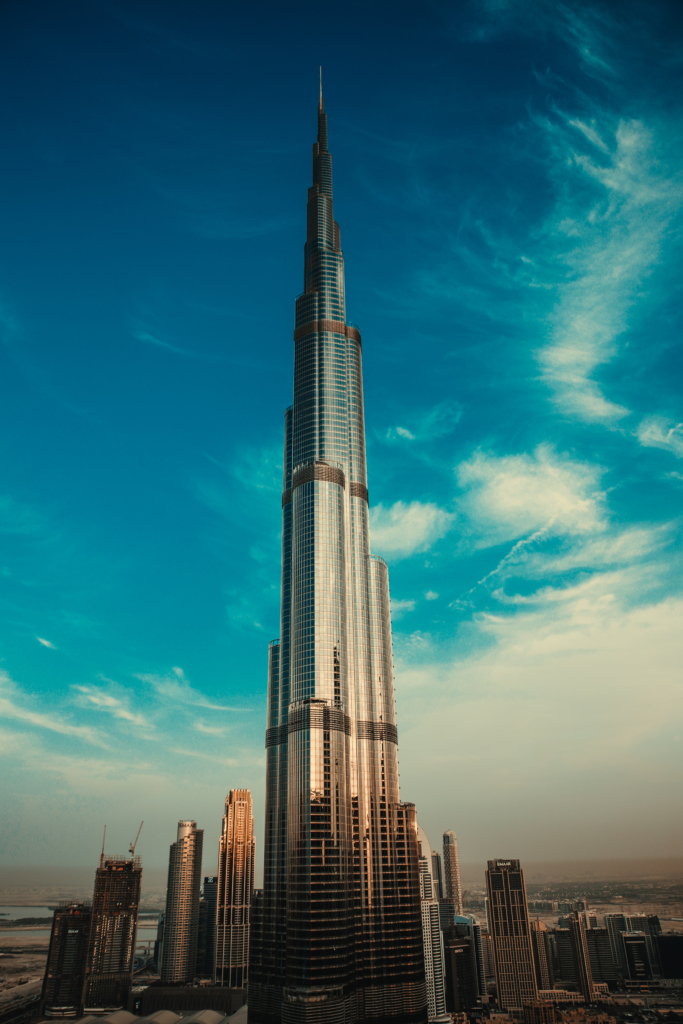 The shy but committed young man is not oblivious of the goodness that has accompanied his love for the art form.
His fulfillment is in getting the right attention for his job.
"I'm not the kind of person that likes attention. I don't like attention. I just want recognition for my work. I don't care if someone knows me or not. I just want recognition for my work.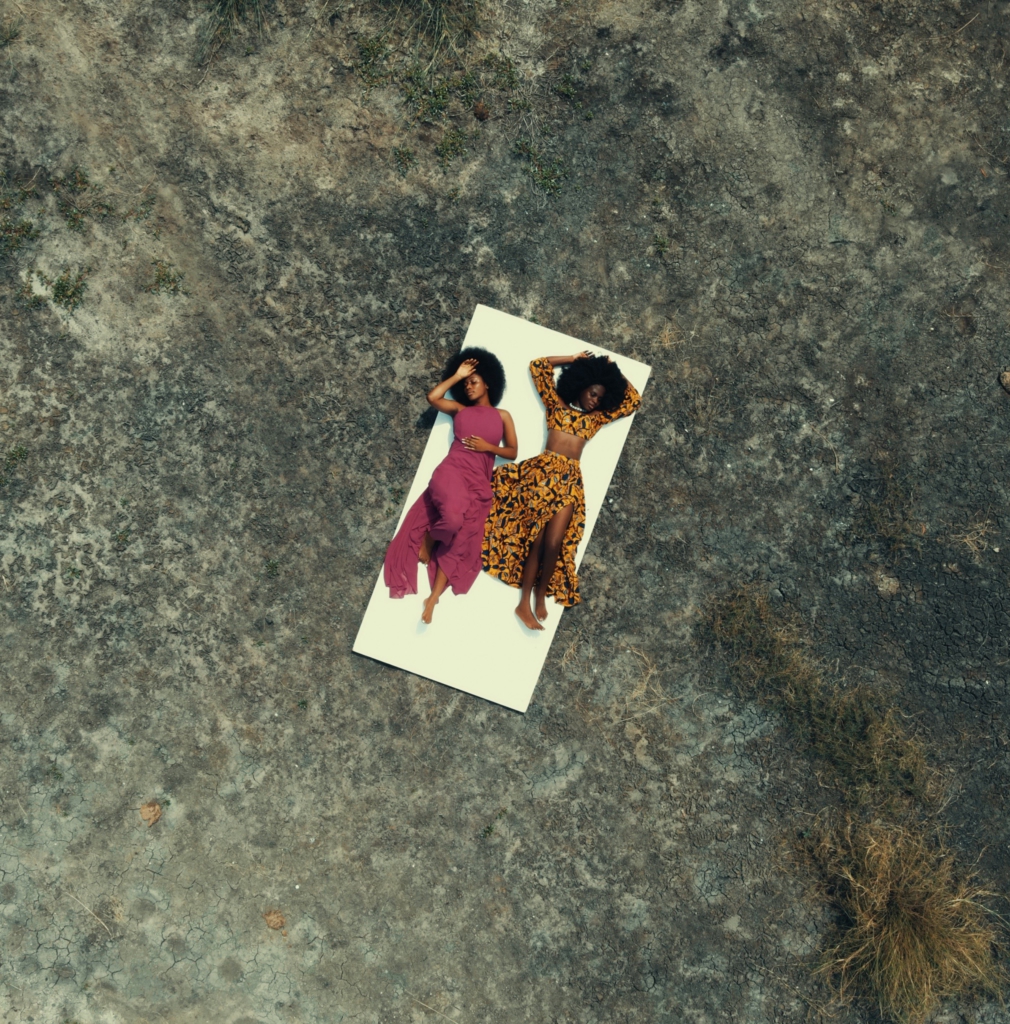 The old student of Pope John SHS takes inspiration from Kafui Praise and the late Bob Pixel.
It is Seyram's dream to curate an ecosystem of photographers with the aim of changing the lens through which the African continent is viewed.
If any of his recent works are anything to go by, he has indeed got his eyes on the ball.
---
All images provided by John Seyiram Kofi Amegatse Jr.
*****
The author, Kenneth Awotwe Darko is a journalist and social media analyst, arts and tech enthusiast.
Follow him on Twitter via @TheKennethDarko on Facebook, Kenneth Awotwe Darko.
Email: Kenneth.darko@myjoyonline.com
DISCLAIMER: The Views, Comments, Opinions, Contributions and Statements made by Readers and Contributors on this platform do not necessarily represent the views or policy of Multimedia Group Limited.