The Jay Foundation has cemented a partnership with the Ho Teaching Hospital in the Volta Region, towards enhancing care given to premature babies.
The Foundation would see to the provision of logistics and a mothers' lodge to promote kangaroo care, a measure identified to be relevant to the survival of preterm babies. 
The founder of Jay Foundation, Naa Kuorkor Mayne-Eghan, made this known during a visit to the facility and donation to the facility's Neonatal Intensive Care Unit. 
The Unit was established in 2016, to provide special care for premature babies.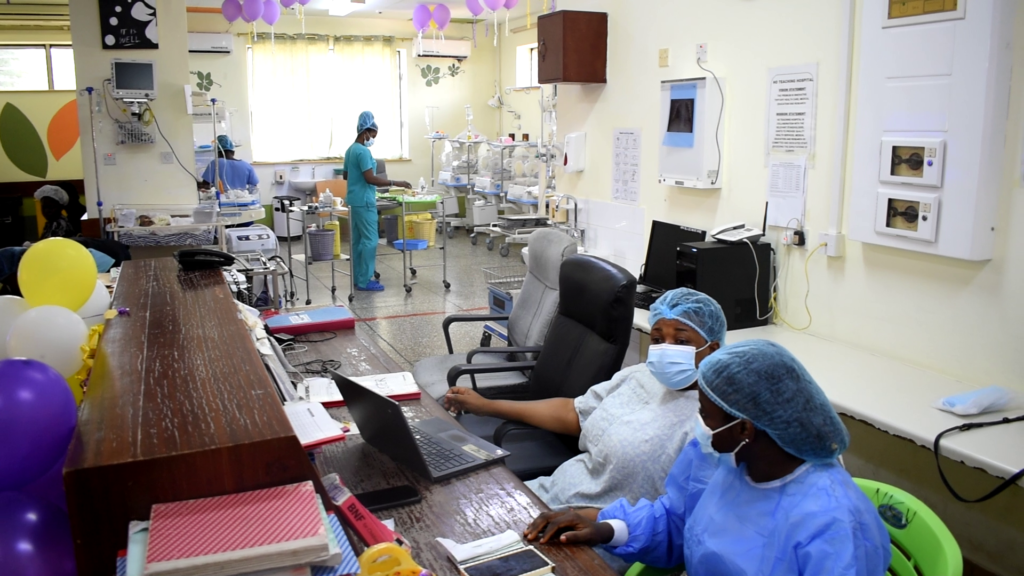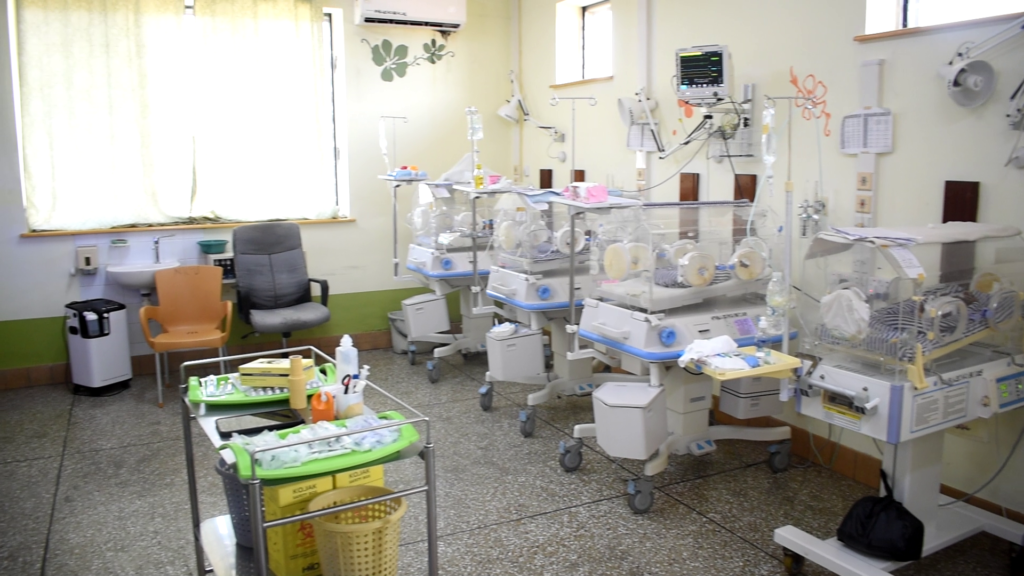 These are babies born before 37 completed weeks, which is less than 259 days of gestation, due to short or long-term complications.
The 22 bed-Unit furnished with 10 incubators has provided care for about 742 babies between 2019 and 2021. It witnessed a reduction in neonatal mortality from 40.4% to 33.8%, within the same period.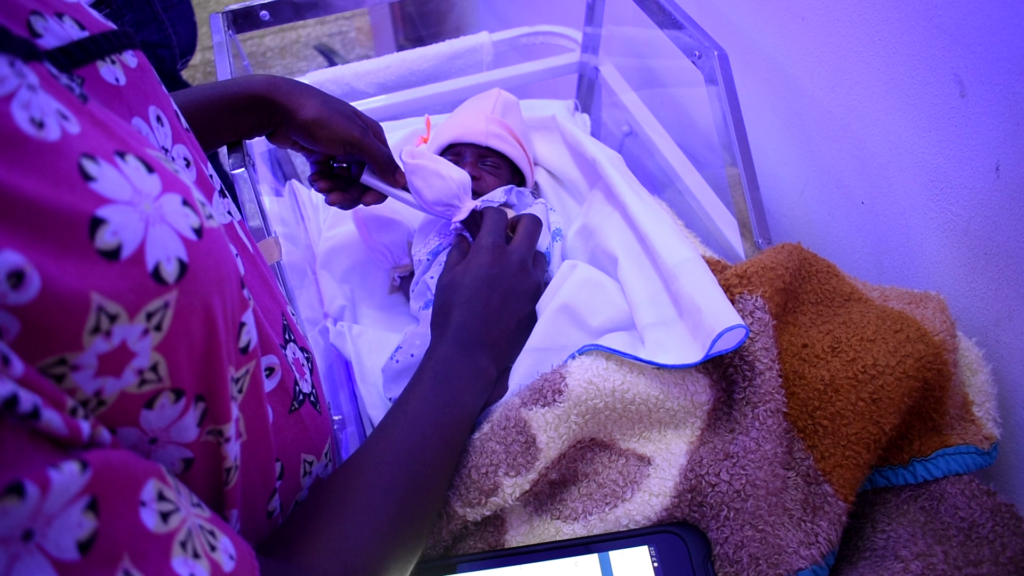 The Head of the Neonatal Intensive Care Unit, Gifty Darcie, chronicled the development of the Unit, indicating the staff had given of their best to save the lives of premature babies admitted to the Unit. 
She however, indicated that there is the need for additional logistics to enhance care delivery.
"We say that the earlier you are born, the lower your chances of survival, but we can boast that babies that were born at 28 weeks, 26 weeks, at least 3 of them have survived in the Unit", she said.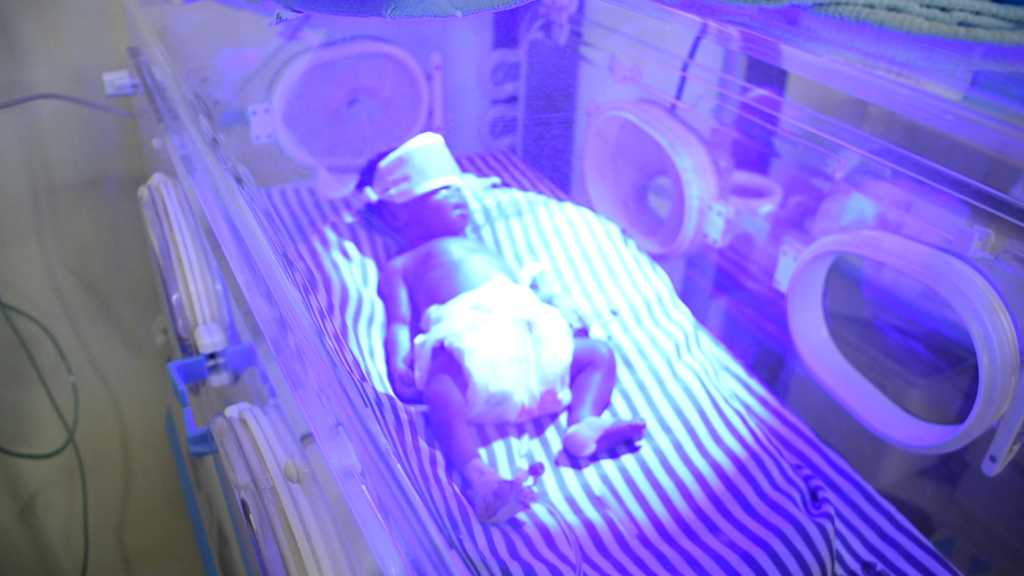 She further indicated that "We are in need of clinical ventilators, neonatal monitors, and a whole lot that can help to take care of if this babies". 
That aside, there is an immediate need for a mother's lodge to promote Kangaroo care as emphasized by this year's World Prematurity Day theme, "A parents embrace, a powerful therapy. Enable skin-to-skin contact from the moment of birth. 
The current unit is not spacious to house mothers, hence compelling them to use the corridors as their housing units.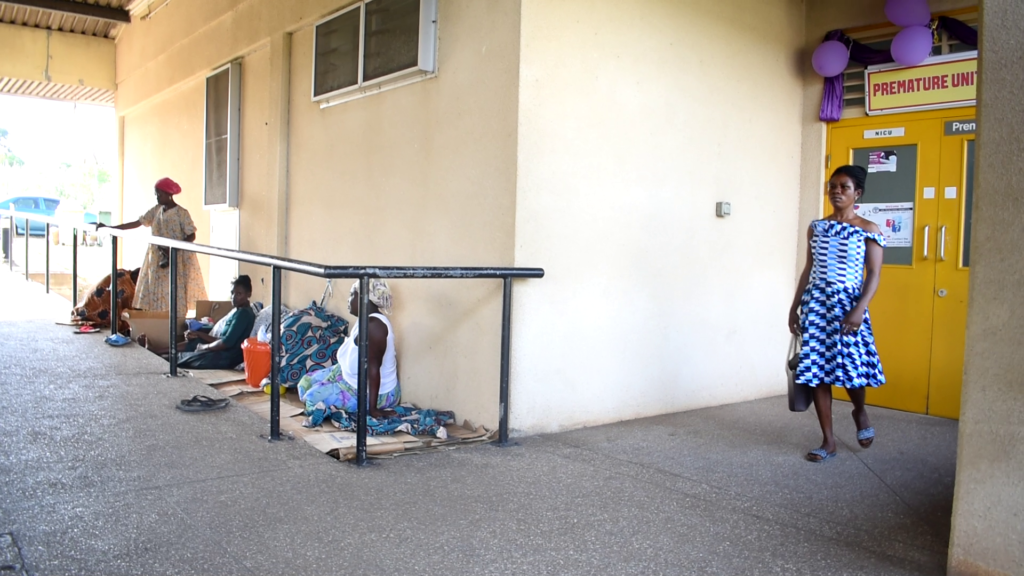 The Head of Child Health Department of the Ho Teaching Hospital, Richard Bright Danyo, lamented the unavailability of the mothers' lodge and how it affects care provided to newborns.
He proposed a public, private partnership to complement the hospital's effort in putting up a lodge for the mothers, and appealed to benevolent organizations or philanthropists as well to support the vision.
"Most of this preterms stay longer, the longest we have seen was about 4 months, and we have this mother travelling to-and-fro, not having a decent place to lay her head to even provide care for this preterm". 
"It will be of immerse help to us if we have a mothers unit put up so that our mothers will have a place to rest, and to better take care of their babies", he explained.
Nonetheless, the Jay Foundation has assured of assisting the Ho Teaching Hospital to erect a mothers' lodge.
The foundation also presented some medical equipment, assorted products and clothing worth about Ghȼ60,000 to the unit to commemorate this year's World Prematurity Day.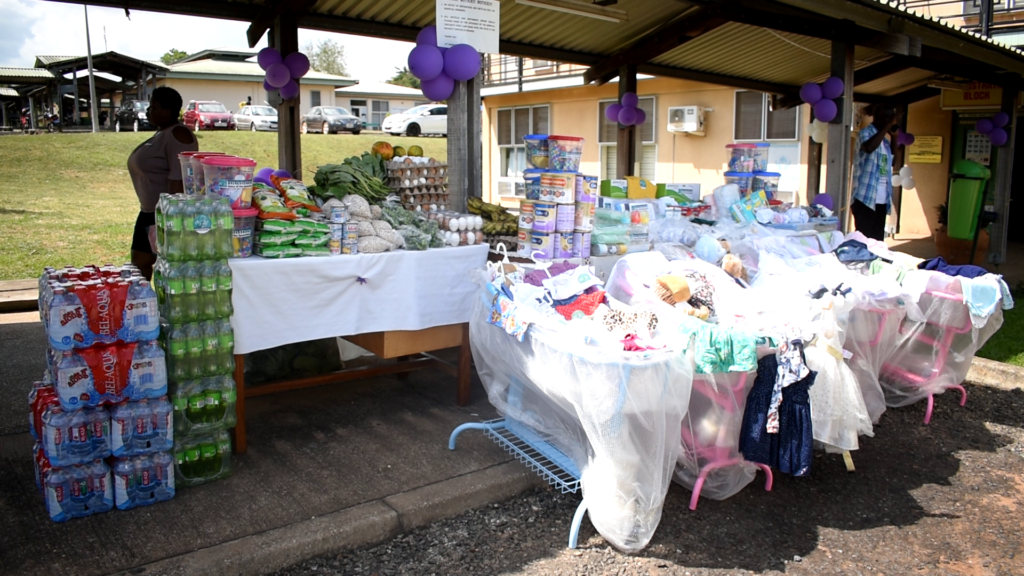 The founder of Jay Foundation, Naa Kuorkor Mayne-Eghan, said the donation forms part of her organization's aim of supporting health facilities to improve care given to neonatal babies.
She said her outfit would consider the hospital's proposal to erect a mothers' lodge to enable the mothers give adequate care to their new borns.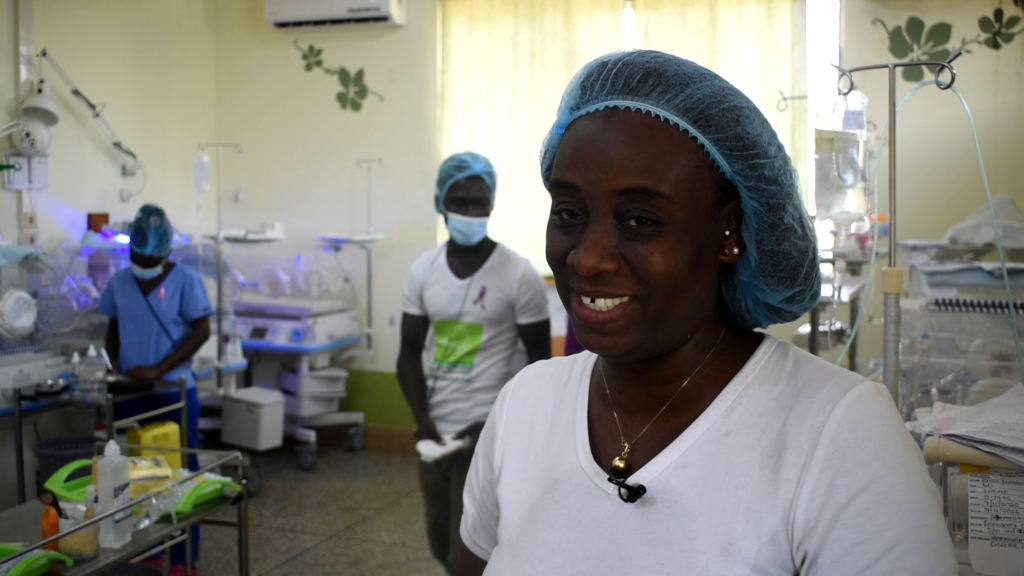 "For preterm babies, the mothers are very, very important, they play a vital role and we will want to support in that regard" she assured. 
She said the month of November should be dedicated to creating awareness about premature babies, with focus on how to increase their survival after birth. 
The team spent the entire day at the Unit helping to provide care for the babies on admission.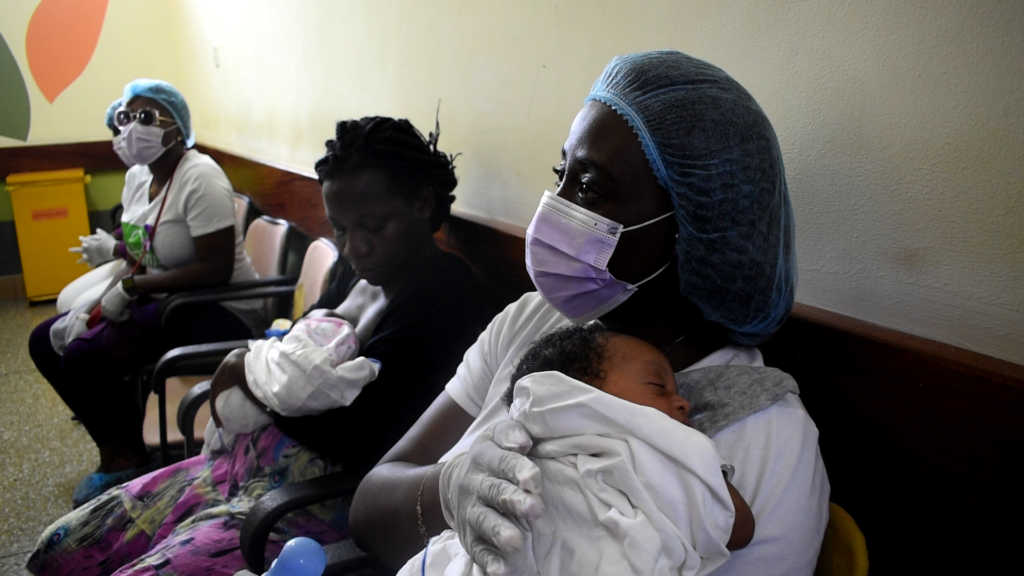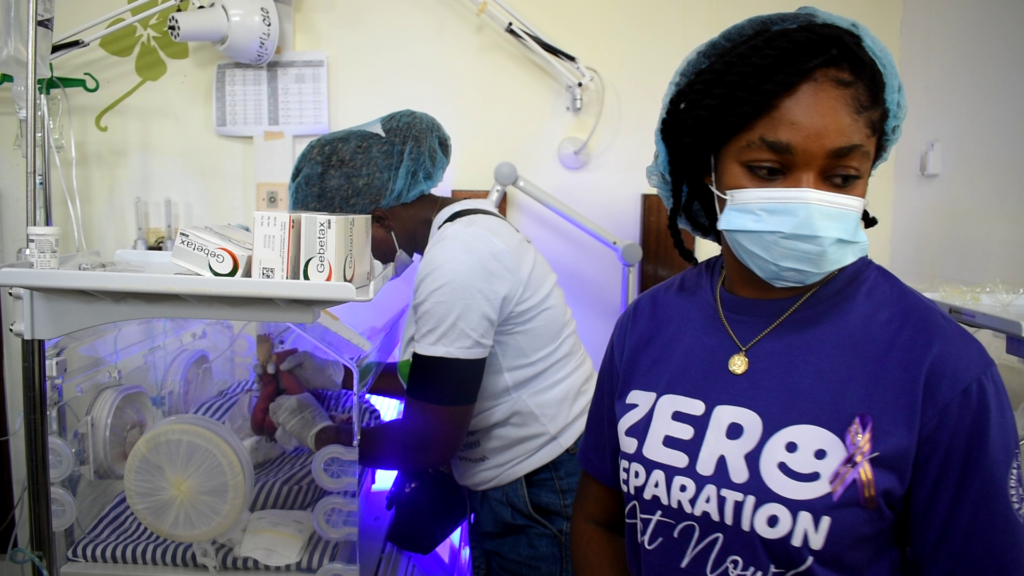 A stakeholders workshop was organized to discuss possible measures to improve the survival rate of premature babies. 
DISCLAIMER: The Views, Comments, Opinions, Contributions and Statements made by Readers and Contributors on this platform do not necessarily represent the views or policy of Multimedia Group Limited.