Price Waterhouse Coopers (PwC), the transaction advisors to government, on the Komenda Sugar Factory, has explained the delay in concluding the Conditions Precedent Agreement to securing tax incentives for the strategic investor.
Speaking on Joy FM's Super Morning Show on Thursday, PwC's Country Senior Partner, Vish Ashiagbor said although the transaction deadline has been slated for August ending, the procedures involved in acquiring tax incentive has delayed the processes.
"There is no problem. What we are working on now, is the Tax Incentive Act that will go with the importation of raw sugar and also grant machinery and other inputs that will allow the factory to operate effectively.
"So in summary, that is the main issue that we are working through, so that we can try and reach an agreement with the investor and things can take off from there. [This is] because as you probably know, granting tax incentives is not something that anybody [can do]. There is a process that one has to go through," he told host Winston Amoah.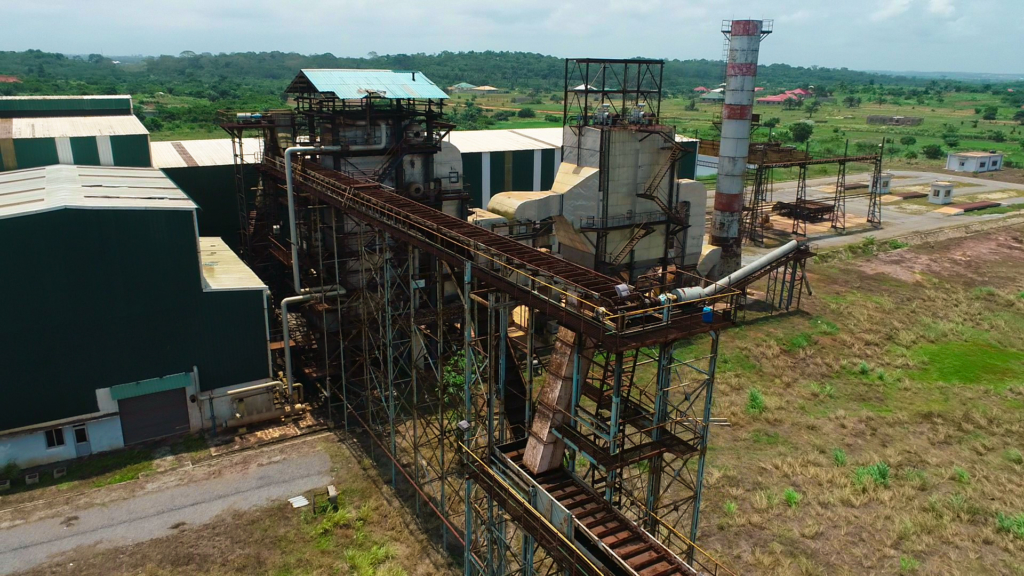 The Trade and Industry Minister, Alan Kyerematen, in July told Parliament that plans are underway to ensure the operationalisation of the Komenda Sugar Factory before the end of 2021.
According to him, the transaction advisor has been asked to ensure the roadmap for the opening of the factory is finalized by the end of August, 2021.
"I have instructed the transaction advisor to ensure that the condition precedent to the concession agreement and the roadmap for the opening of the factory is finalized by the end of August, 2021 to enable operational activities at the factory to commence before the end of the year," Alan Kyerematen said.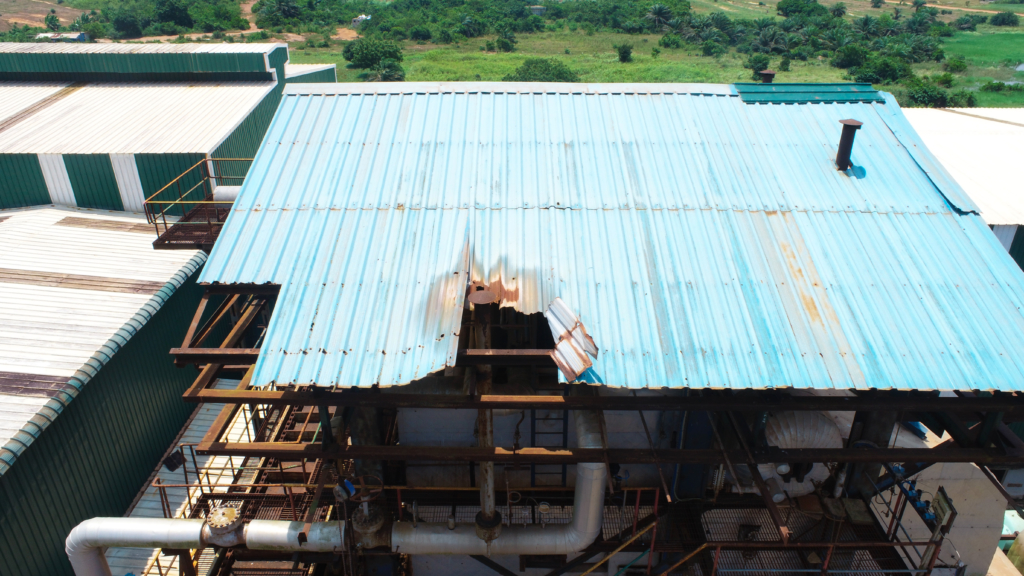 However, a visit by JoyNews' Joojo Cobbinah has uncovered that the factory is currently idle and rusting away.
The Komenda Sugar Factory was built in 1964 but has been defunct about 30 years ago as a result of technical difficulties and mismanagement.
When it was re-commissioned in 2016 by former President John Mahama, 7,300 jobs were expected to be created when the factory runs fully.
But the $36.5 million loan sugar factory is not producing sugar. It is idle and currently rusting away with parts of the roof worn out and torn since the facility shut down in July, 2016 after a few test runs.
It was due to reopen for full production in October, 2016 but never did.