Lands and Natural Resources Minister Samuel Jinapor is pursuing an amicable solution in the case in which an Australian mining firm is suing Ghana for $395 million in a London court.
Cassius Mining Limited alleges that Ghana looked on while another mining company, Shaanxi trespassed on its concession.
Cassius and Shaanxi Mining Company operate opposite each other in the Upper East where they both have concessions.
Cassius accuses Shaanxi of trespassing on its concession while alleging that previous ministers and the mineral commission failed to act despite several petitions.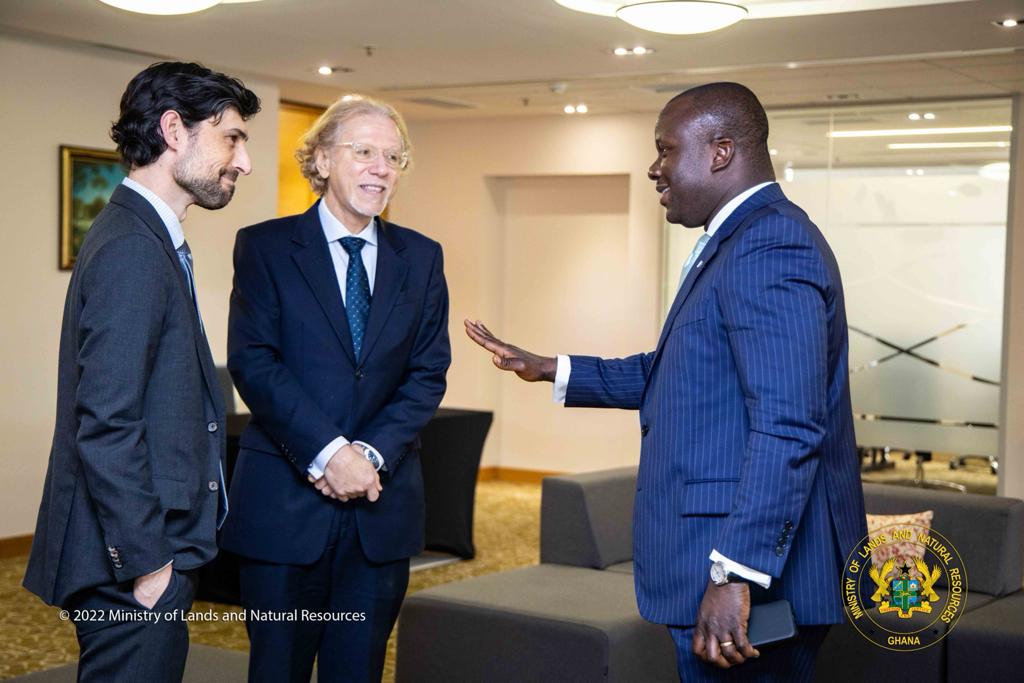 Mr Jinapor met the Chief Executive Officer of Cassius Mining Company, James Arkoudis in Australia on the sidelines of the Africa Down Under conference on mining and exploration.
In a joint statement after the meeting, both sides "agreed to further engage on all matters in controversy with the aim of finding an amicable solution".
The Minister is also later scheduled to engage officials of Shaanxi and other related parties in the matter.
Speaking exclusively to JoyNews after the meeting Mr Jinapor said he is determined to establish the full facts of the matter.
He said, "when all is said and done the most important thing is to go through it in a manner which is fair, just, transparent and professional.
"I made that abundantly clear to Cassius that we are not going to swallow their rendition or point of view hook line and sinker neither are we going to swallow the rendition or viewpoint of Shaanxi hook line and sinker".
Mr Jinapor was emphatic "we are going to go through a very methodical, time tested and professional process to, first of all, establish the facts and the implications that arise out of the facts mindful of the law".
Reports in several Australian news outlets say Cassius Mining Limited had claimed in documents it served on government, that Ghana had knowledge of Shaanxi illegally trespassing on and removing assets from its licence and failed to provide any protection.
Their claim also includes alleged breaches of licence to re-demarcate Cassius' licence boundaries which would transfer assets to Shaanxi.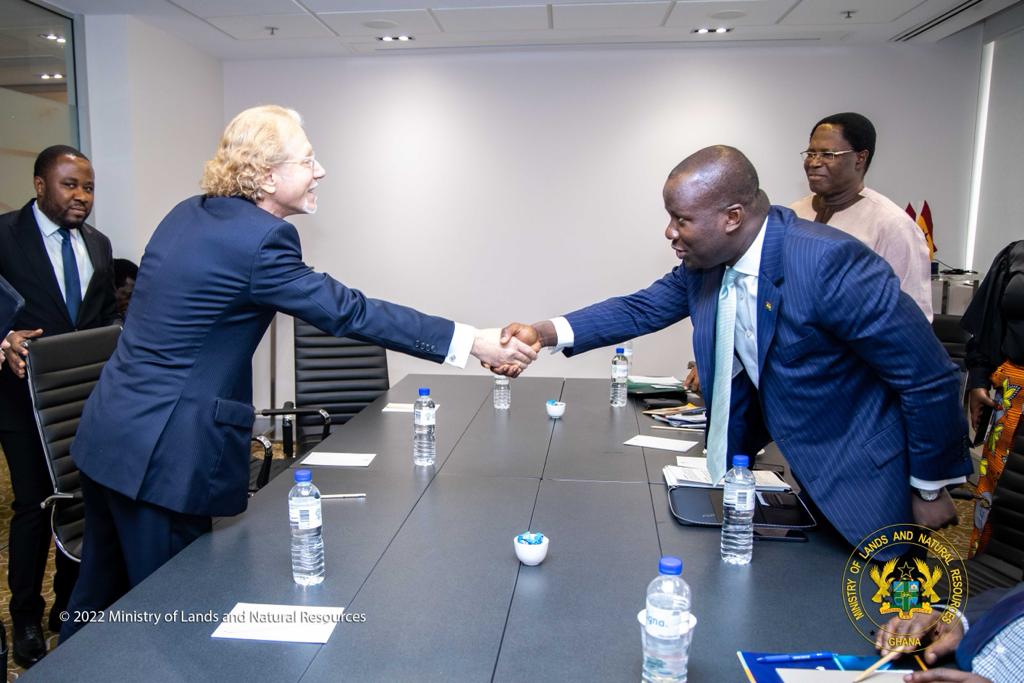 They also allege refusals to issue them with routine permits without cause.
The notice has been served by London-based firm, Pinsent Masons with Cassius in the process of finalising its funding for the litigation.
Mr Jinapor says "if in the end as a result, even after my endeavours and efforts we are unable to resolve it and I don't want that to be the situation, but if it ends in litigation, the Attorney General will advise and take the matter up".
JoyNews understands officials of Cassius Mining Company had asked for compensation from the government of Ghana which was emphatically shot down by the Lands and Natural resources minister.
DISCLAIMER: The Views, Comments, Opinions, Contributions and Statements made by Readers and Contributors on this platform do not necessarily represent the views or policy of Multimedia Group Limited.