As efforts are made to reduce cancer cases in the country, Ghanaian men have been urged to join breast cancer-free champions.
Men are held in great regard by women, according to the President of Breast Care International (BCI). Therefore, if they are aware of the disease, they will be better able to encourage and advise women on its control.
Dr. Mrs. Beatrice Wiafe Addai says, men's efforts will dispel the myth that breast cancer is a witchcraft-related disease.
The respected doctor stated that this will motivate women to seek early treatment if they are diagnosed with the disease.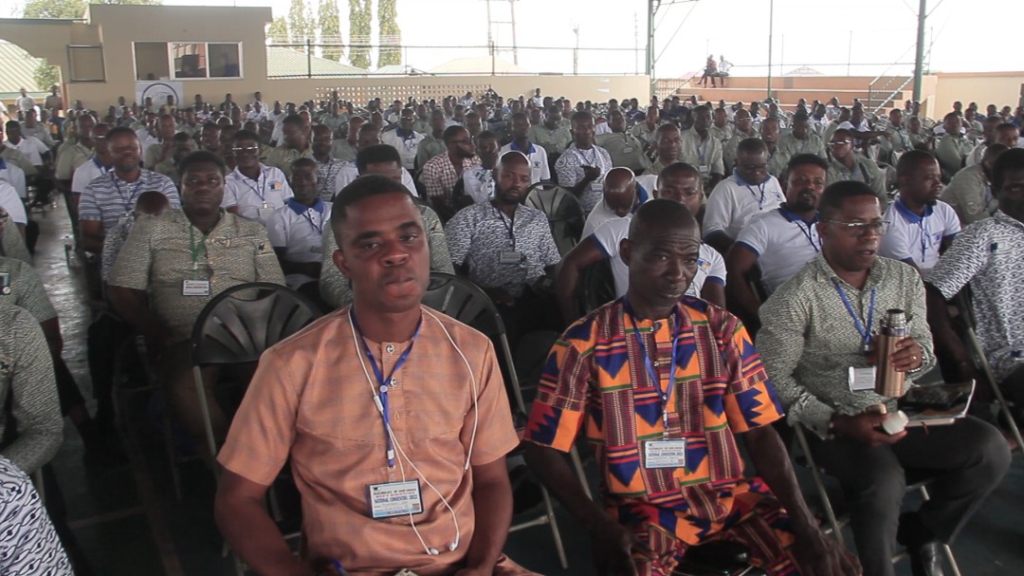 Dr. Wiafe-Addai was speaking at the Men's Ministry National Convention of the Assemblies of God Church of Ghana (A/G) in Pakyi, in the Amansie West area of the Ashanti Region.
She noted that if men avail themselves for breast cancer education, they will be well-informed to make wise decisions when dealing with breast cancer at home.
She addressed the participants under the theme "Role of Men in Breast Cancer Control."
"Some men do not encourage their women to go through the breast cancer treatments, either by surgery or chemotherapy," Dr. Wiafe-Addai said.
She saaid knowledge of the disease will allay fears of its adverse effects such as loss of hair or breast.
"If they understand and engage in breast cancer control education, it will reduce women who are dying prematurely and needlessly," she stated.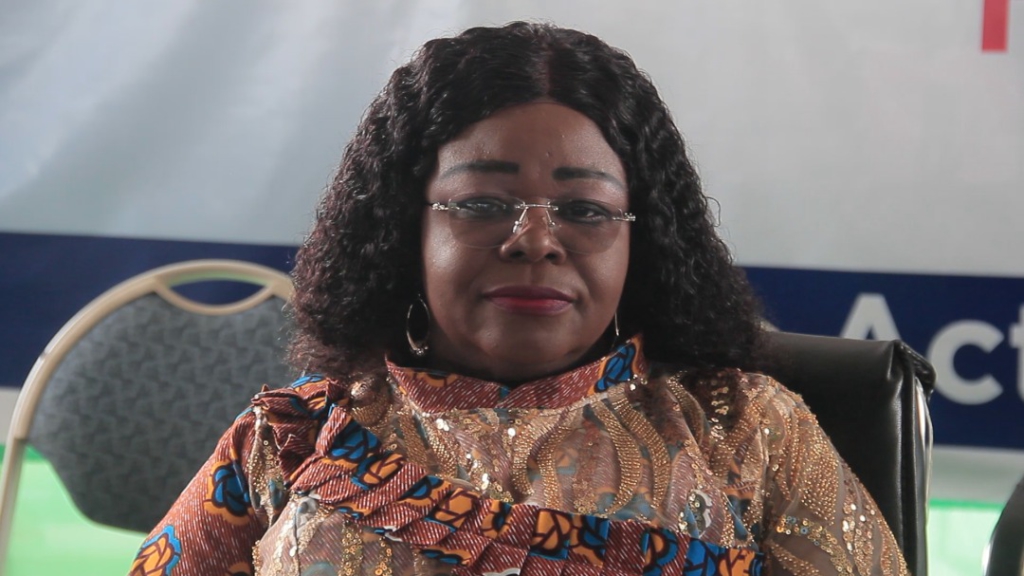 Dr. Wiafe-Addai, who also serves as the chair of the Ghana Non-Communicable Diseases Alliance, recommends men to frequently get checked for diabetes, hypertension, and prostate cancer.
Prof. Rev. Paul Frimpong-Manso, the General Superintendent of the Assemblies of God Church of Ghana (A/G), expressed gratitude on behalf of the church to Dr. Wiafe-Addai for her contributions to the fight against breast cancer in Africa.
In addition, Prof. Rev. Frimpong-Manso exhorted men to act courageously by telling women to strictly seek medical attention for breast cancer therapy rather than turning to prayer retreats.
DISCLAIMER: The Views, Comments, Opinions, Contributions and Statements made by Readers and Contributors on this platform do not necessarily represent the views or policy of Multimedia Group Limited.