A local plant, Salacia debilis known in Akan as 'Hama kyereben' has been used locally to treat malaria.
Scientists at the Kwame Nkrumah University of Science and Technology have affirmed its effectiveness against the deadly disease with the discovery of previously unknown substances that have shown potential in eliminating the parasite.
The plant, Salacia debilis, is a woody climber also called 'hama kyereben'. 'Kyereben' is the Akan word for the green mamba climber because of its ability to wrap around other plants.
The leaves have been used to treat malaria for centuries.
The scientists led by PhD student, Michael Konney set out to investigate the scientific basis of its action.
"My motivation for the study is that we have so many local plants used for treatment of diseases in Ghana, however, we don't have a lot of scientific backing to support their use.
The work, supervised by Dr. Lawrence Sheringham Borquaye of the Department of Chemistry, and Dr. Edmund Ekuadzi of the Department of Pharmacognosy found that extracts of Salacia debilis was able to kill malaria parasites.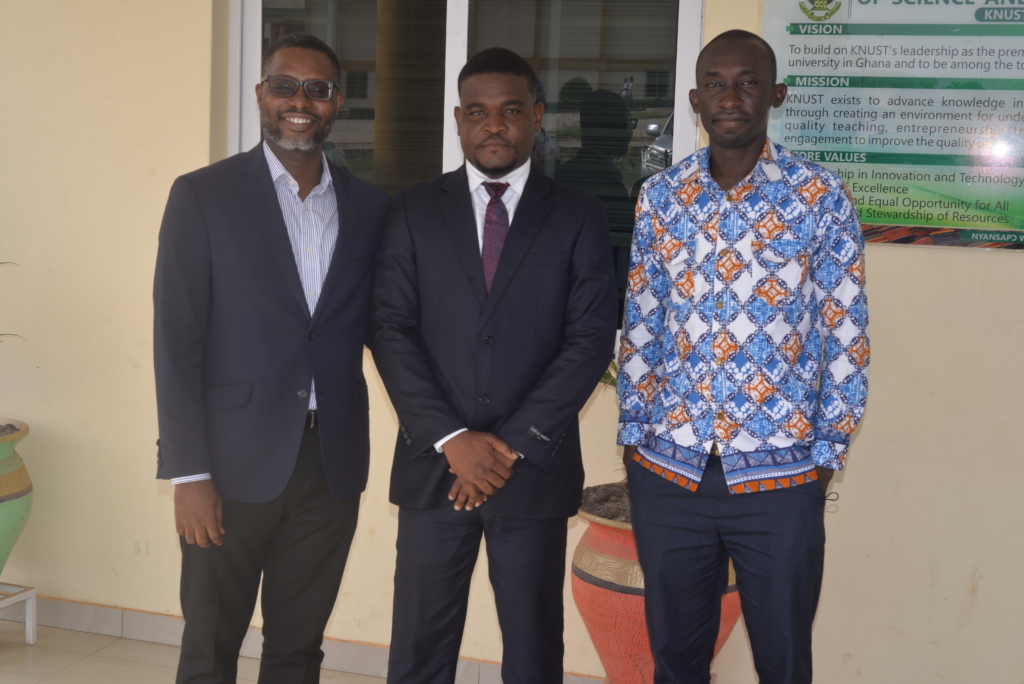 They were also able to isolate three substances from Salacia debilis that had this ability.
"The compounds that were isolated in Salacia debilis have never been reported before. It is the first time they've been reported in literature which means they're novel.
"The interesting thing about novel compounds is the fact that they have unique modes of action and they could potentially be developed as the next malaria drug.
"Also, we were able to come out with compounds that could further be developed into drug candidates that can help with the on-going issues with Malaria," he is optimistic.
He wants other scientists to take up other plants from our local settings and investigate them.
"Nature seems to have so many compounds that we can all explore and use them for drugs," he said.
DISCLAIMER: The Views, Comments, Opinions, Contributions and Statements made by Readers and Contributors on this platform do not necessarily represent the views or policy of Multimedia Group Limited.