Musician Kelvyn Boy has urged music producers and musicians to do the "right" when handling financial issues.
Speaking to Hitz FM's Doreen Avio, the 'Mia' hitmaker said in a digital age, where streaming of songs is a source of making money, producers must also be credited when songs are uploaded.
He wants a contract signed to know how much percentage of money earned ought to go to the producer and the musician.
"We just have to sit down and do things right. It is not about this one gave me money; oh Sarkodie gave me momo so Kweku Flick should give me MoMo.
"We should see the difference. If the artiste comes and you tell him that this is my price sheet and I have registered PRS, so if you upload the song on the internet, add my name and my account my money will come to me, it makes life easy for everyone," he said.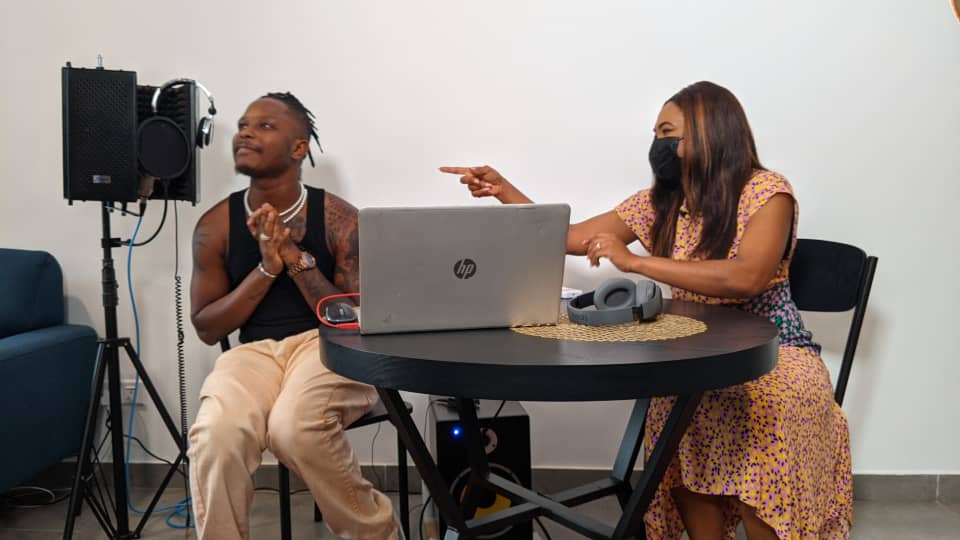 His comment comes off the back of Music Producer MOG accusing Shatta Wale of not paying him although the dancehall artiste had named him one of the best music producers on social media.
This generated a lot of exchanges between the two on social media.